It's all in the details
360 Lace Wig is pre-sewed with 360 lace frontal and bundles. There is a 5 inch parting space in the front and 2 inch in the back. You can easily achieve deep parting, high ponytail or up-bun styles. It has a very natural looking pre-plucked hairline. Its price is much lower than the full lace wig but could function just like one. It's a highly recommended beginner friendly wig.
Fast shipping & 7-day returns
All prices on the website without shipping cost. Special country need to check the exactly shipping cost, Usually it needs 2~3 days ship to US UK and Canada. 5~7days ship to European.You can exchange or refund your order within 7 days If this hair still in good condition,please don't cut the lace if you want to return.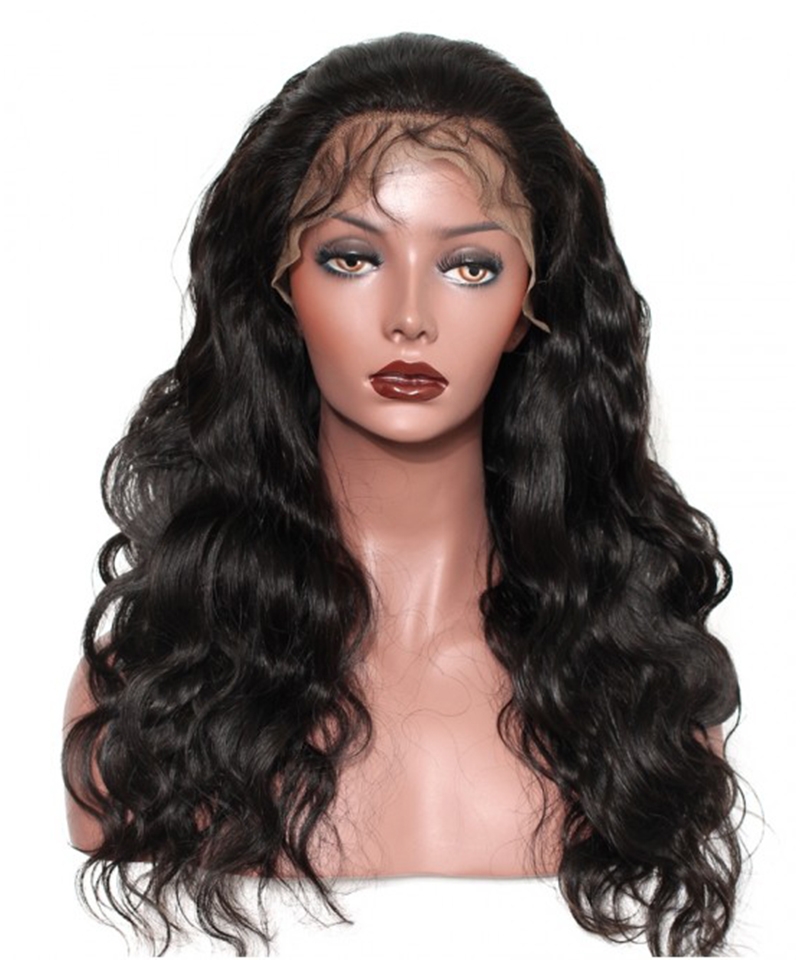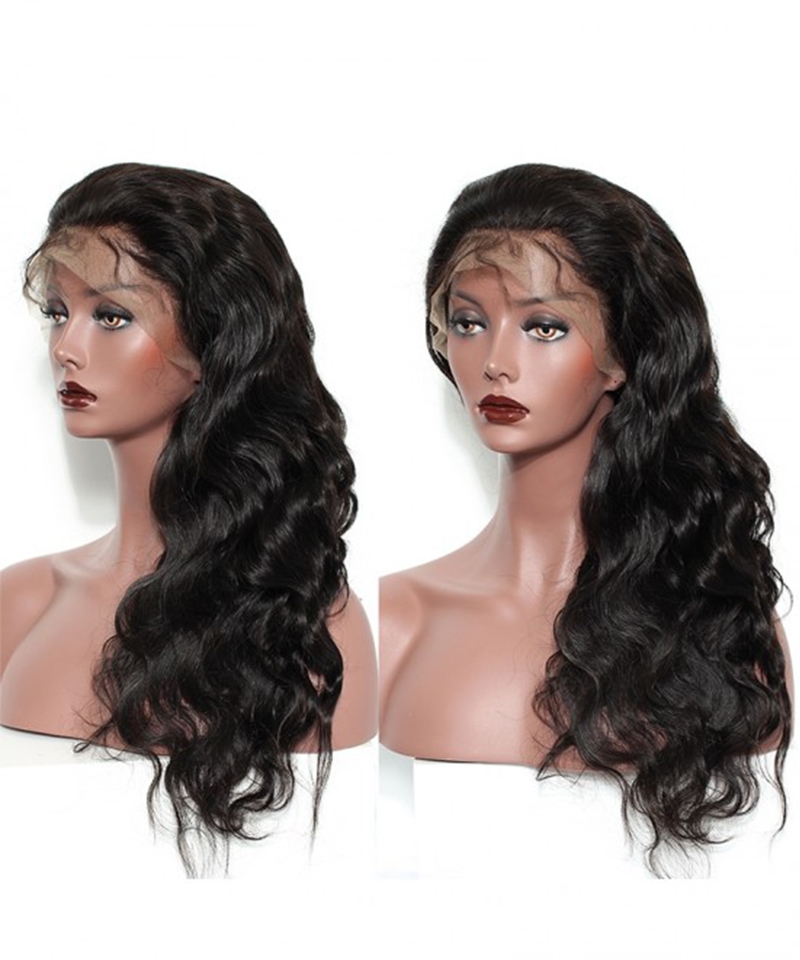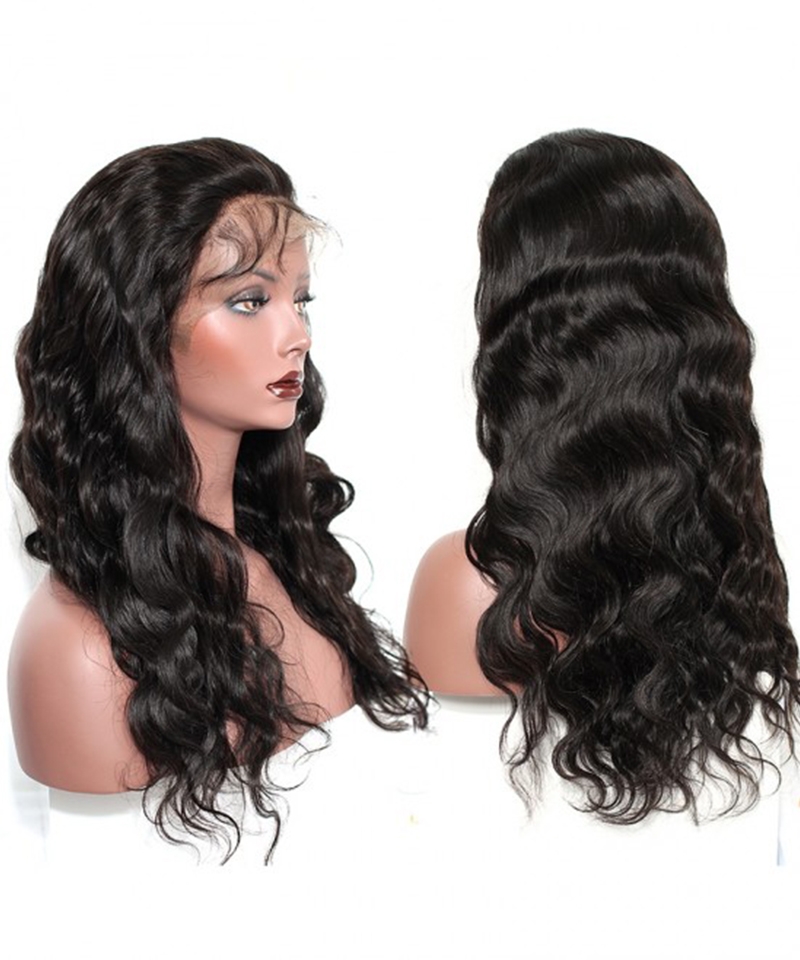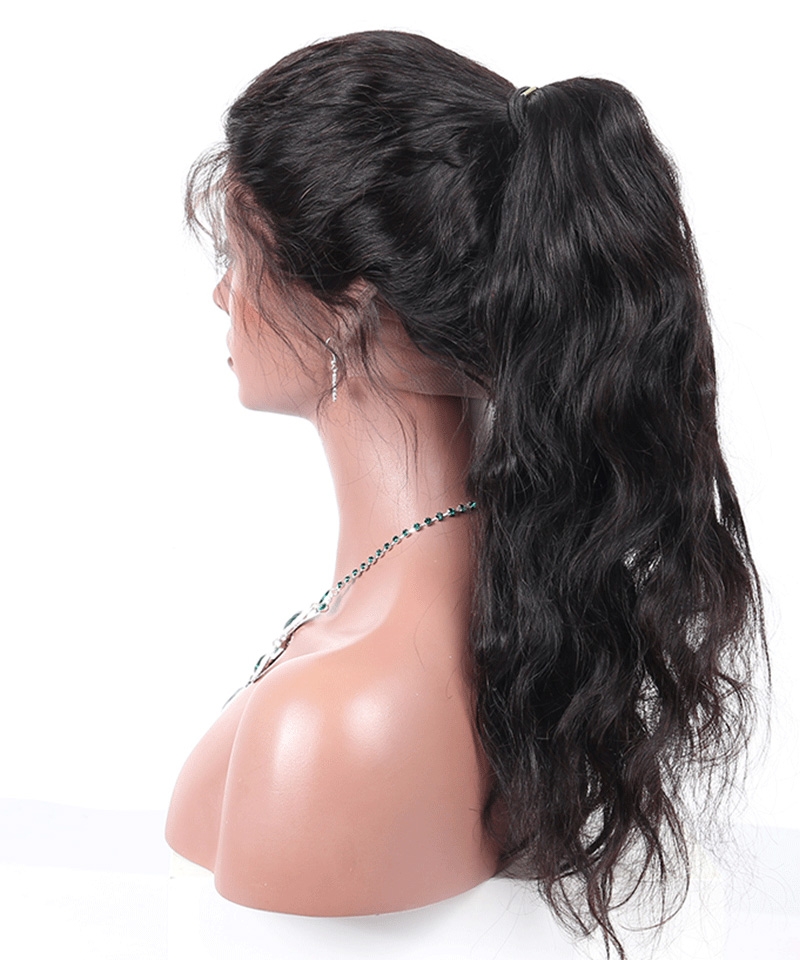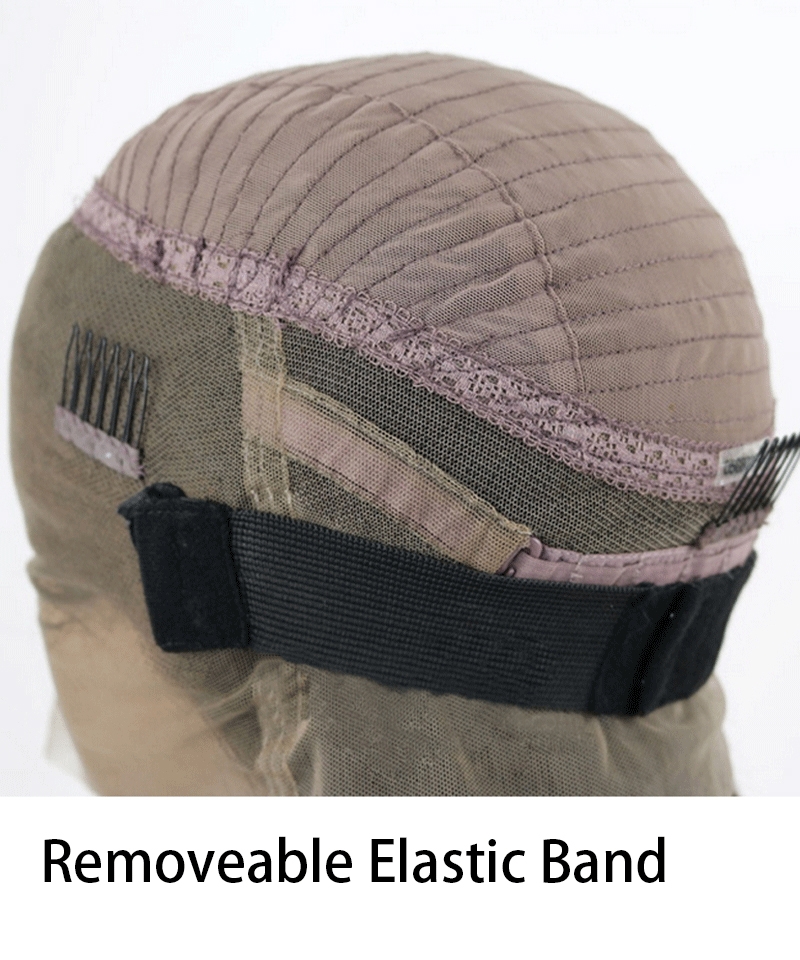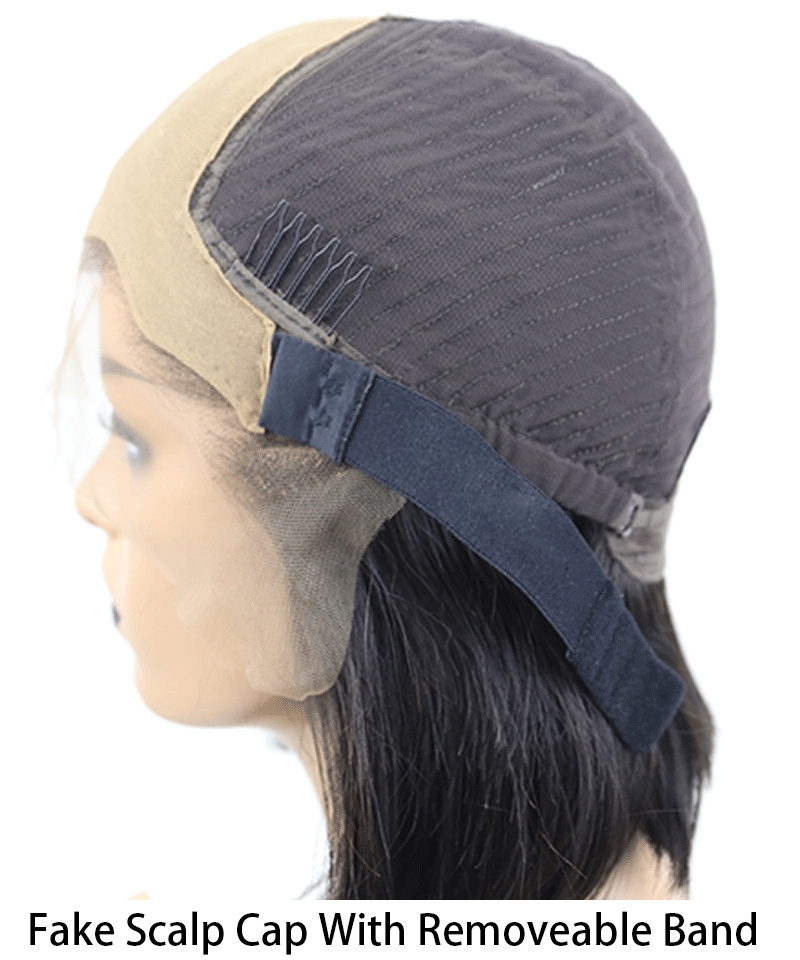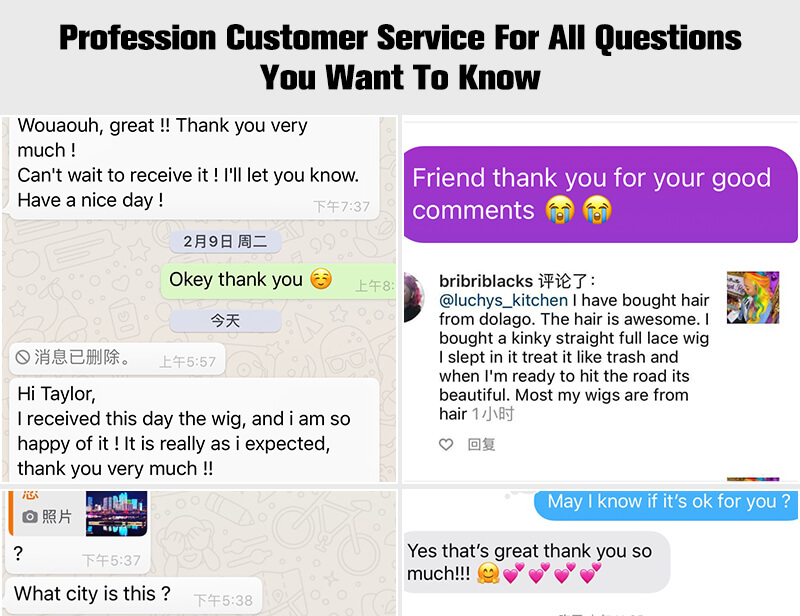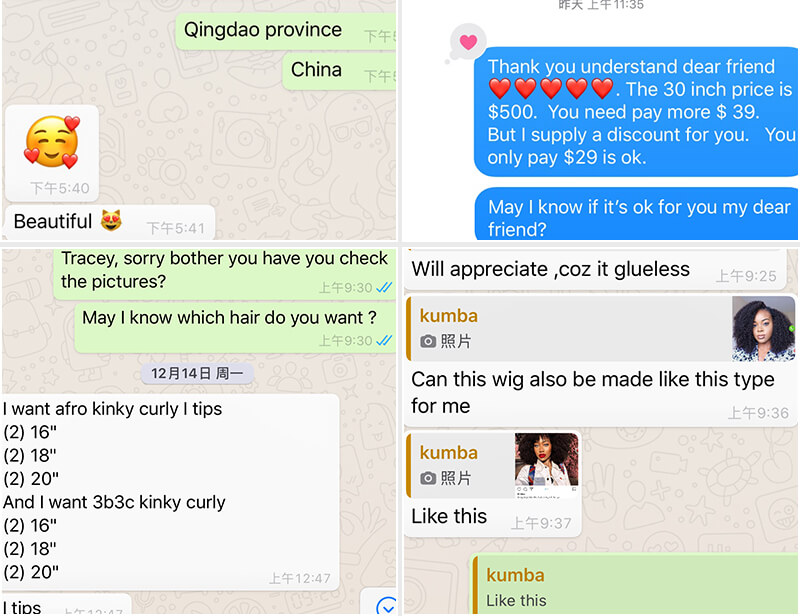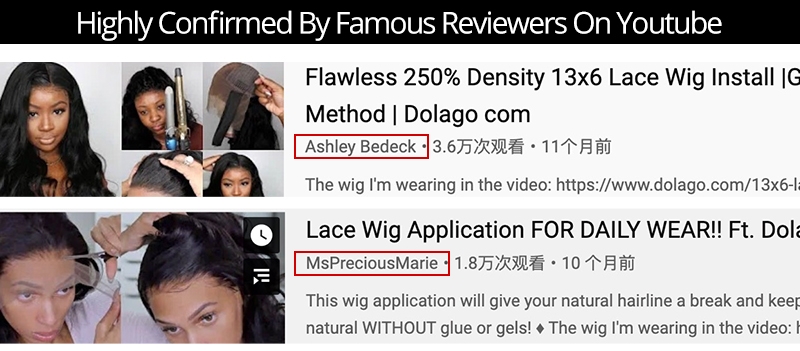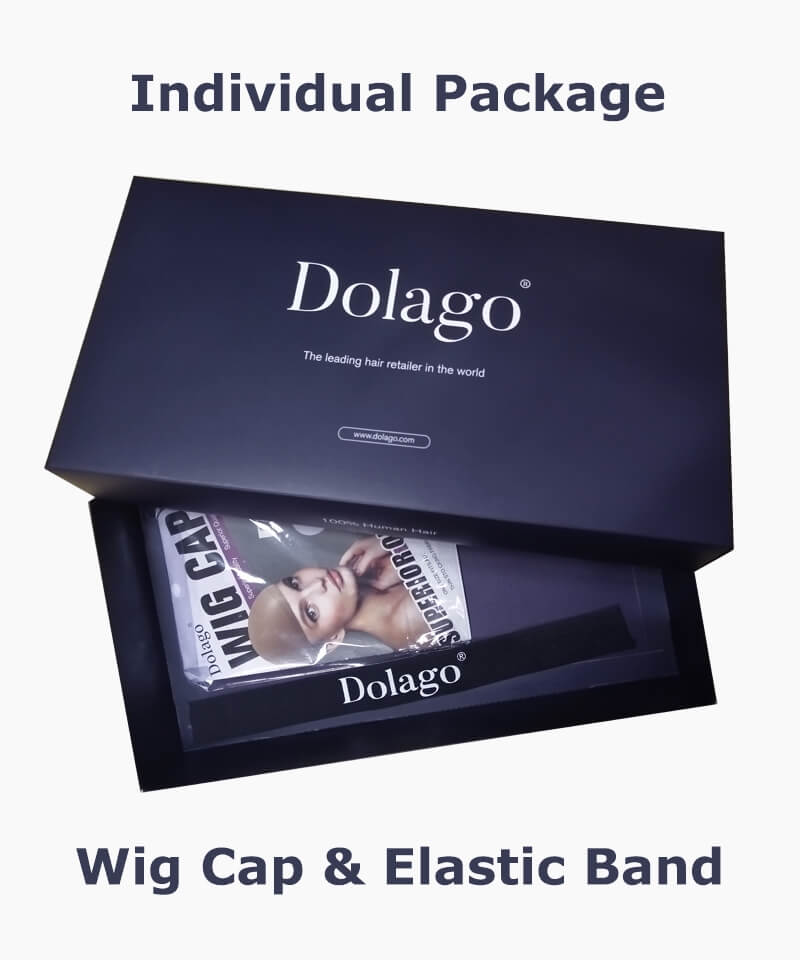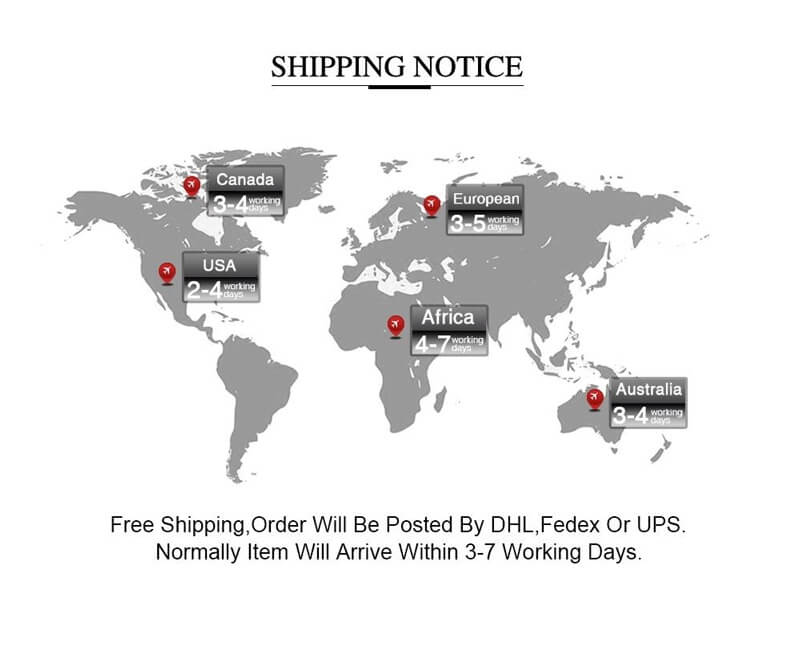 Tips & Tricks
Wash or rinse all human hair products and style before wearing. Human hair is not ready to wear out of the box.
Rinsing with hot water will damage the cap.
Do not dry on a solid form or mannequin head to avoid stretching the cap.
We do not recommend sleeping, showering or swimming while wearing the wig.
Store the wig on a wig stand to avoid unwanted kinks or crimps.
Lace is delicate and should not be tugged or pulled.
Avoid brushing the hair when wet to prevent damage.
Any cutting or chemical processes, such as perming or coloring, should be done by a professional hair stylist. We do not recommend lifting or bleaching human hair; depositing color provides the best result.
Frequently Asked Questions
Can you wear this wig in a ponytail ?&nbsp

Yes you can wear it in a ponytail. The hairline will look natural in the back.
Does this wig come pre-plucked ?&nbsp

Yes it's pre-plucked to simulate natural hairline.
Does this wig come with hair combs to secure on your head?&nbsp

Yes , it comes with 4 combs and also an adjustable straps to help secure it.
Does it hold curls nicely?&nbsp

Yes it does. We use high quality human hair and you can easily style it like your own hair. It will hold curls if you style it the right way.
Are the knots bleached? &nbsp

Yes the knots are lightly bleached. Please do not try to bleach it more. It may cause shedding issues.
What people are saying
This is just awesome

This is just awesome I spoke with Lillian and she was soooo sweet. My order arrived in 3 days and I ordered it on a Sunday... in the mail Monday.. I love this price for this wig,it's pre plucked already,and long parting space compared with normal lace front wig, this is really a great buy.. first time lace wearer first time buying From Carahair for hair and I'm ever so ecstatic... at least 3 weeks of wear in these pics.

this hair its just the best thank you guys.

this hair its just the best thank you guys. and thanks to the seller who was always keeping me updated in everything perfect hair...I love it!!!! will other more from you soon


left

right

I love the hair

I love the hair I didn't have to pluck or bleach anything just cut and go ! I will order again thank u so much


I honestly love my wig!

I honestly love my wig! Shipping was super fast, I received my wig in 3 days with free shipping. Lillian was also very helpful and stayed in contact with me the whole time. I will come back and post pictures as soon as I install it. <3

Lillian was very helpful in communicating with me

I ordered the 20". Lillian was very helpful in communicating with me, making sure I got exactly what I wanted. Stayed in touch with me through the whole process even after I received my wig to make sure I was satisfied. She also let me know that if I was dissatisfied for any reason to let her know and she would make it right. Customer service is the #1 priority and she excelled in that department. Received wig within like a week. Very fast coming from the location. No smell to the wig and the hair is super soft with beautiful waves. No shedding at the moment that I can tell. Will definitely be ordering a lot more from this vendor. Out of all the vendors I have dealt with on here this company is by far the best hands down. Thanks Lillian and TTYS!!!!

I really love this hair VERY soft!

I really love this hair VERY soft! Shipping was quick. I bleached the knots and plucked the hair line a little more. Communication was great! One of the loops from the adjustable strap popped, the seller was willing to do everything to fix the problem.

left

right

Bomb.com

Let start off by saying that this is the best wig I've ever owned by far this wig right here is knocking those beauty supply wigs out the box! The unit I received was 20 inches I thought it would have been a little longer but I still love everything about it thanks MS Buy I will definitely be back for more

Best wig ever

Best wig ever thanks so much MS Buy I feel so beautiful now lol.

Obsessed!!Doesn't shed or tangle. The cap was on the smaller side which was perfect for my tiny head.

Obsessed!! I bought the 12" and cut it. It straightens beautifully. Doesn't shed or tangle. The cap was on the smaller side which was perfect for my tiny head. I most likely won't wear it in it's natural state but the curls are gorgeous. The hairline was perfect and very natural. My stylist tweezed it a little and bleached the knots. Customer service was excellent and I'll most definitely order again! It's only been installed for 2 days but I'll update my review in a month or so.


I dead love this hair. This hair is absolutely stunning!

I dead love this hair. This hair is absolutely stunning! The only vendor I go to and they haven't let me down. Love the texture, density, and everything about it.I didn't care for the natural state lol so I tested it out to see if it would curl and BOOM I got some pretty ass curls. I think this wig really fits my face.Thank you so much for this wig. I have received a 16" wig .. will DEF order me another one and the next time I do it'll be a long one. Thank you.