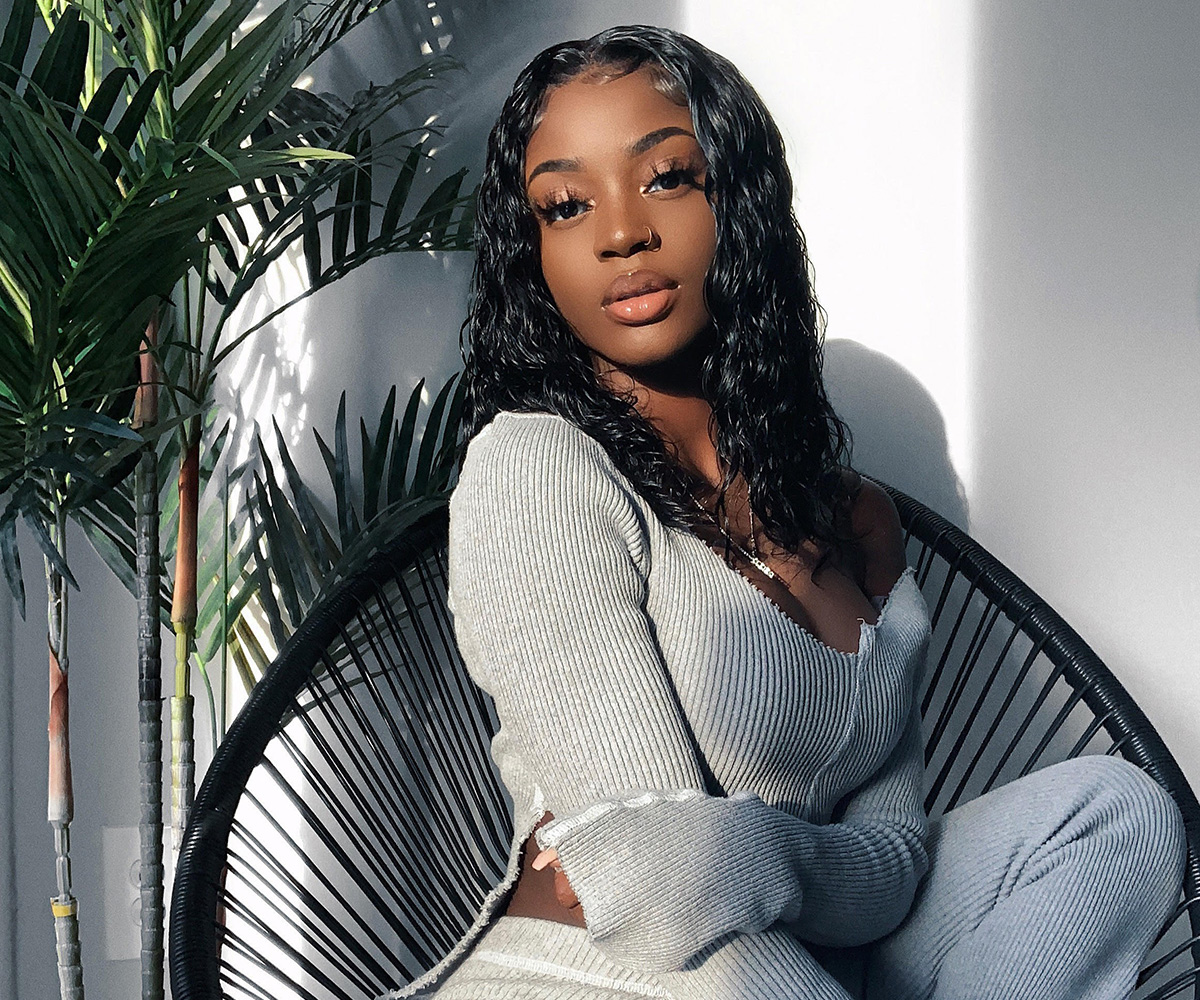 The Invisilace Wig
A wig that's compatible with more skin tones and offers a more natural hair line look!
Pre-Order is now open!
SHOP WIG NOW
Dola Girl
Hall of Fame
See all what social media influencers have to say about dolago

NaturalJoy Glow Princesss MsPreciousMarie Ashley Bedeck
SCROLL FOR OUR BEST SELLING CATEGORIES
Even more Reasons To Love Dolago
Free wordwide shipping
24/7 Customer support
Easy 30 day exchanges& returns
100% Secure checkout
Get inspired with our hair tutorials & blog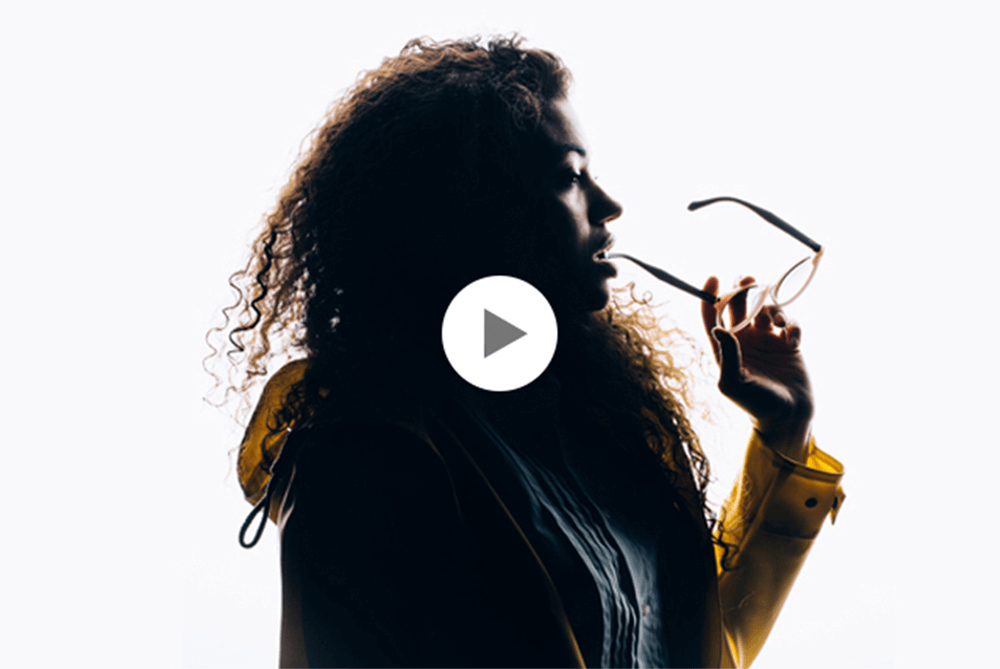 World Class Wig Making Craftsmen at Work
Founded in 2012, Dolago is now the leading wig and hair product brand in the world.
Learn More
SHOP THE LOOK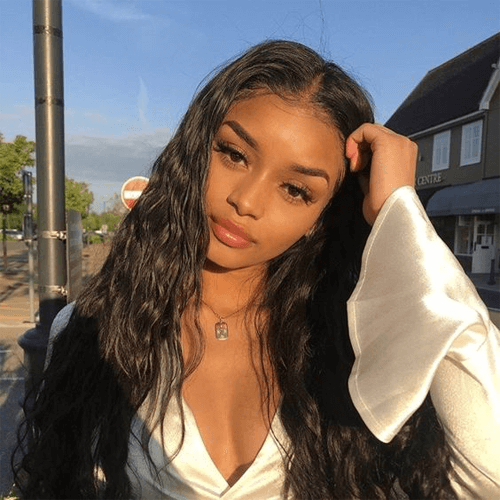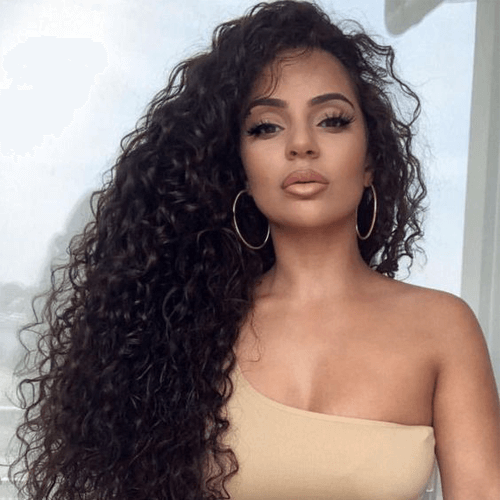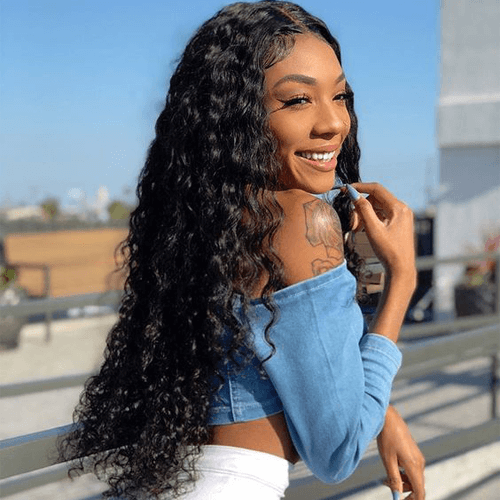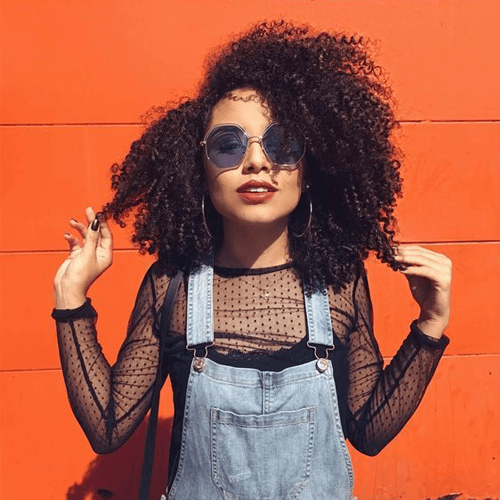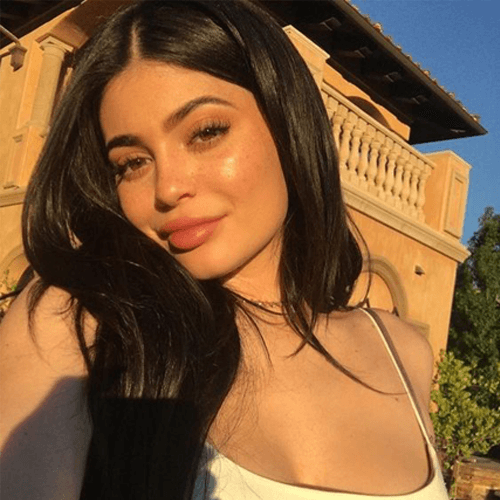 Cooperation Platform