The Advantages of

Medical Wigs

: Empowering Confidence and Comfort
In the realm of healthcare, innovations are constantly emerging to enhance the quality of life for patients. One such innovation that has gained prominence in recent times is the use of medical wigs. These specialized wigs serve as more than just cosmetic enhancements; they provide a host of advantages that contribute to the overall well-being of individuals facing medical challenges such as hair loss due to chemotherapy, alopecia, or other medical conditions.
Restoring Self-Esteem and Confidence
Hair loss can be emotionally distressing, impacting self-esteem and body image. Medical wigs offer a solution that goes beyond aesthetics. By providing a natural-looking and customizable hair replacement option, they empower individuals to regain their sense of self-confidence. Wearing a wig that closely resembles their original hair can significantly alleviate the psychological burden of hair loss and help individuals face the world with renewed confidence.
Versatility and Convenience
Medical wigs are designed with comfort and convenience in mind. They are crafted using lightweight materials that are both breathable and gentle on the scalp, ensuring comfort even during extended wear. Additionally, these wigs are available in various styles, lengths, and colors, allowing users to choose a look that aligns with their preferences. This versatility not only helps individuals match their previous appearance but also enables them to experiment with different styles, embracing the chance to express themselves.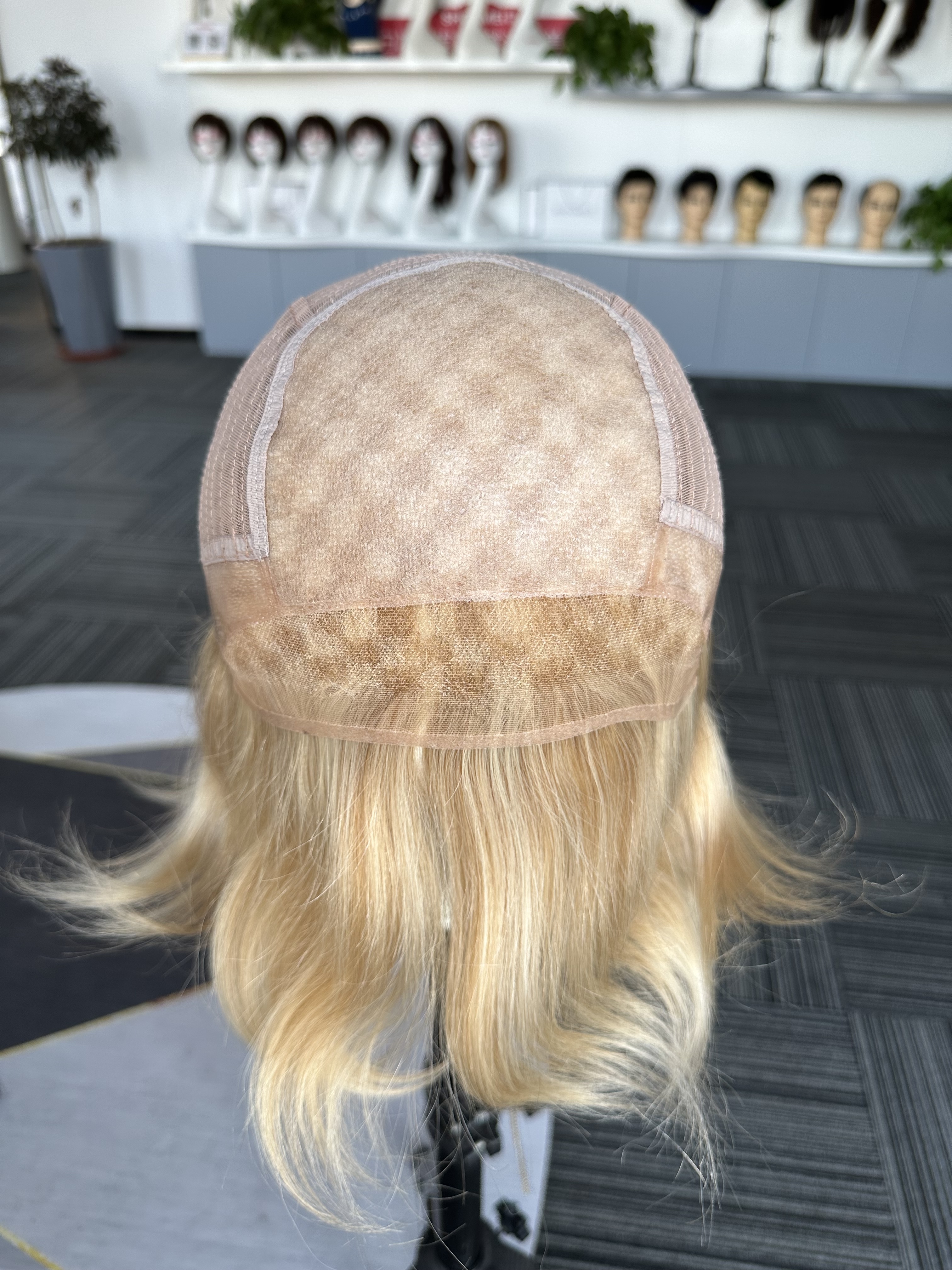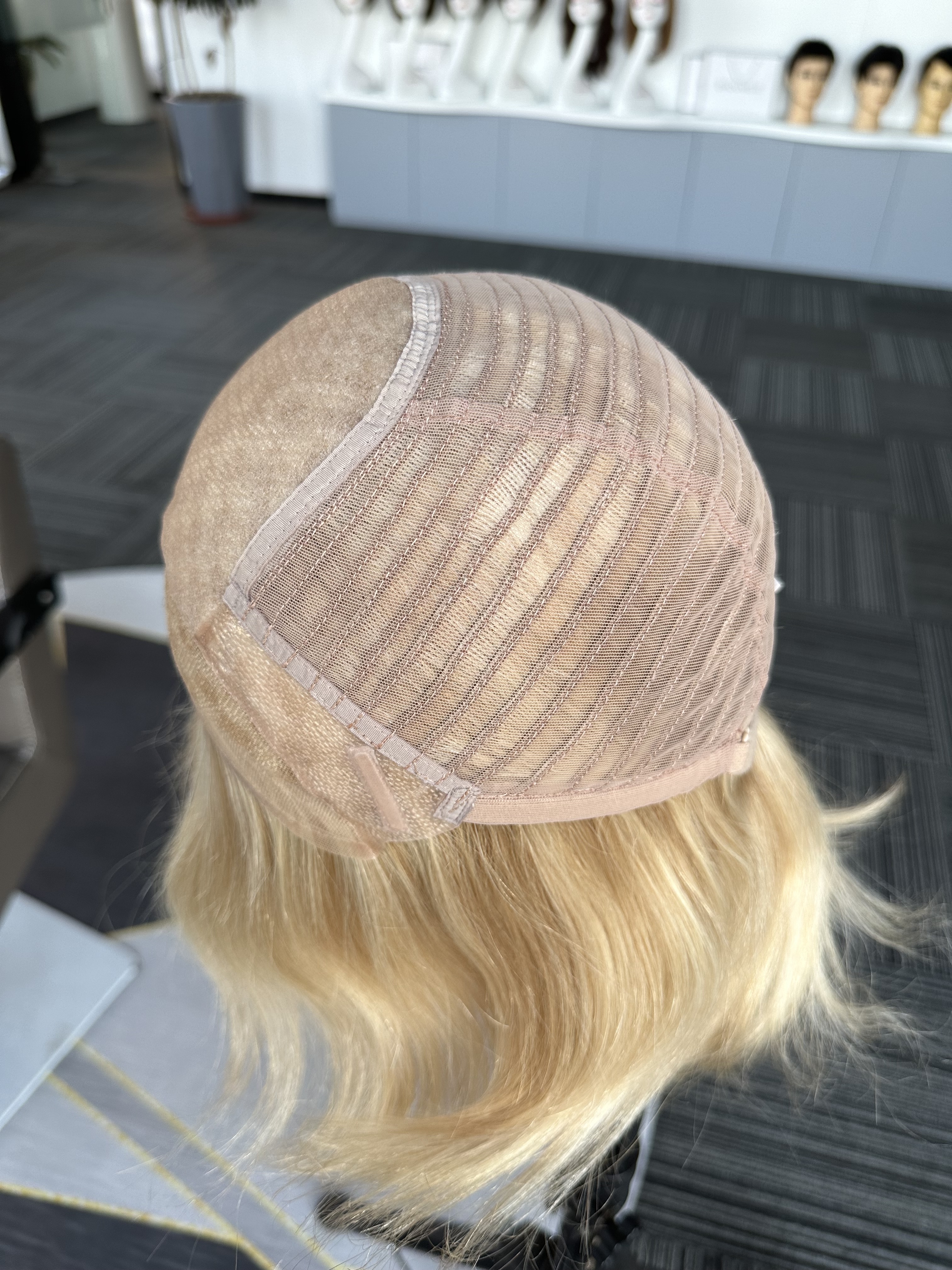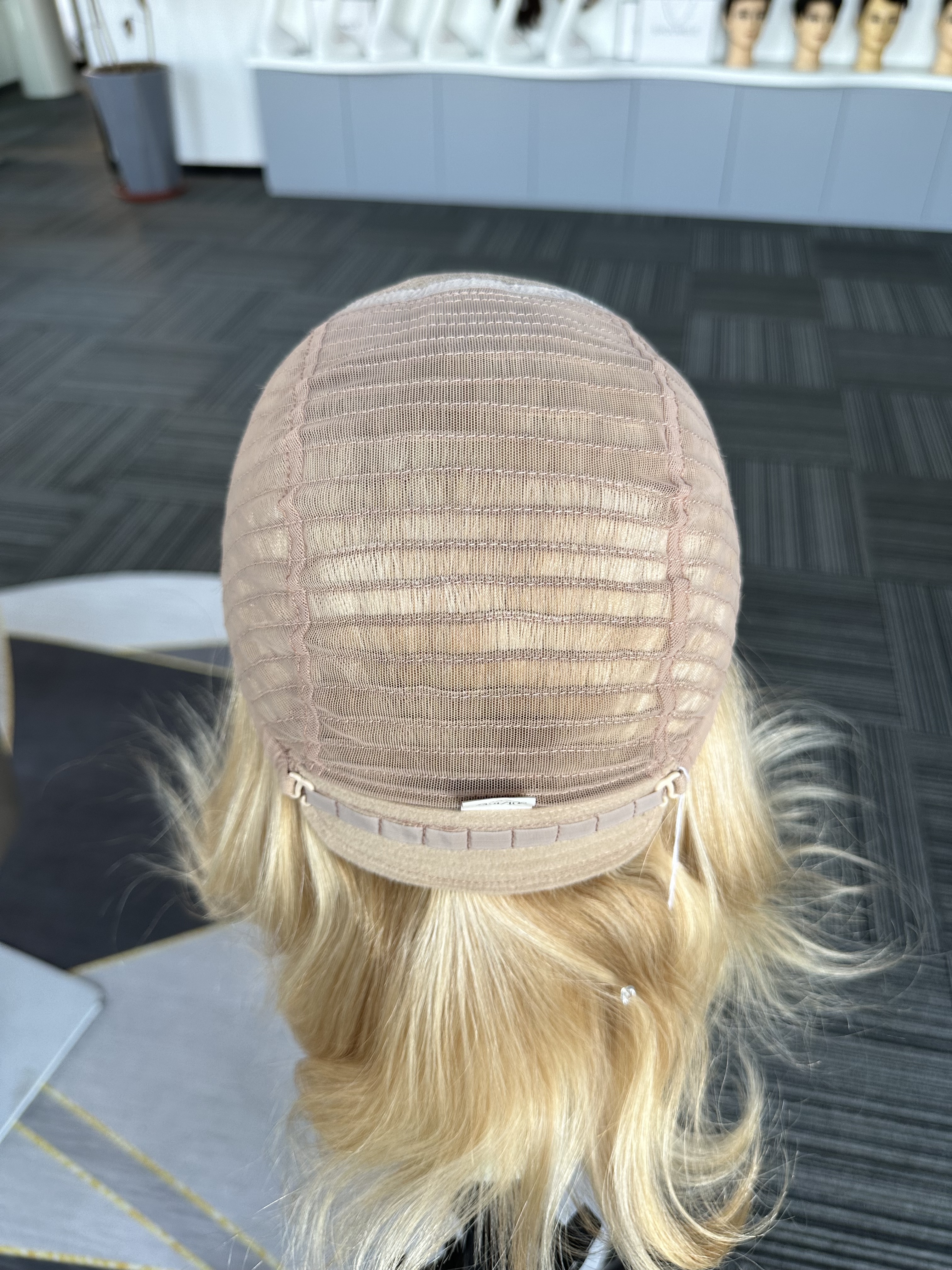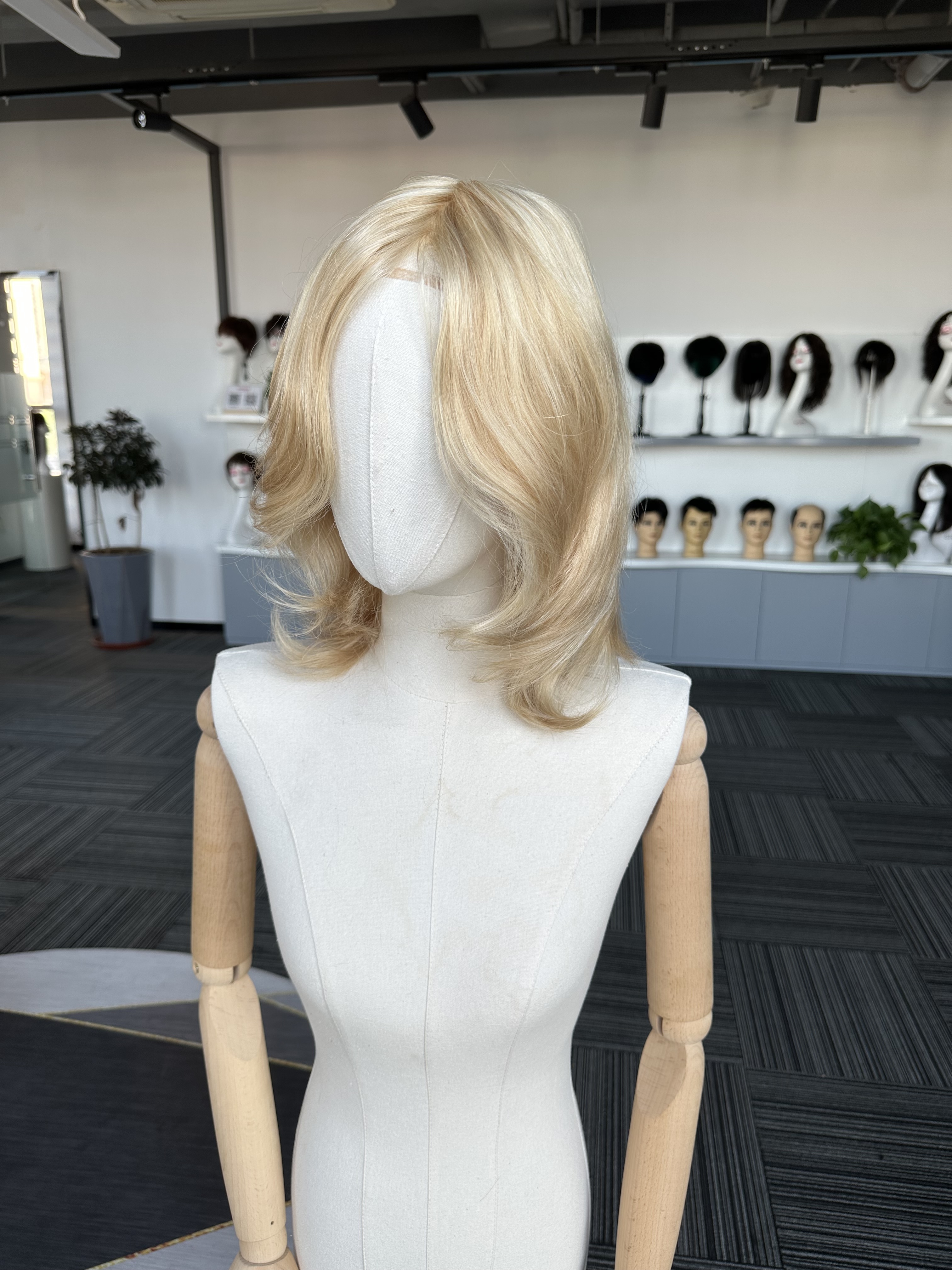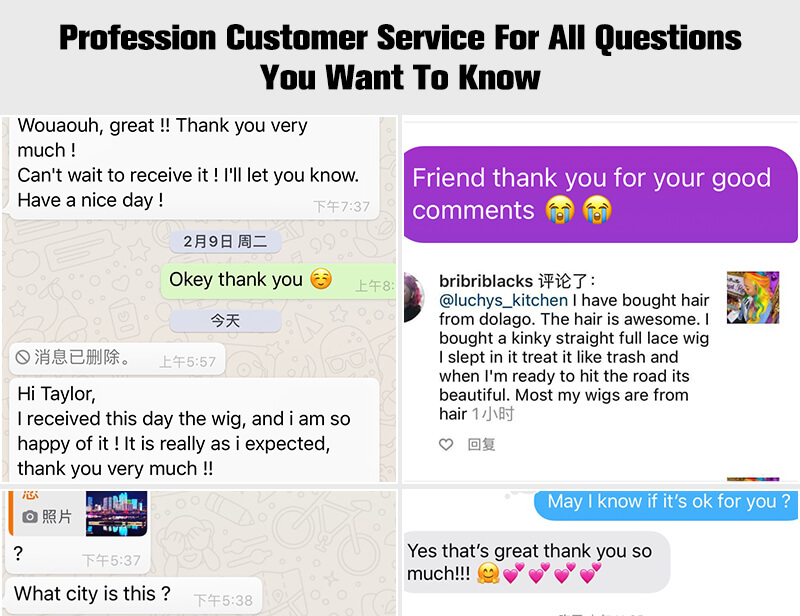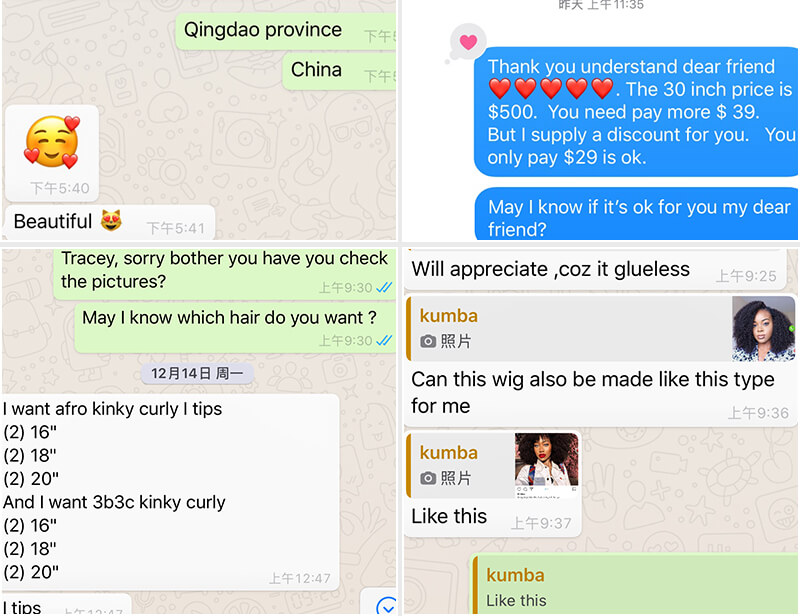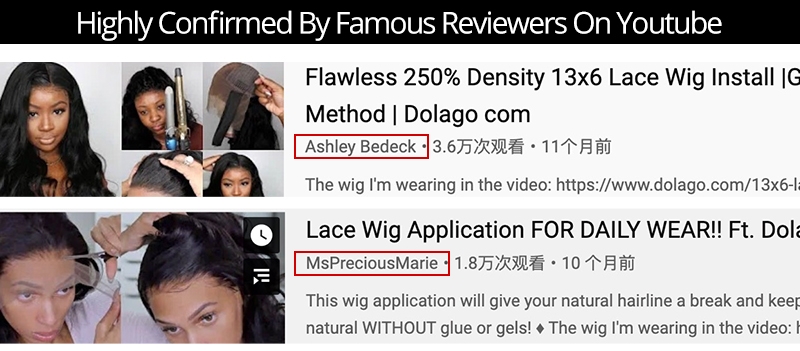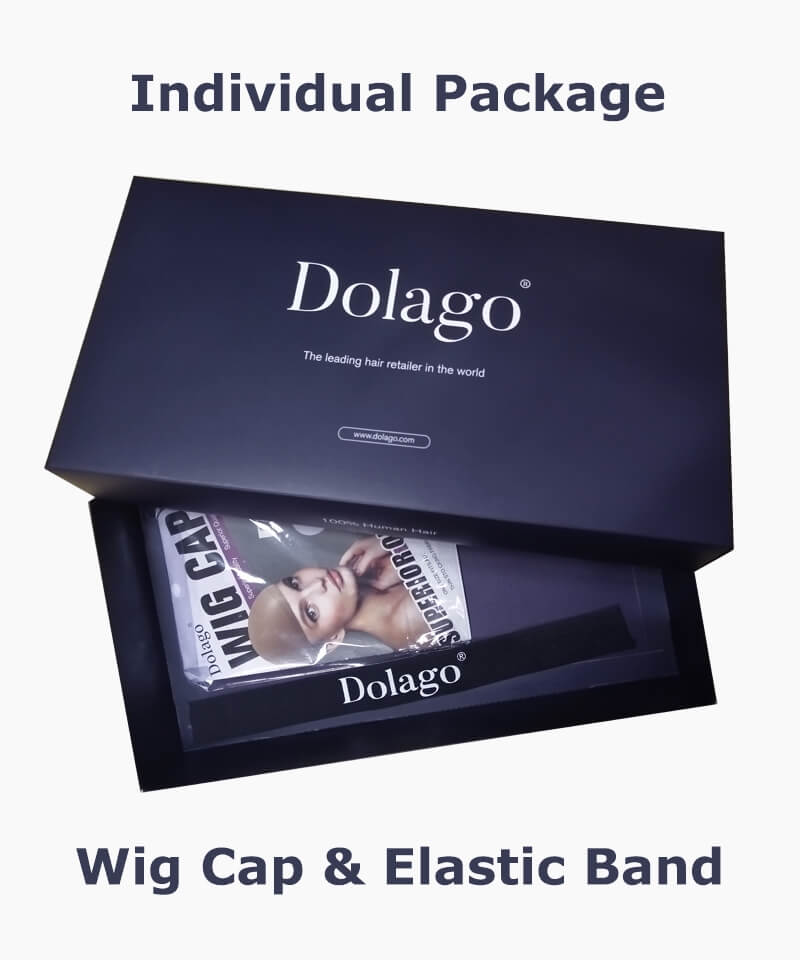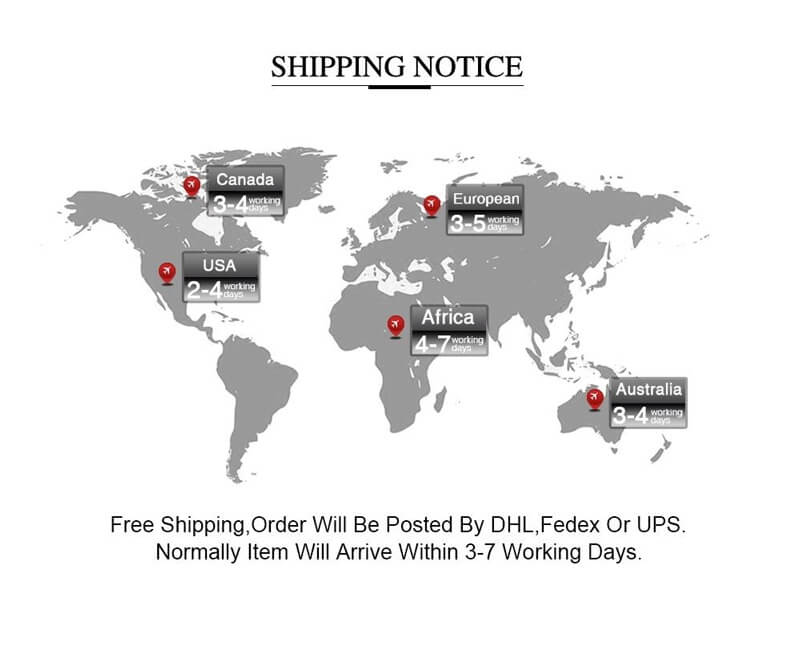 Tips & Tricks
Wash or rinse all human hair products and style before wearing. Human hair is not ready to wear out of the box.
Rinsing with hot water will damage the cap.
Do not dry on a solid form or mannequin head to avoid stretching the cap.
We do not recommend sleeping, showering or swimming while wearing the wig.
Store the wig on a wig stand to avoid unwanted kinks or crimps.
Lace is delicate and should not be tugged or pulled.
Avoid brushing the hair when wet to prevent damage.
Any cutting or chemical processes, such as perming or coloring, should be done by a professional hair stylist. We do not recommend lifting or bleaching human hair; depositing color provides the best result.
Frequently Asked Questions
Can you wear this wig in a ponytail ?&nbsp

Yes you can wear it in a ponytail. The hairline will look natural in the back.
Does this wig come pre-plucked ?&nbsp

Yes it's pre-plucked to simulate natural hairline.
Does this wig come with hair combs to secure on your head?&nbsp

Yes , it comes with 4 combs and also an adjustable straps to help secure it.
Does it hold curls nicely?&nbsp

Yes it does. We use high quality human hair and you can easily style it like your own hair. It will hold curls if you style it the right way.
Are the knots bleached? &nbsp

Yes the knots are lightly bleached. Please do not try to bleach it more. It may cause shedding issues.