Cheap human hair lace front wigs are made of lace and a woven mesh cap with stretch, the lace is available in 13x4 or 13x6 from ear to ear. Front lace wigs are all the rage because they successfully mimic natural hair growth, and pre-plucked frontal wigs of human hair are difficult to identify as wigs when worn.
Lace frontal wig provides a very natural hairline, and the delicate lace leaves little space between the wig and the skin. The lace part is very breathable, of course, if you use Swiss lace, you must be careful when wearing it, because they are very soft and fragile. Conversely, the woven stretch mesh cap section is very durable, and the human hair lace frontal wig offers the ideal balance between a natural look and durability.
It's all in the details
13x6 is our revolutionary lace front wig. It includes a 13 inches long lace on the front and 6 inches deep parting space. It's so versatile you can part wherever you want to. The hairline is ultra real-looking and was pre-plucked with baby hair. With 250% high density, you can draw ponytails or buns easily. No one could tell it was a wig!
Fast shipping & 7-day returns
All prices on the website are without shipping costs. The special country needs to check the exact shipping cost, Usually, it needs 2~3 days to ship to US UK, and Canada. 5~7days ship to European. You can exchange or refund your order within 7 days If this hair is still in good condition, please don't cut the lace if you want to return it.
| | |
| --- | --- |
| Wig Type | #13X6 lace body wig |
| Baby Hair | Around the Perimeter to make the headline more natural-looking |
| Lace Color | Medium/Light/Dark Brown Lace |
| Hair Color | Natural Color #1B #2 #4 |
| Hair Length | 10-30 Inches |
| Hair Density | 250% High Density |
| Hair Texture | Fashion Body Wave Popular Texture |
| Hair Quality | No Tangle No Shedding Low Maintenace, 6-12 Months Life with Proper Care |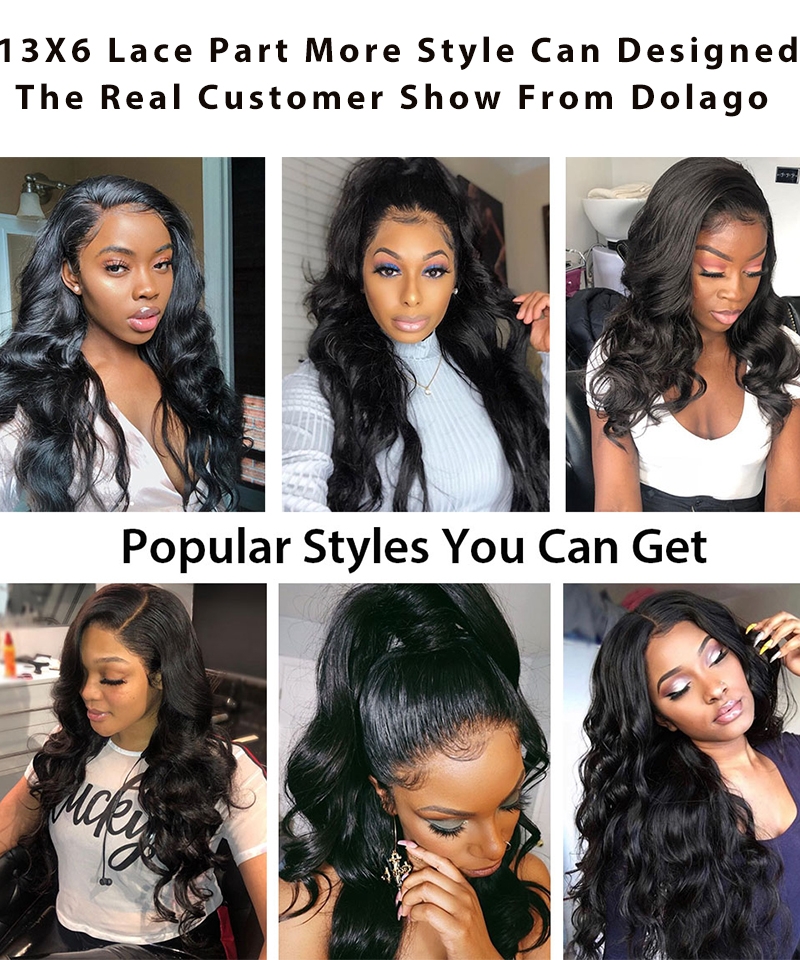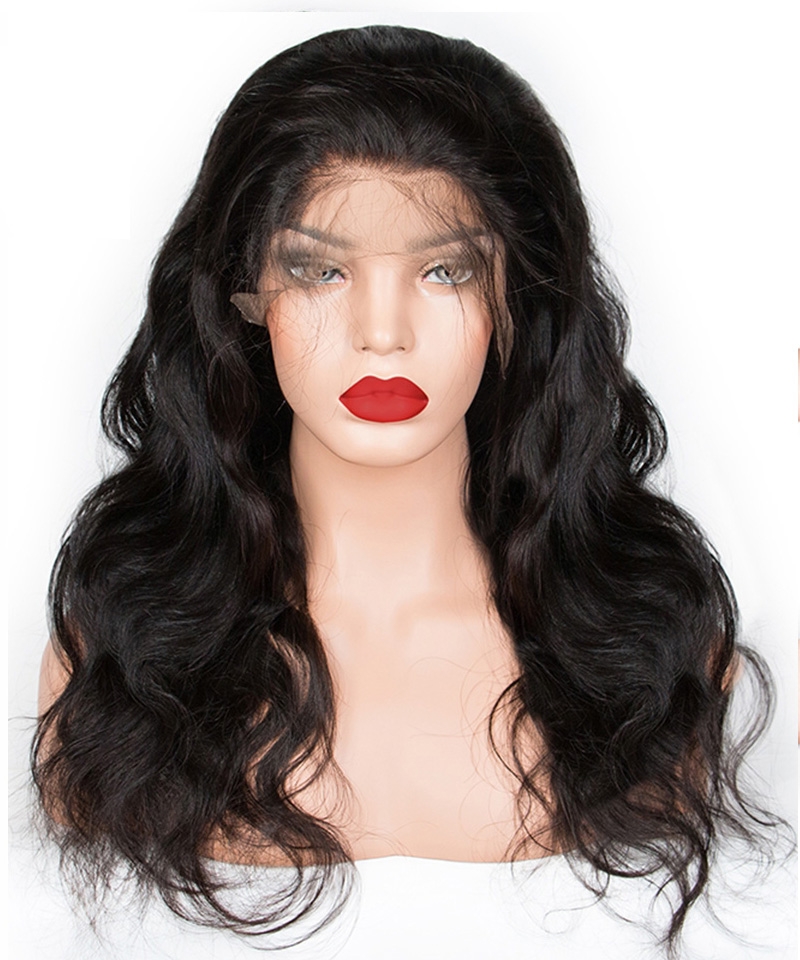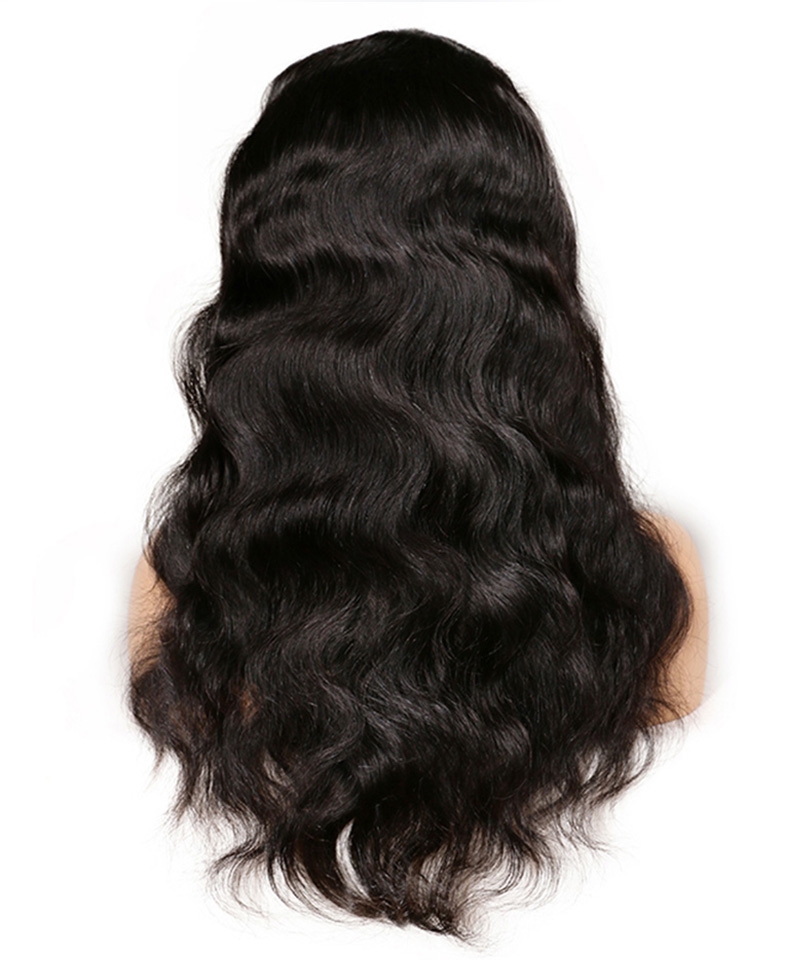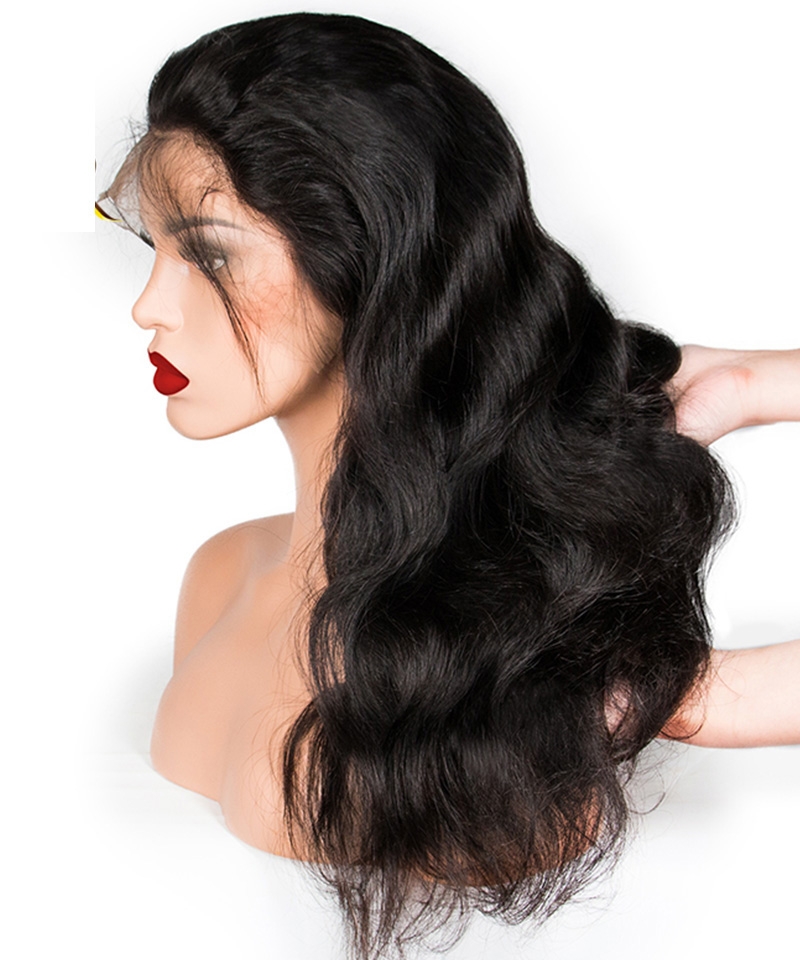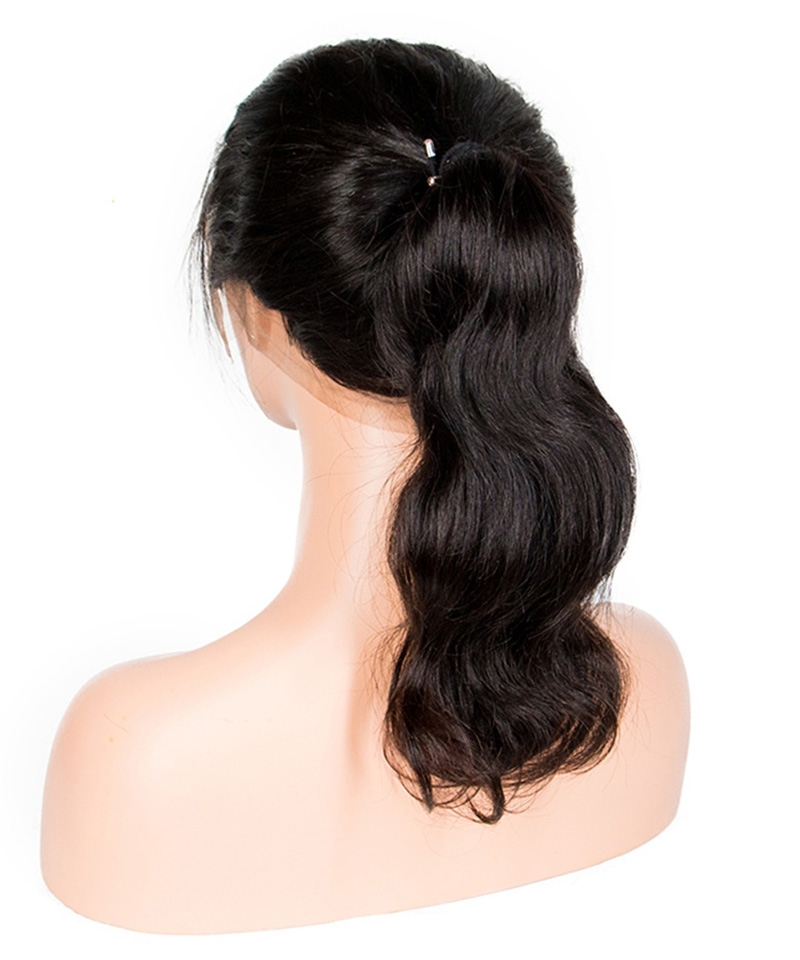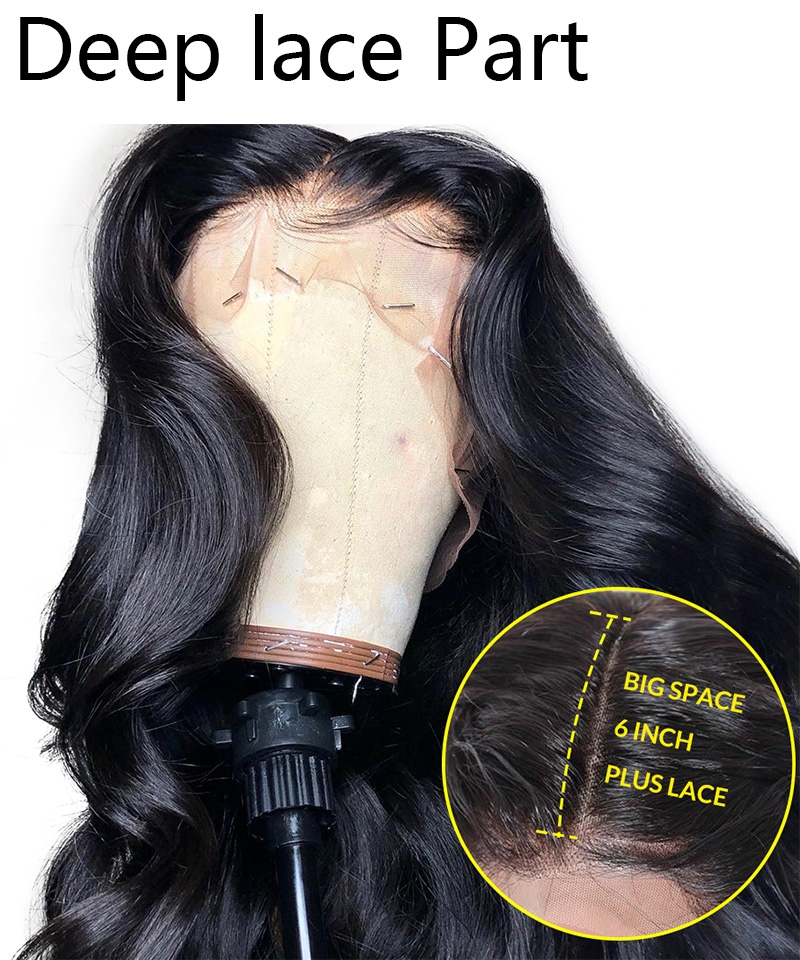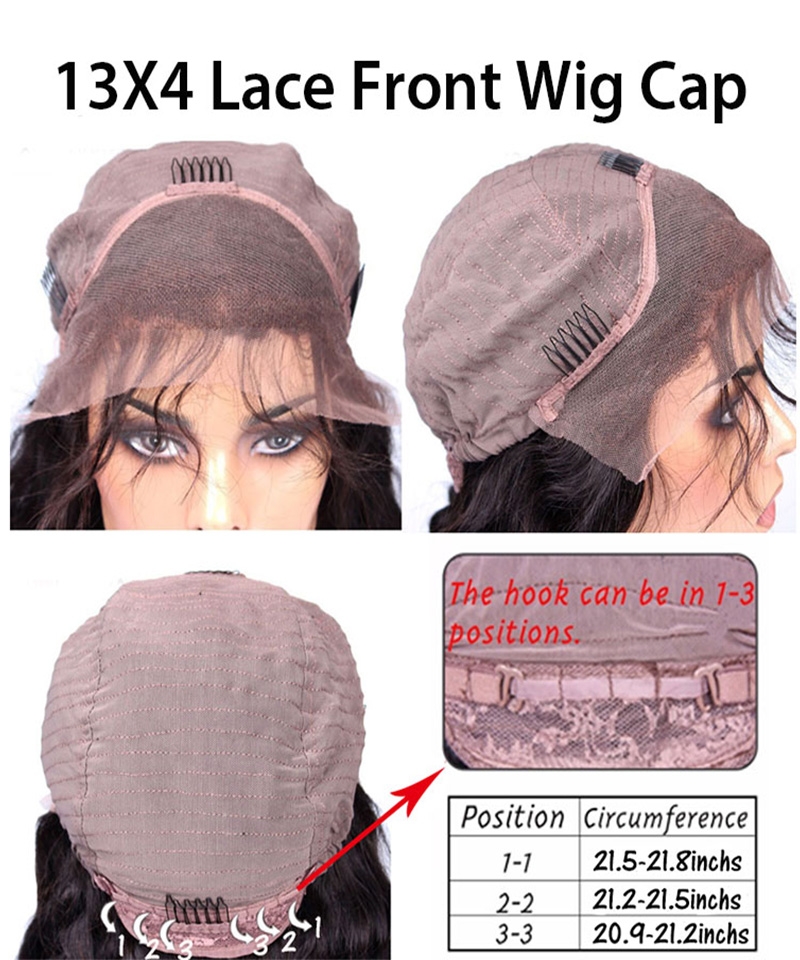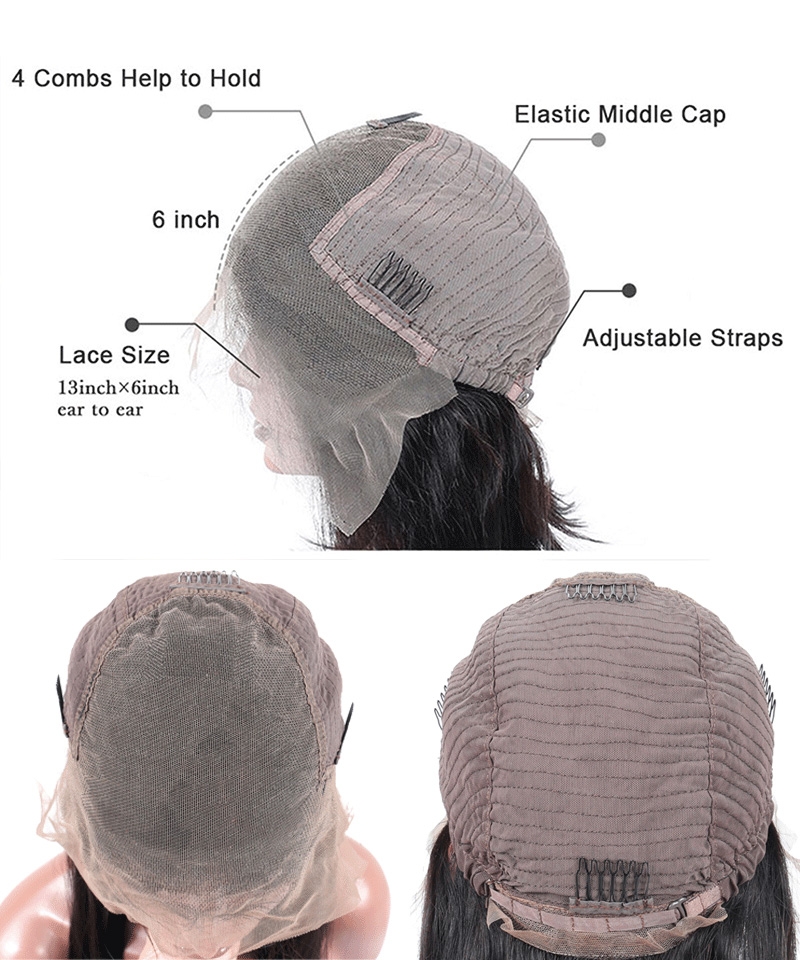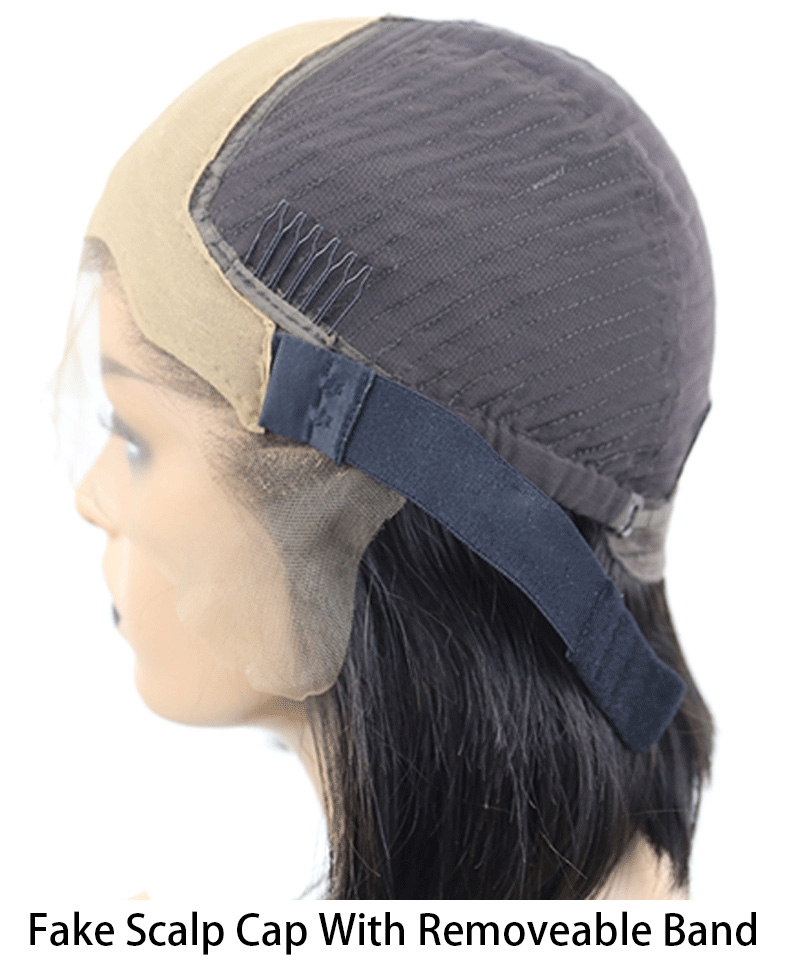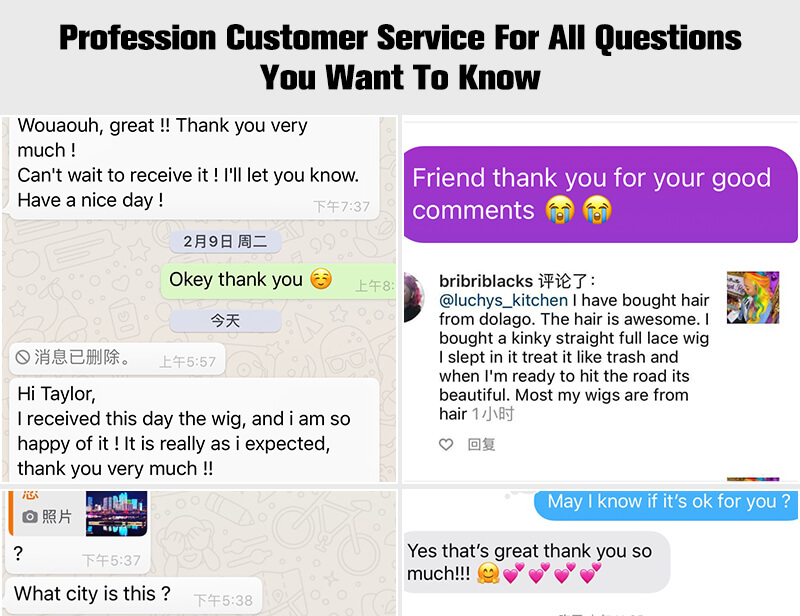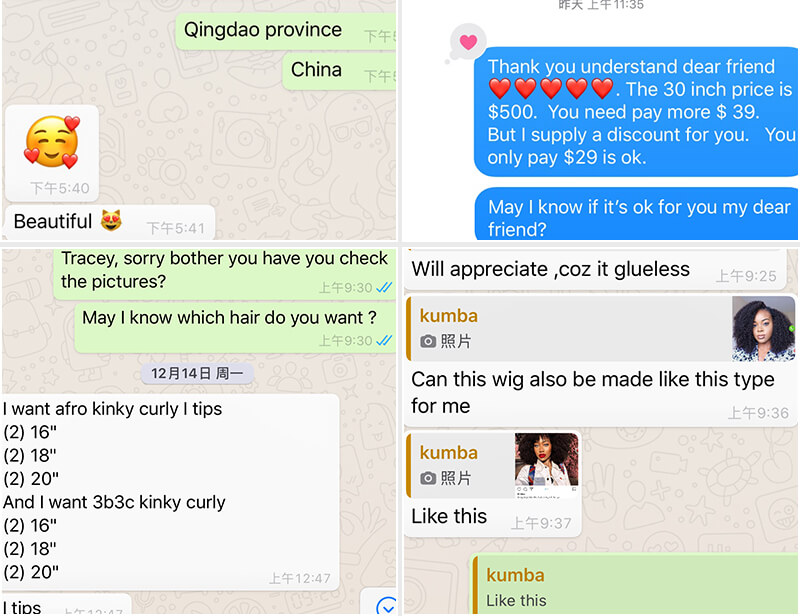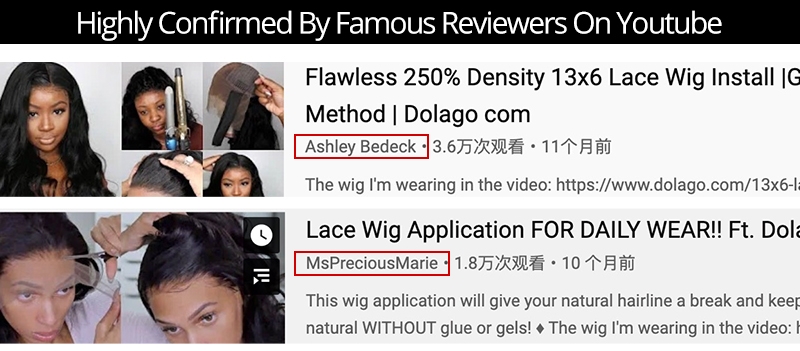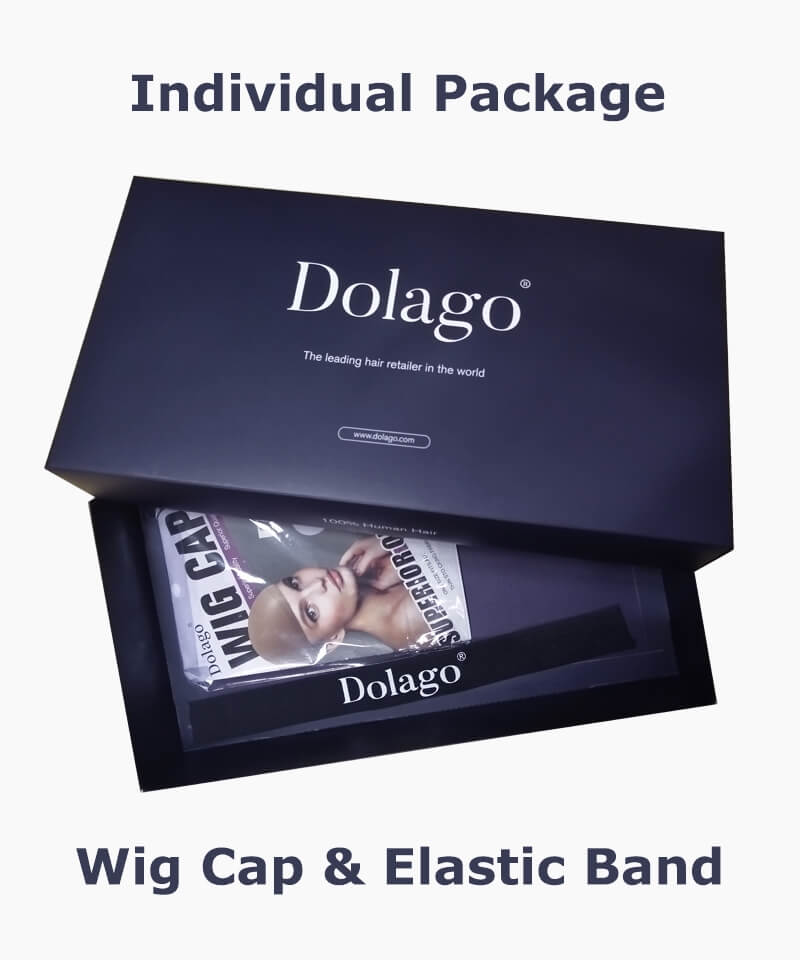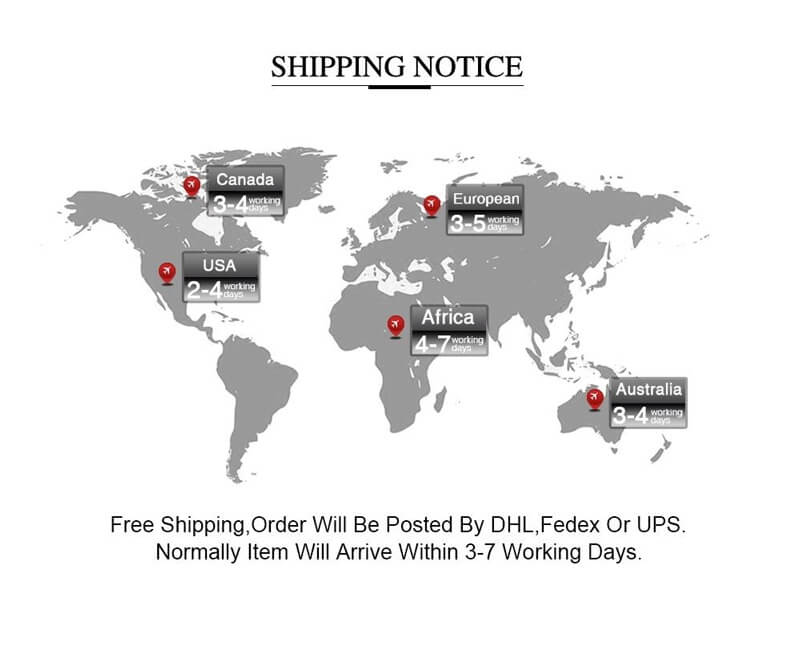 Tips & Tricks
Wash or rinse all human hair products and style before wearing. Human hair is not ready to wear out of the box.
Rinsing with hot water will damage the cap.
Do not dry on a solid form or mannequin head to avoid stretching the cap.
We do not recommend sleeping, showering or swimming while wearing the wig.
Store the wig on a wig stand to avoid unwanted kinks or crimps.
Lace is delicate and should not be tugged or pulled.
Avoid brushing the hair when wet to prevent damage.
Any cutting or chemical processes, such as perming or coloring, should be done by a professional hair stylist. We do not recommend lifting or bleaching human hair; depositing color provides the best result.
Frequently Asked Questions
Can you wear this wig in a ponytail ?&nbsp

Yes you can wear it in a ponytail. The hairline will look natural in the back.
Does this wig come pre-plucked ?&nbsp

Yes it's pre-plucked to simulate natural hairline.
Does this wig come with hair combs to secure on your head?&nbsp

Yes , it comes with 4 combs and also an adjustable straps to help secure it.
Does it hold curls nicely?&nbsp

Yes it does. We use high quality human hair and you can easily style it like your own hair. It will hold curls if you style it the right way.
Are the knots bleached? &nbsp

Yes the knots are lightly bleached. Please do not try to bleach it more. It may cause shedding issues.
What people are saying
the the best hair

I am VERY impressed with this wig. The quality is so good. The hairline came pre-plucked. The cap fit just right, the lace was a perfect color,it match my skin so great. The hair itself is the perfect weight not too heavy and not too thin. I wear it every day. I just spray it with water & apply leave in conditioner & it is beautiful. I took a long time, my friends asked me where I bought it. The hair is still soft and holds curls very well. It has not become dry or frizzy yet. It is beyond my expectations. Connection with seller was great , seller is very responsible and responsive. I love this wig I advise it at 100%!

All I can say is that I absolutely loveeeeee this hair!

The hair looks shinning with little shedding. Jessie's customer service was superb I never feel this kind of service from other seller before ,I am wearing it now and love it ,Plan to order another one for my sister. Thank you for everything !

The unit is gorgeous!

This hair is lovely. I washed the hair upon receiving because it had a slight smell and some type of film like hair products. After washing the hair was much better. I also gave the hair an oil treatment conditioner. The smell and the dirt came out. The hair is shiny light weight and pretty. The hair hasn't tangled and shedding is a few strands here and there...it doesn't shed when you run your hands through it. The delivery was quick and the seller was communicating every step of the way. This is a smart purchase.

The hair fit the description!

The hair fit the description! Very soft, fits my head just right. It's definitely worth how much I paid. I definitely would buy this hair again! And great communication through the whole process. It only took 4 days!

The hair is so beautiful

The hair is so beautiful and soft, true to length and there is very minimal shedding. The lace is very easy to work with and the bleaching process only took one time. After washing the hair the body wave texture really shows and the hair becomes even softer, and shipping only took a day. I would definitely recommend this wig!!

great quality hair love it

The hair looks and feels great.This wig was everything! I'm in love with it I needed it for an event(in the green) the hair is soft and free flowing easy to curl. I loveeeeee itttt ! I will purchase from the seller again ! It came before schedule! Perfect!

The hair came fast,

The hair came fast, in 4 days, I waited to write review because I wanted to know if I order a second unit then it would be as good as the first and when I tell you , this hair is bomb! First time I got it was for me and I went to Mexico, I went swimming in it and it was still so soft and beautiful.. I even bleached it and put highlights and it never dried up. My second time I dyed it black and it still soft with no shedding. Definitely worth it sis! 

This hair is lovely.

The hair is amazing. Ends are perfect, no strong smell and true to length and density. There was no significant shedding when I combed through it right out the package. Order came quickly (1 week) even in a global pandemic as it is. Seller is nice and polite, very genuine. Will purchase from them again.

hair is beautiful, soft

hair is beautiful, soft, no shedding and no smell. comes preplucked. unit arrived within 7 days of order. great communication with the seller, kept in touch every day until I received my unit. customer service very great, I would recommend this seller. Thank you for the beautiful unit, will be placing more orders

Amazing hair! Second time ordering & i still love it.

Amazing hair! Second time ordering & i still love it.because i registered account on website, so i got some points from last purchase, dolago cash is much better, thanks for letting me know register account before make purchase so that i can get much more discount , Lisa is the best seller, she answer me a lot of questions, The quality is amazing, shipping is so fast, i just received the hair within 3days, the hair is super soft & i hardly get any tangling or shedding. it is true 250%density and 6inches deep parting space, it looks so gorgeous, i am so happy get a good hair, will buy from you again, thank you so much dolago.thannk you Lisa.