It's all in the details
360 Lace frontal Wig is pre-sewed with 360 lace frontal and bundles. There is a 4 inch parting space in the front and 2 inch in the back. You can easily achieve deep parting, high ponytail, or up-bun styles. It has a very natural-looking pre-plucked hairline. Its price is much lower than the full lace wig but could function just like one. It's a highly recommended beginner-friendly cheap lace front wig.
Fast shipping & 7-day returns
All prices on the website are without shipping costs. The special country needs to check the exact shipping cost, Usually, it needs 2~3 days to ship to US UK and Canada. 5~7days ship to European. You can exchange or refund your order within 7 days If this hair is still in good condition, please don't cut the lace if you want to return it.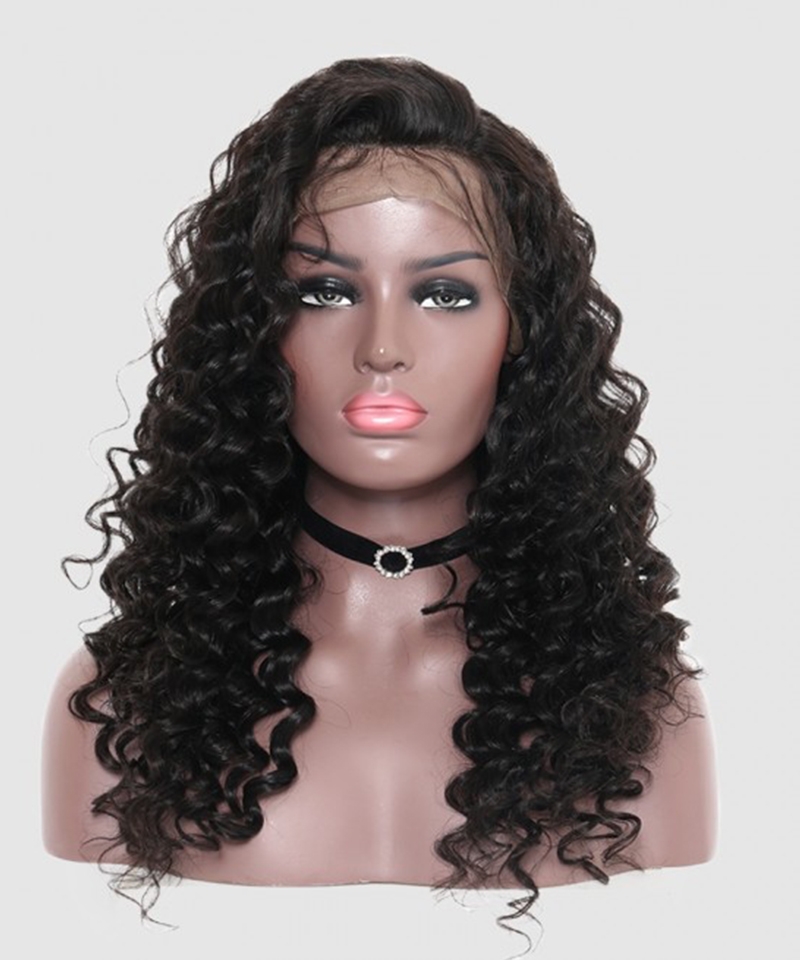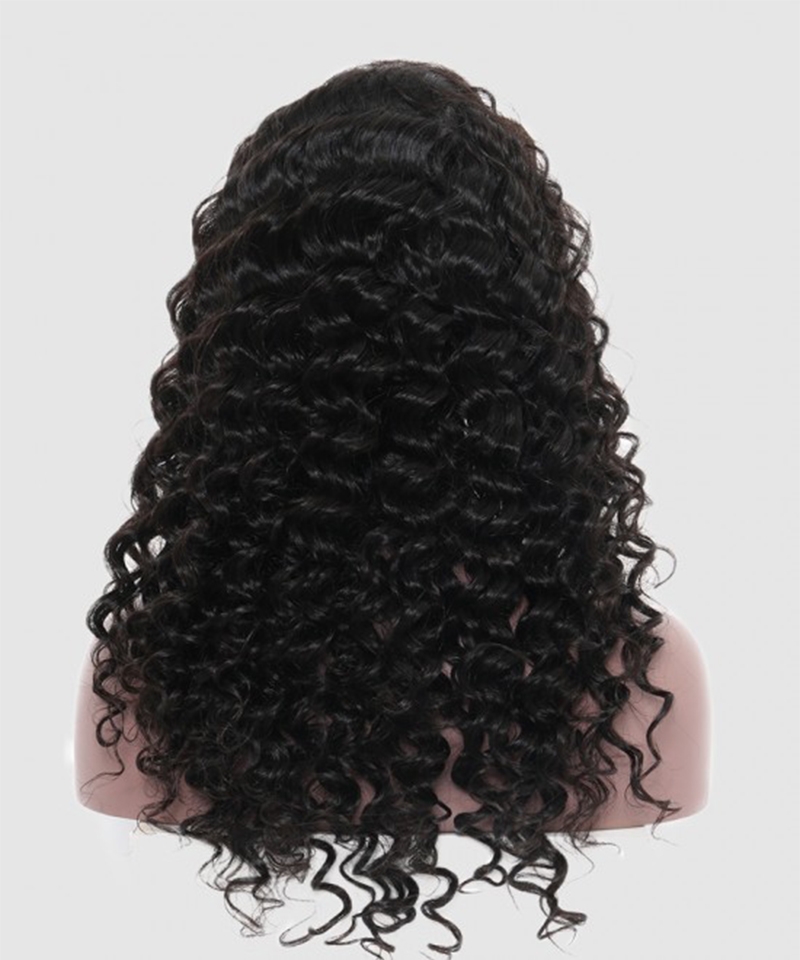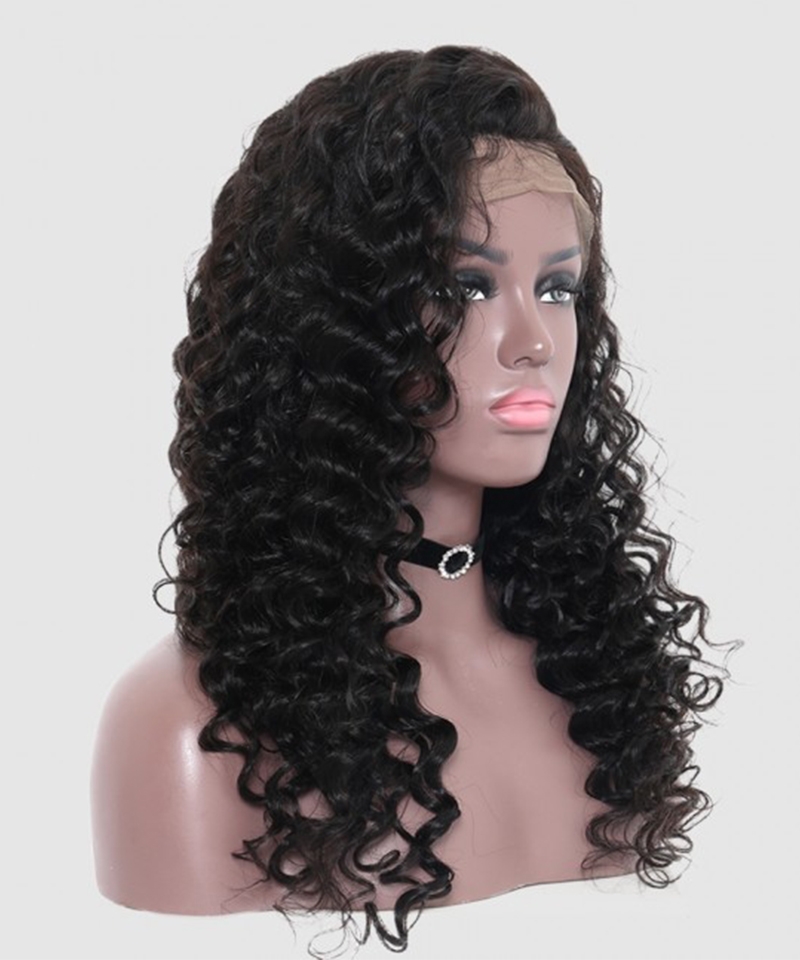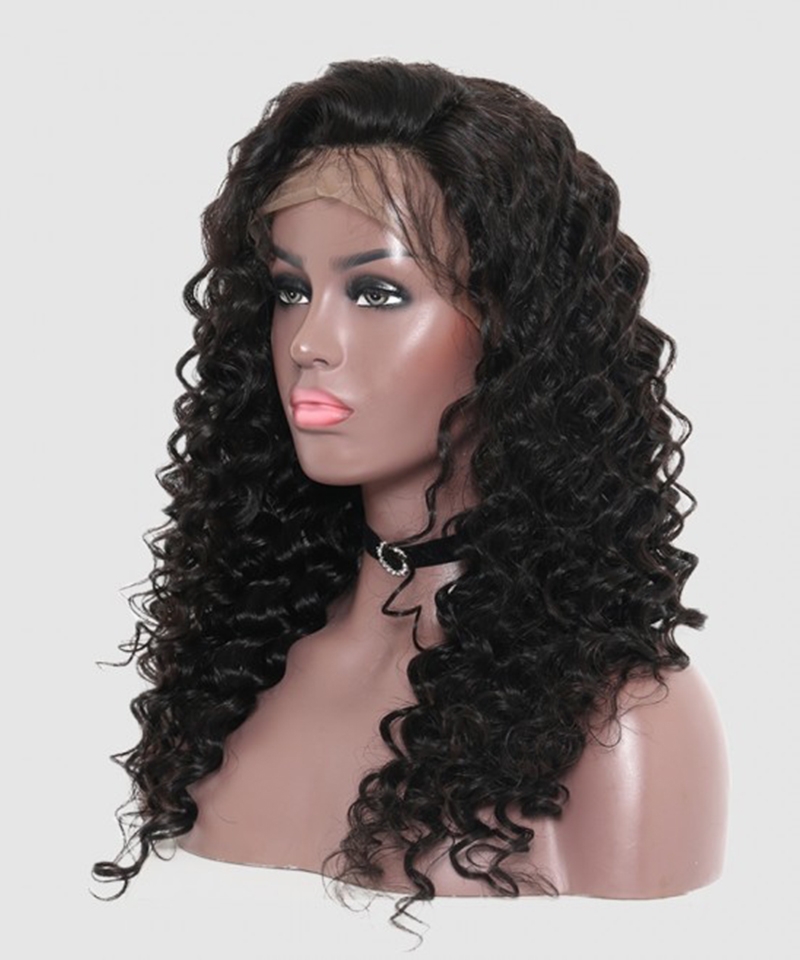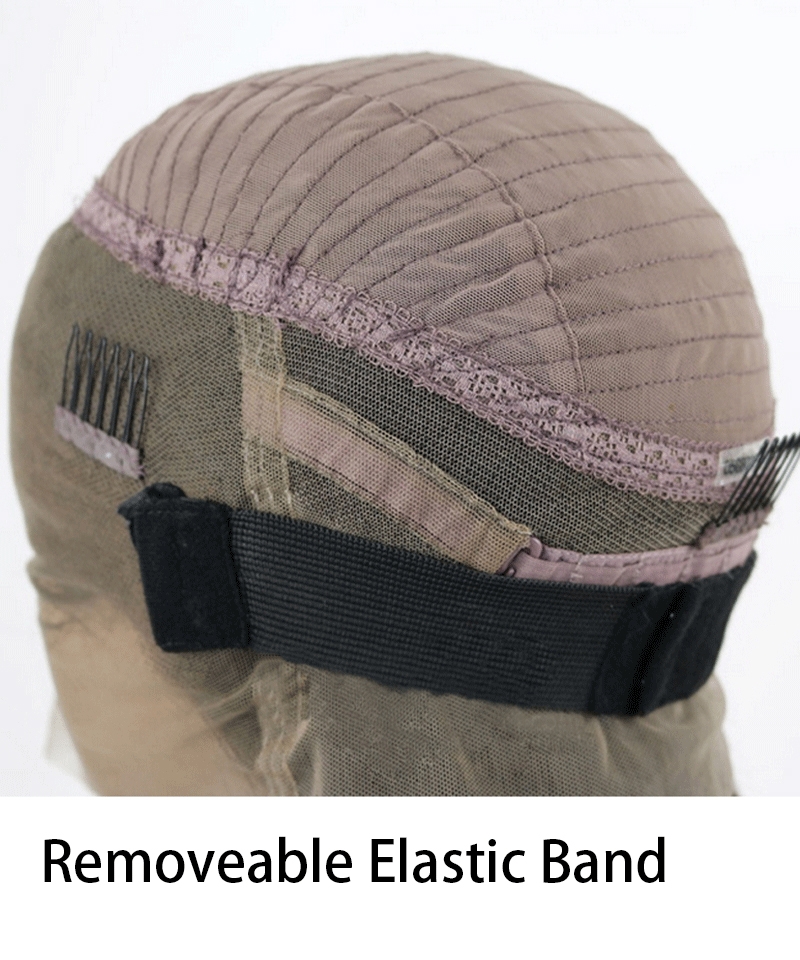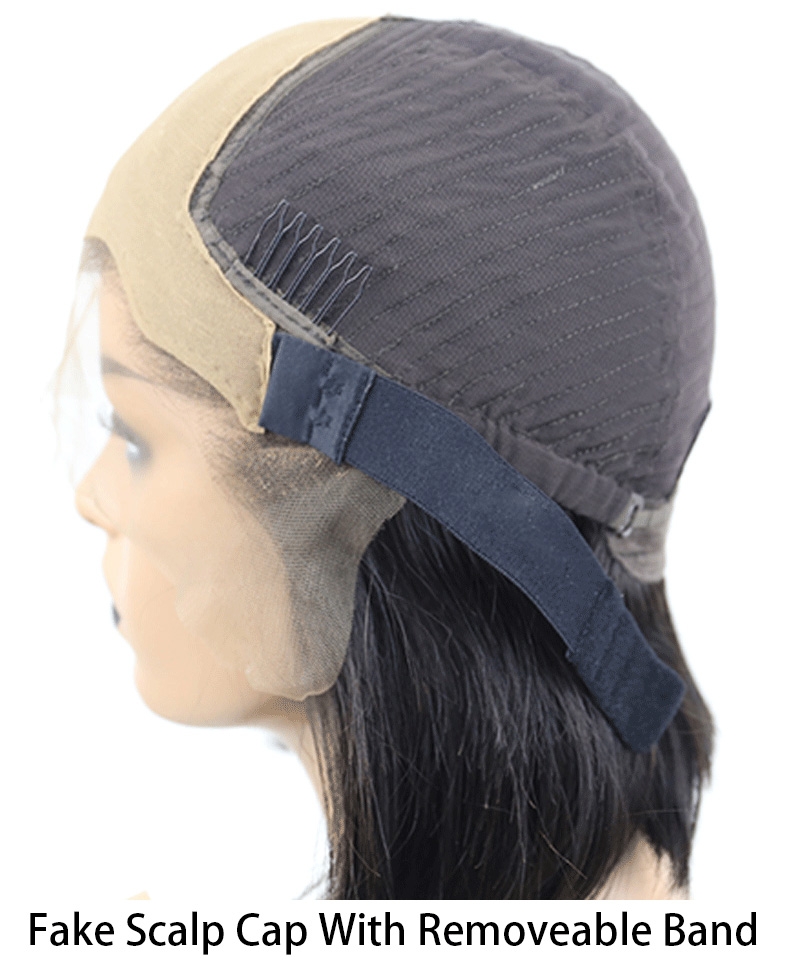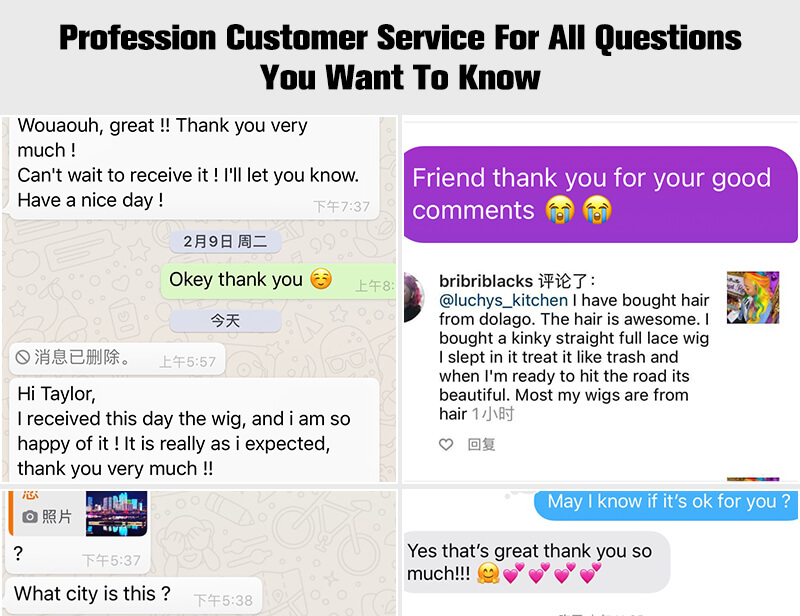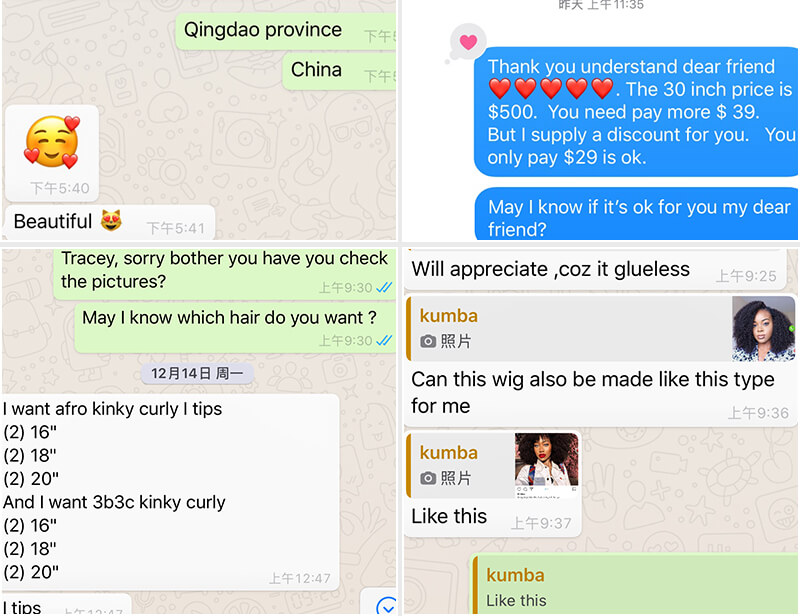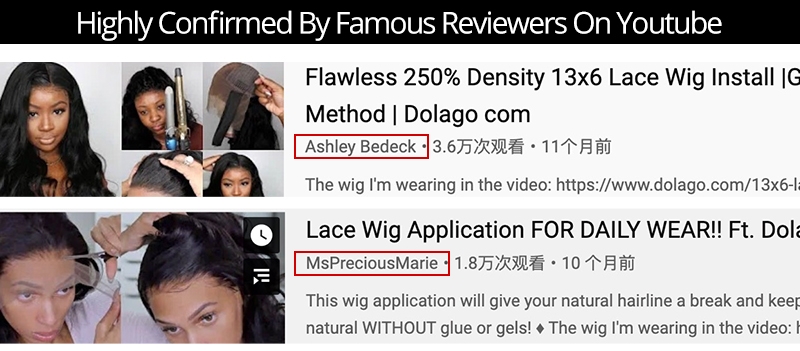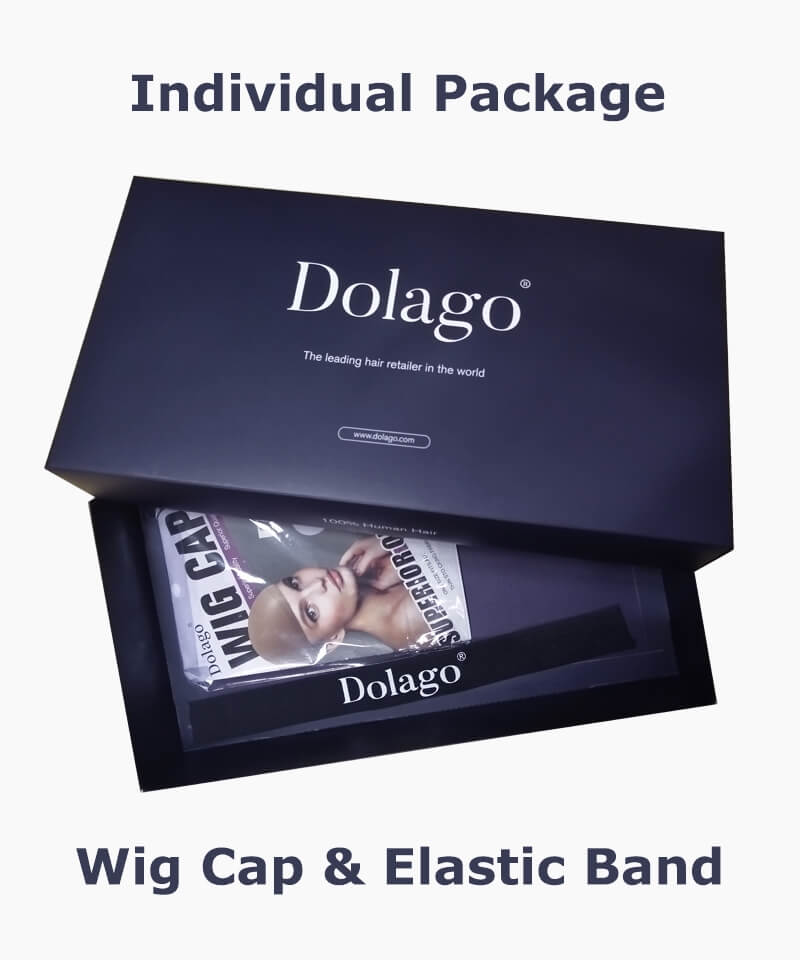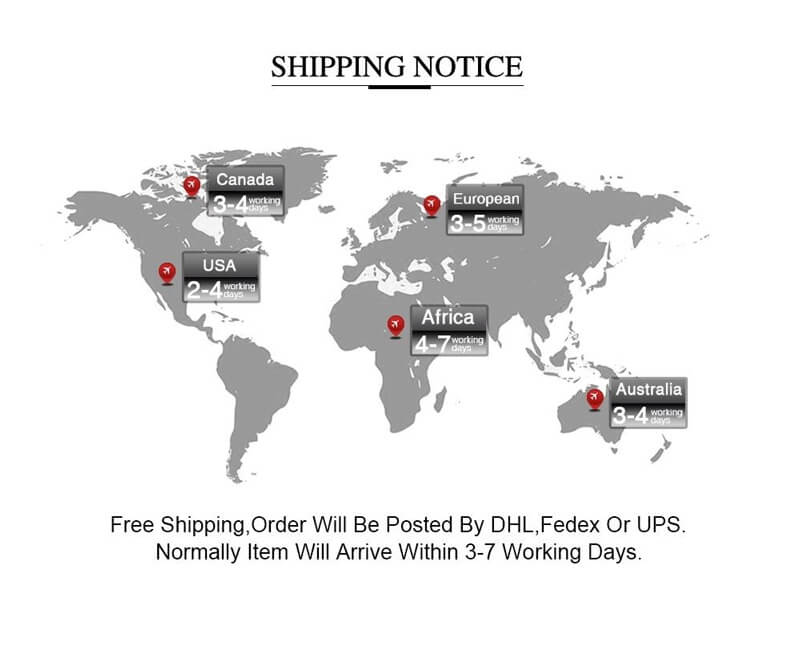 Tips & Tricks
Wash or rinse all human hair products and style before wearing. Human hair is not ready to wear out of the box.
Rinsing with hot water will damage the cap.
Do not dry on a solid form or mannequin head to avoid stretching the cap.
We do not recommend sleeping, showering or swimming while wearing the wig.
Store the wig on a wig stand to avoid unwanted kinks or crimps.
Lace is delicate and should not be tugged or pulled.
Avoid brushing the hair when wet to prevent damage.
Any cutting or chemical processes, such as perming or coloring, should be done by a professional hair stylist. We do not recommend lifting or bleaching human hair; depositing color provides the best result.
Frequently Asked Questions
Can you wear this wig in a ponytail ?&nbsp

Yes you can wear it in a ponytail. The hairline will look natural in the back.
Does this wig come pre-plucked ?&nbsp

Yes it's pre-plucked to simulate natural hairline.
Does this wig come with hair combs to secure on your head?&nbsp

Yes , it comes with 4 combs and also an adjustable straps to help secure it.
Does it hold curls nicely?&nbsp

Yes it does. We use high quality human hair and you can easily style it like your own hair. It will hold curls if you style it the right way.
Are the knots bleached? &nbsp

Yes the knots are lightly bleached. Please do not try to bleach it more. It may cause shedding issues.
What people are saying
Super beautiful the curls are so cute, love it

beautiful it is exactly like the picture, it is soft and there is no smell to it. it didn't tangle when I ran my hand through it and so far no shedding. I will upload more pictures when I get it installed. I really satisfied with this purchase.

left

right

This one of the best hair i have ever purchased.

This one of the best hair i have ever purchased. it soo soo soft and full, little to no shedding, tangling is once in a while but noting u dont experience with your own hair. The seller was very nice, i even got gift. I waited for more than i month to give this review. just to be sure of what to say. I will definable recommend this hair and hair company to everyone an im definitely buying from them in the future. my best friend is going to purchase her hair hier also.


The hair really surprised.

The hair really surprised. The baby hairs where just right, it was light yet full. I've straightened it and still the curls come back. Wish I had bought longer length but I'll definitely be buying it again just longer.


The hair is great

The hair is great! No shedding to very very little! Little smell but I washed it! The curl pattern is great I can just wet it and go! No tangling! I got the hair within three days and also seller sent me pictures of the wig before she shipped it off to me!!thank you so much Lisa

Yay, ladies I love it well you'll see.

So my wig has arrived! Yay, ladies I love it well you'll see. I took some pictures? For you all to see with no filters also the wig hasn't been cut or anything straight out the bag. Lol on my nappy head. And it looks amazing if I do say so my self. Great price, awesome quality, prompt delivery! Only four days to be exact! Welp here are my pics

it is really beautiful!

Wow it is so amazing, it is my first time to buy the hair from DOLAGO, i am a little afraid that i will be disppointed with the hair , but after i received it, i like it very much, it is really beautiful, thank you so much DOLAGO, thanks the best hair.

left

right

love the hair

OMG! This hair is gorgeousssss! It came in 3 days and the seller kept in contact with me throughout the whole process. I didn't bleach the lace and it still looks amazing. The wavy are beautiful and go back to original texture when you add water to the hair. The hair doesn't need much maintaince and does well with heat. I will definitely recommend buying this hair! Thank you DOLAGO!!!

happy shopping experience

Very pretty doesn't shed bad I only wore it twice after plucking and styling the frontal doesn't shed . It is true to length. After adding leave in conditioner when it dries it does stay wavey the entire time even when dry the Pics are me after a 8 hour shift curls are still beautiful. The vendor was very nice kept in touch the entire time. I received my wig in 3 days. I will order again . Happy client

love the hair

Hello everyone I'm just here to say I really love my lace front 360 wig shipping was fast. My hair color is 1B the hair is 20 inches the hair it's sooo soft I love it and came in just like the

Loving my wig!!!!

lisa was awesome!! Hair came very quickly I️ love I️t will update when installed thanks again
Loving my wig!!!!