When we talk about blonde wigs with 613 hair it means that the wigs with blonde hairs. 613 blonde refers to a high-end human hair wig that has already been dyed and bleached. It's a light color that can be colored any color you like. 613 wigs are the best choice for women who want to feel more secure and stylish. The 613 blonde wigs are famous as it is already dyed and bleached and one need not do an effort. It provides a fabulous look too.
Real human hair is used in the wig to bring it a natural and realistic appearance. When a human hair wig has a 613-closure wig, it is referred to as a 613 human hair wig. One of the easiest wigs to use is unprocessed hair wigs. When compared to a synthetic wig, which can last anywhere from 6 to 12 months, a human hair wig is a wise long-term investment. So, if you learn how to properly maintain a human hair wig, you will be able to get years of beautiful hair out of it. Human hair wigs are similar to your natural hair. It can also be styled. You can call a human hair wig with 613 colors a 613 deep weave wig.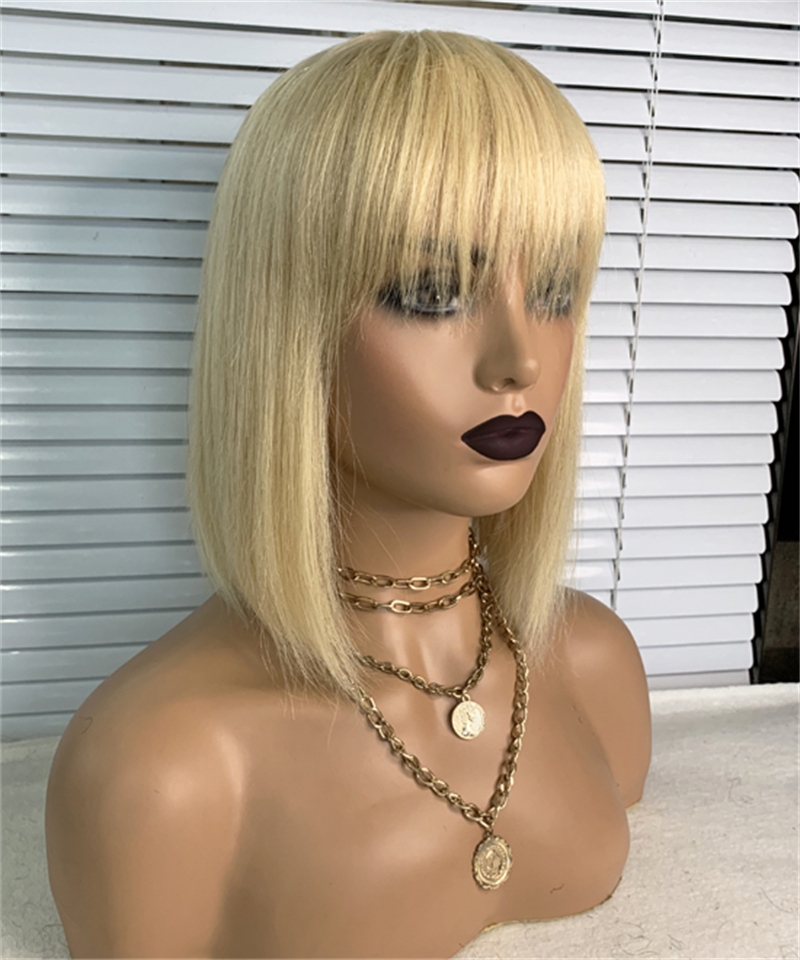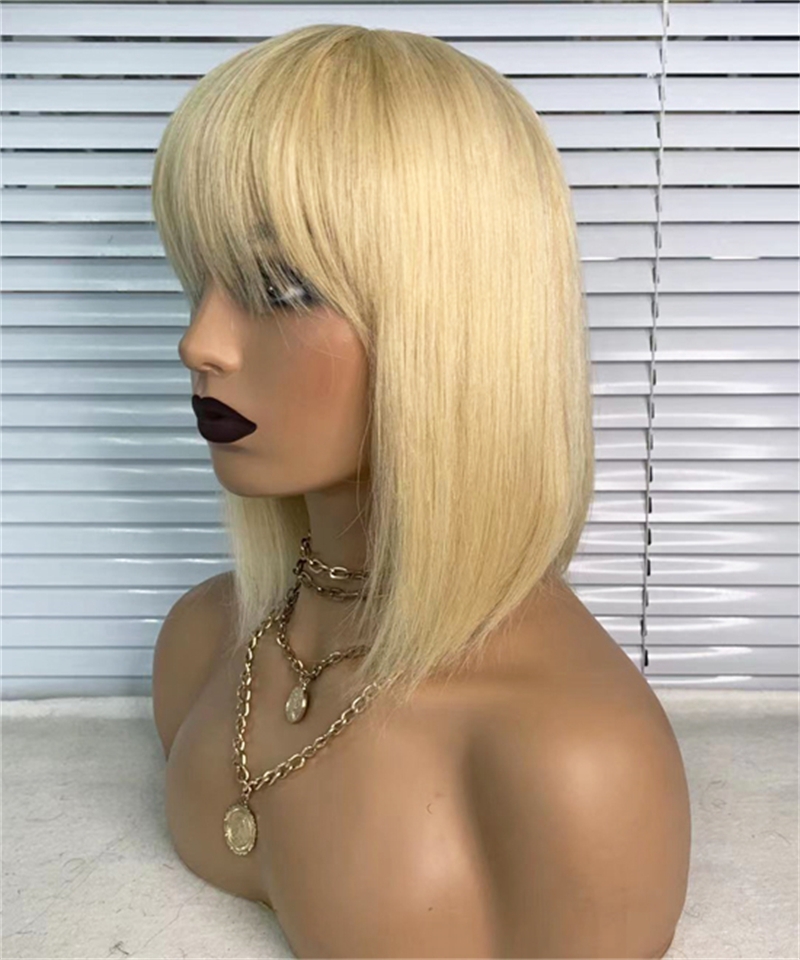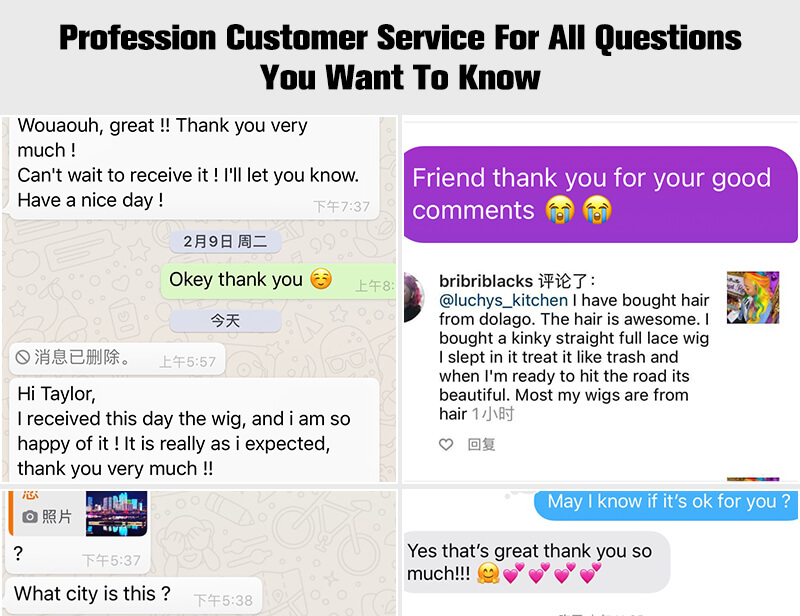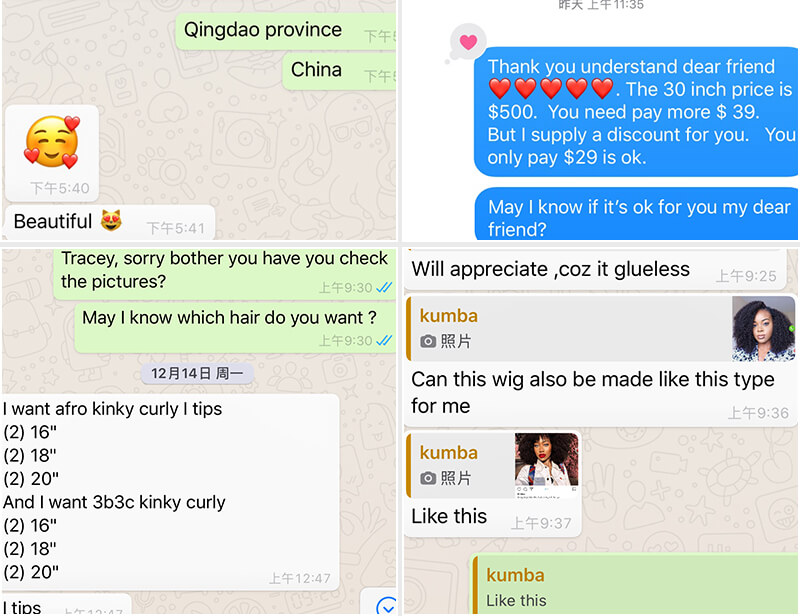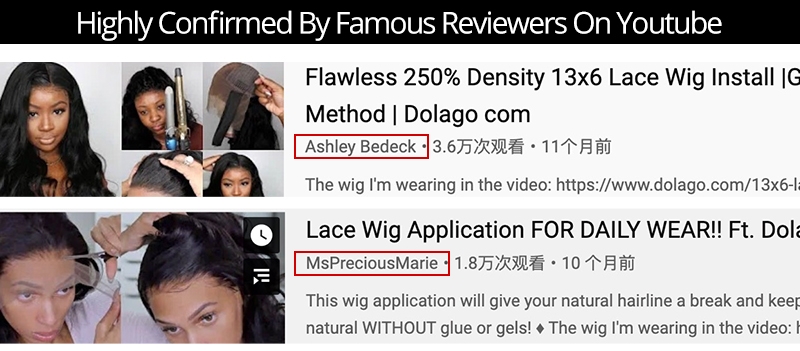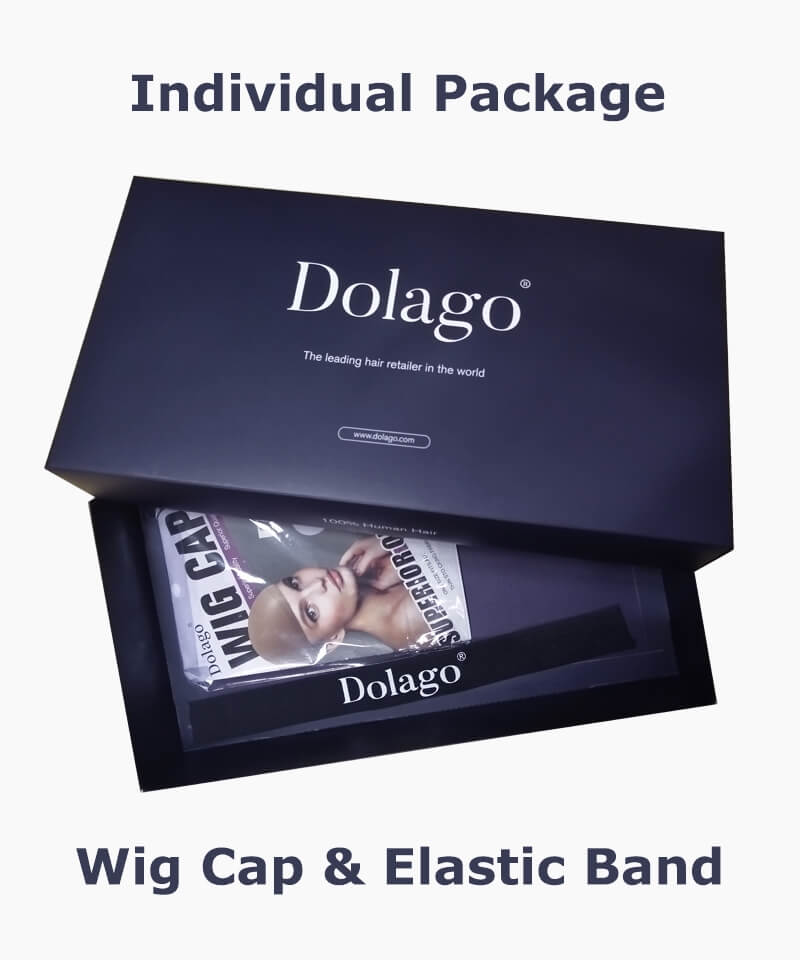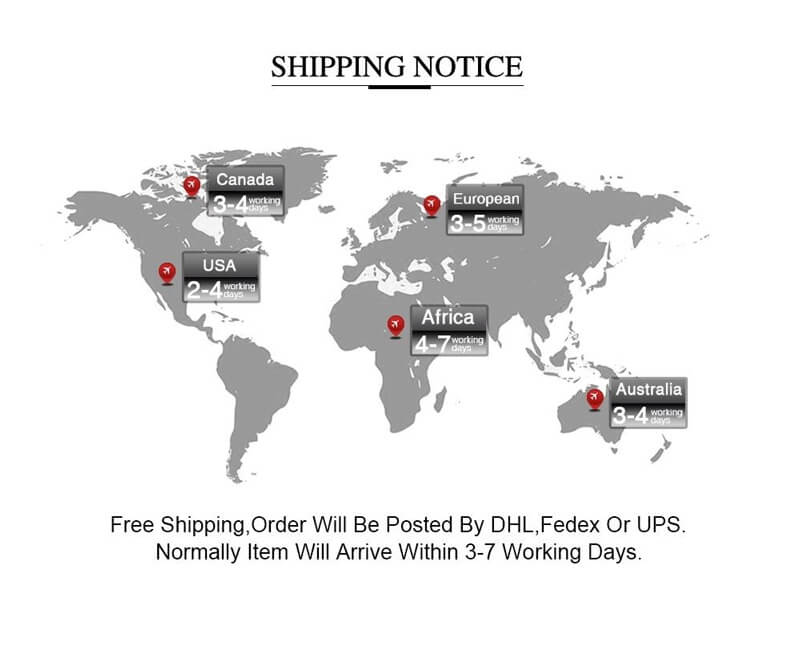 Tips & Tricks
Wash or rinse all human hair products and style before wearing. Human hair is not ready to wear out of the box.
Rinsing with hot water will damage the cap.
Do not dry on a solid form or mannequin head to avoid stretching the cap.
We do not recommend sleeping, showering or swimming while wearing the wig.
Store the wig on a wig stand to avoid unwanted kinks or crimps.
Lace is delicate and should not be tugged or pulled.
Avoid brushing the hair when wet to prevent damage.
Any cutting or chemical processes, such as perming or coloring, should be done by a professional hair stylist. We do not recommend lifting or bleaching human hair; depositing color provides the best result.
Frequently Asked Questions
Can you wear this wig in a ponytail ?&nbsp

Yes you can wear it in a ponytail. The hairline will look natural in the back.
Does this wig come pre-plucked ?&nbsp

Yes it's pre-plucked to simulate natural hairline.
Does this wig come with hair combs to secure on your head?&nbsp

Yes , it comes with 4 combs and also an adjustable straps to help secure it.
Does it hold curls nicely?&nbsp

Yes it does. We use high quality human hair and you can easily style it like your own hair. It will hold curls if you style it the right way.
Are the knots bleached? &nbsp

Yes the knots are lightly bleached. Please do not try to bleach it more. It may cause shedding issues.