WHAT IS THE
BRAZILIAN HAIR CLIP INS HUMAN HAIR EXTENSIONS

?

Brazilian Clip ins hair extensions, also known as clip-in weaves, are an attachment method where wefts of human hair online can be easily installed into your natural hair by multiple small pressure-sensitive best clip ins. One set of clip ins hair extensions includes several different sized wefts of hair, ranging from one, two, three, to four clips.

Clip-in hair extensions are the perfect solution for a quick and easy change of hairstyle. Use cheap clip-ins hair extensions to add length and volume without waiting for your hair to grow out, add highlights by choosing a lighter color without changing your own hair, and even add bangs without a haircut.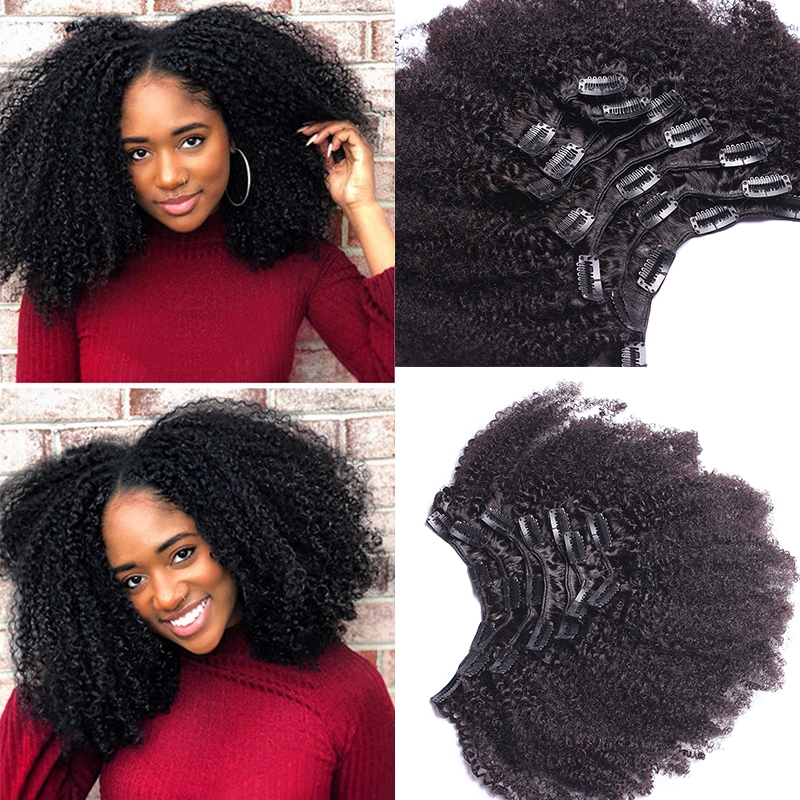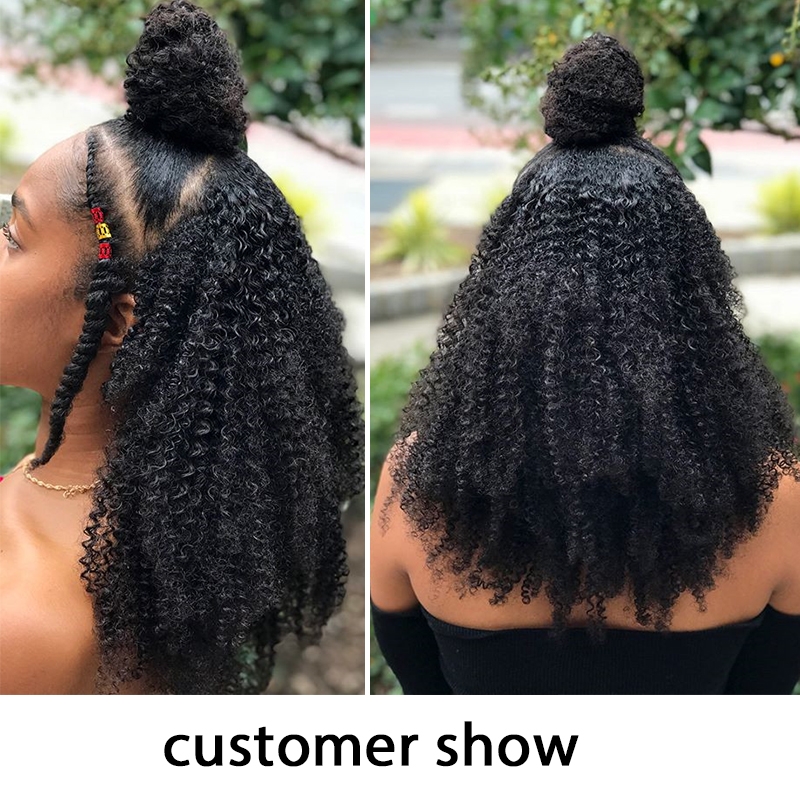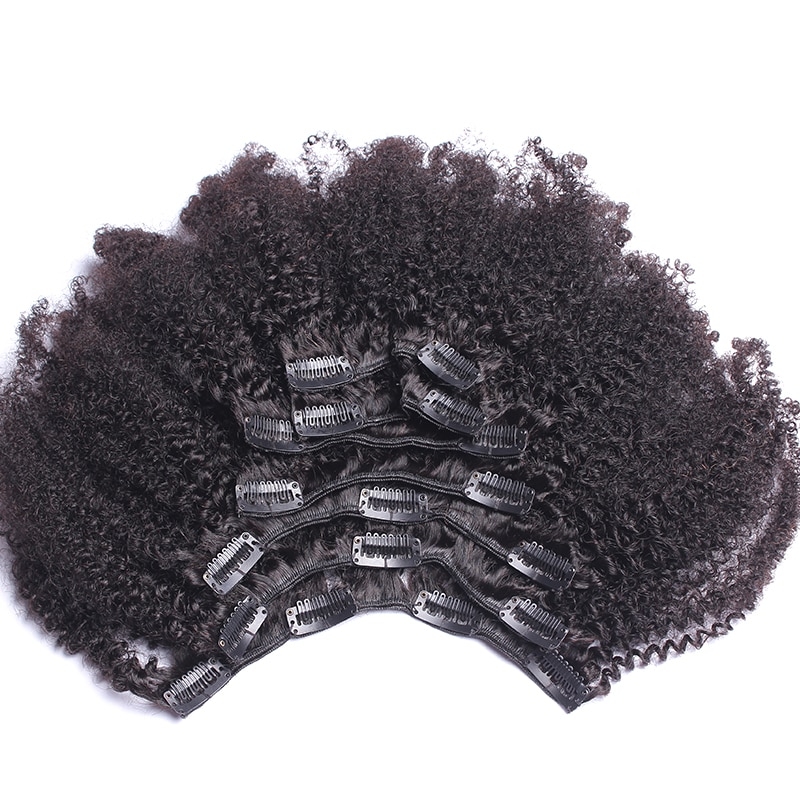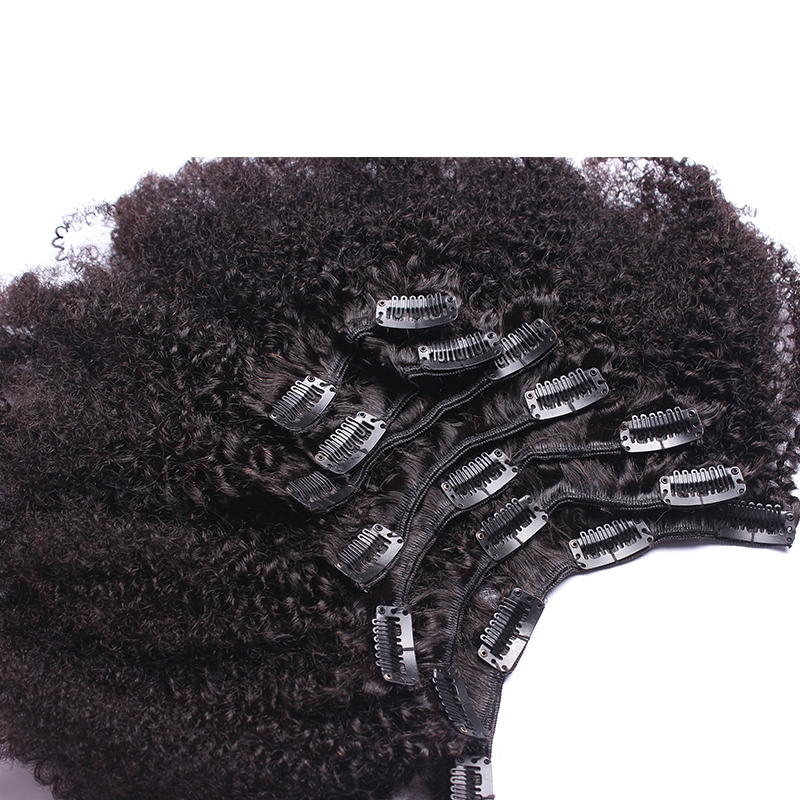 REMINDER: AFTER YOU RECEIVE THE kinky hair clip in extensions, IF YOU FIND ANY PROBLEMS OR ARE NOT SATISFIED WITH YOUR HAIR, PLEASE DO NOT CUT, STYLE, COLOR, OR WASH YOUR HAIR. PLEASE CONTACT US DIRECTLY. DOLAGO WILL PROVIDE YOU WITH THE PERFECT SOLUTION. PLEASE MAKE SURE THAT THE HAIR HAS NOT BEEN CUT, STYLED, WASHED, DYED, OR USED, AND WE WILL GUARANTEE A 30-DAY RETURN. IF YOU ASK US TO MAKE ANY CHANGES TO THE MICRO LINK HAIR SYSTEM BEFORE SHIPPING, SUCH AS A CUSTOM ORDER, THE PRODUCT CANNOT BE RETURNED FOR A REFUND.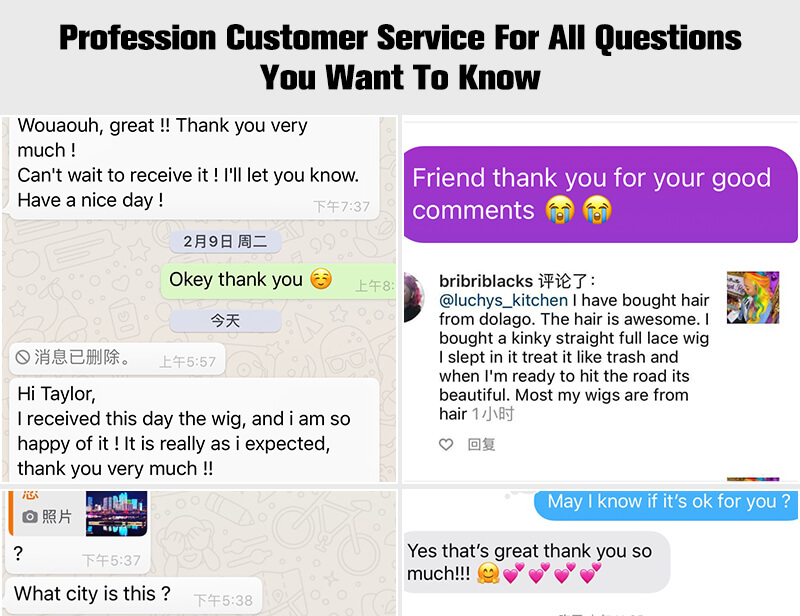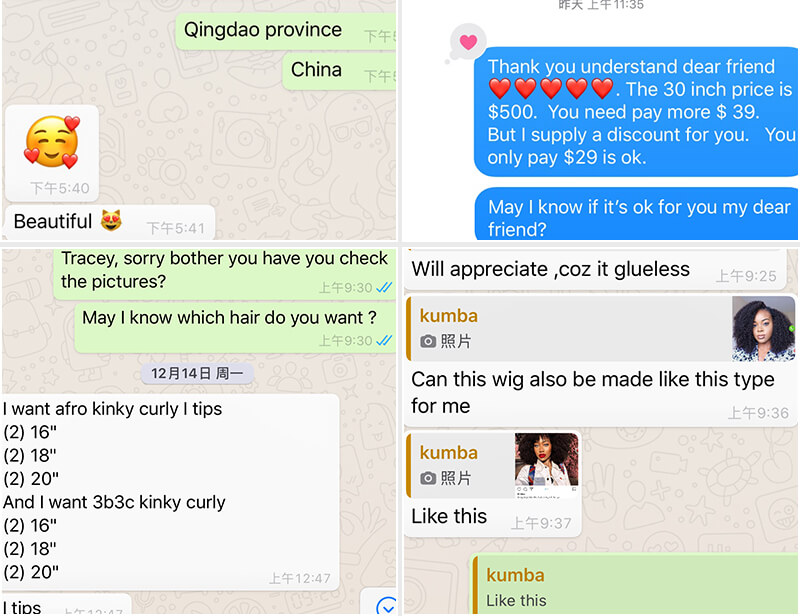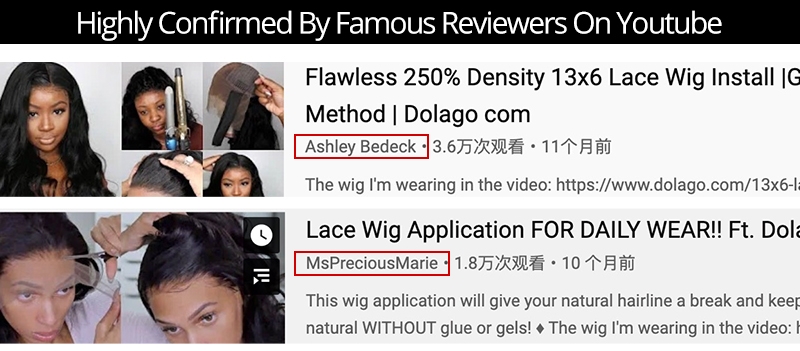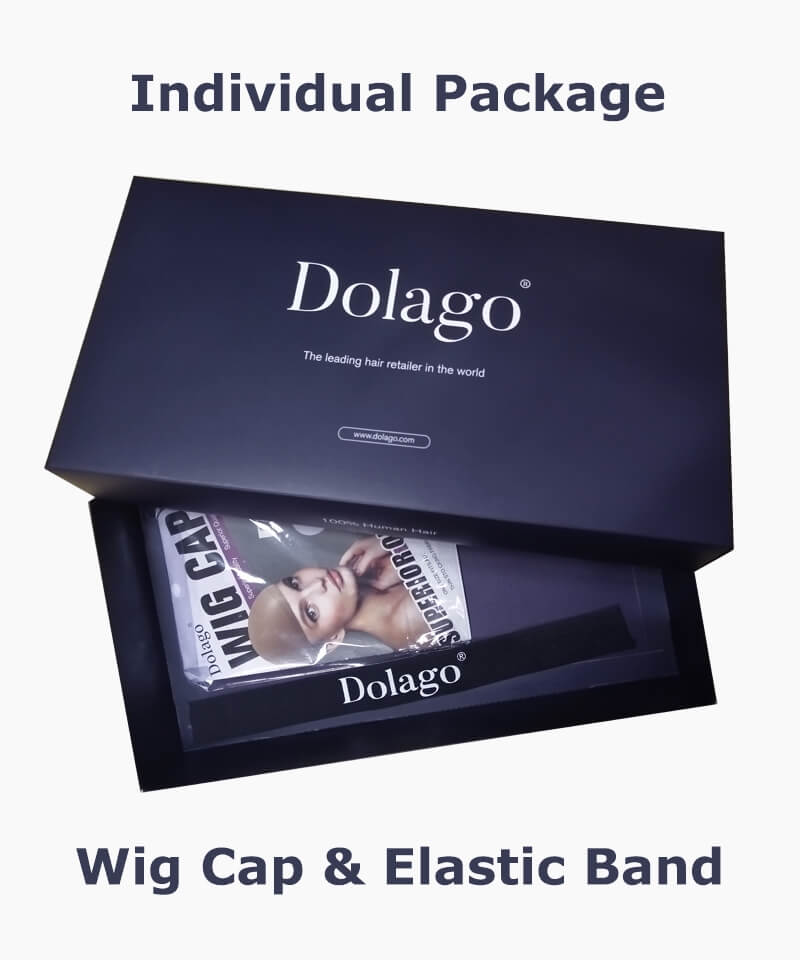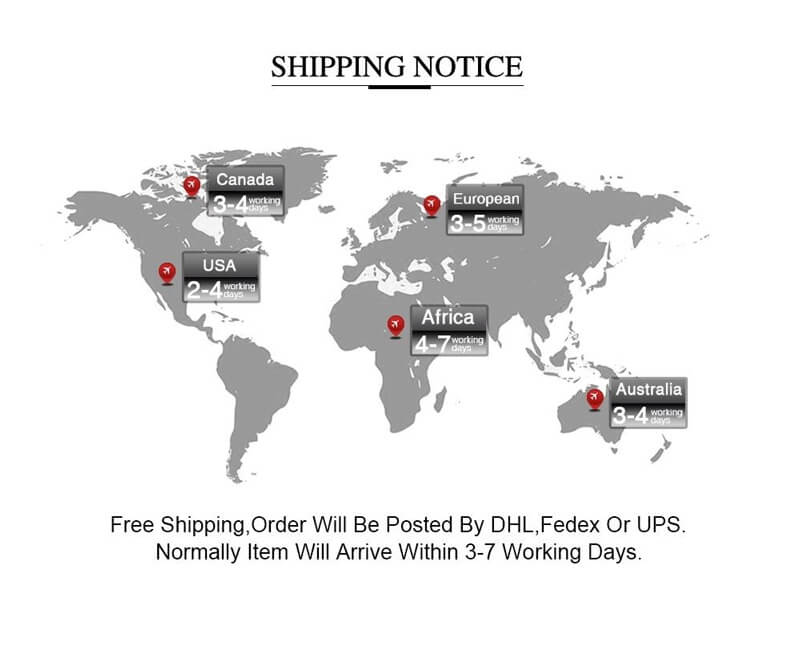 Tips & Tricks
Wash or rinse all human hair products and style before wearing. Human hair is not ready to wear out of the box.
Rinsing with hot water will damage the cap.
Do not dry on a solid form or mannequin head to avoid stretching the cap.
We do not recommend sleeping, showering or swimming while wearing the wig.
Store the wig on a wig stand to avoid unwanted kinks or crimps.
Lace is delicate and should not be tugged or pulled.
Avoid brushing the hair when wet to prevent damage.
Any cutting or chemical processes, such as perming or coloring, should be done by a professional hair stylist. We do not recommend lifting or bleaching human hair; depositing color provides the best result.
Frequently Asked Questions
Can you wear this wig in a ponytail ?&nbsp

Yes you can wear it in a ponytail. The hairline will look natural in the back.
Does this wig come pre-plucked ?&nbsp

Yes it's pre-plucked to simulate natural hairline.
Does this wig come with hair combs to secure on your head?&nbsp

Yes , it comes with 4 combs and also an adjustable straps to help secure it.
Does it hold curls nicely?&nbsp

Yes it does. We use high quality human hair and you can easily style it like your own hair. It will hold curls if you style it the right way.
Are the knots bleached? &nbsp

Yes the knots are lightly bleached. Please do not try to bleach it more. It may cause shedding issues.
What people are saying
I looove it!

I looove it! My Hair texture is a very tight 4C and this extensions are just like it, it looks more like a 4B in the package but if you split the curls it'll turn into a beautiful 4C. I'd definitely recommend.

my hair is very much 4c. It just blended really well after I took down my twist

I've always wanted to try this hair style but I was too worried about how it would come out to spend $300+ on hair. I decided to try this hair out and it was the best decision I've made! I love it, especially after doing a twist out. It also shipped veryyyy quickly with excellent updates and communication from seller. Will buy again!

This hair matches my hair perfectly!!!!!!!

If you are looking for a natural clip in HERE YOU GO! This hair is so beautiful and blends in prefect with my 4b hair. Love this store! They deliver fast and are very nice and helpful. I ordered 2 bundles of 14 in just for fullness if I just wear the track alone. But with thick hair 1 pack will be enough. I like big and really full hair. First pic is straight out the pack and the next is after a washed and moisturizer. If you take care of the hair it will last and look flawless. Thank you again.