WHAT IS THE TAPE IN HAIR EXTENSIONS?
If you want to make your hair longer, fuller, and more voluminous, you can choose to install an HD lace wig, but after a long experience in the salon, trying a human hair extension should be the best choice.
Among them, the benefits of tape in human hair extensions are unlimited, and now the tape in human hair extensions salons near me industry is very popular. They use professional tape to attach the tape to the roots, durable and strong, the virgin human hair won't go anywhere. And they're super easy to put on and remove.
If you don't like the Deep Curly tape hair extensions, we recommend our tape in extensions. There is top-selling best tape in extensions that closely follows the fashion trend, worth trying hairstyles!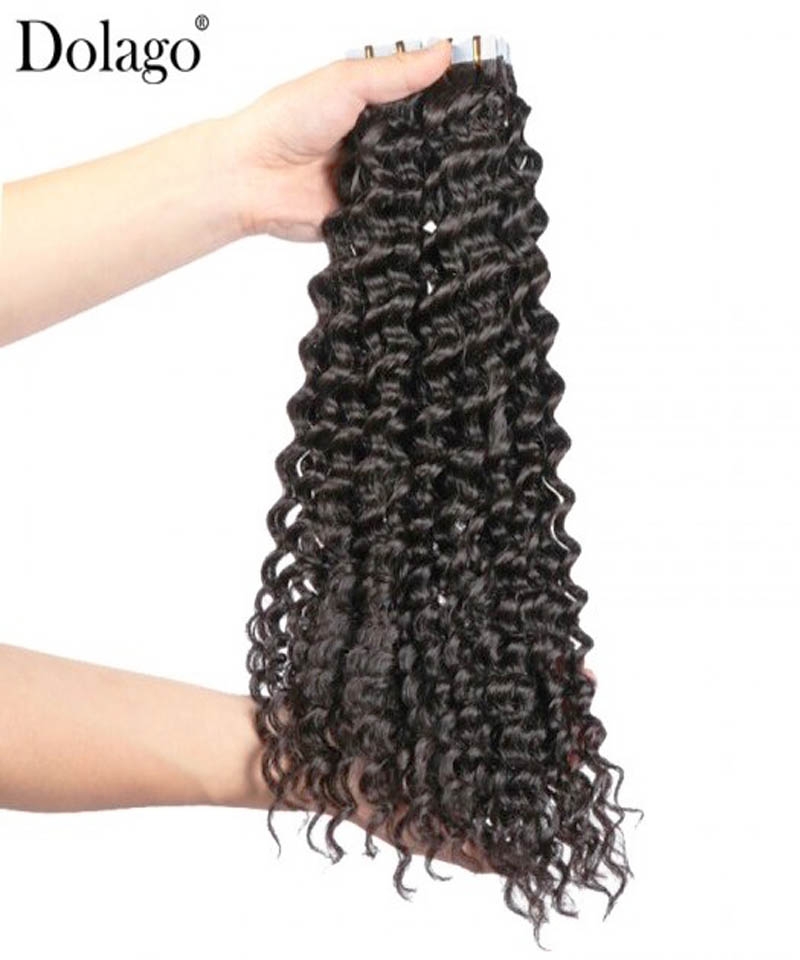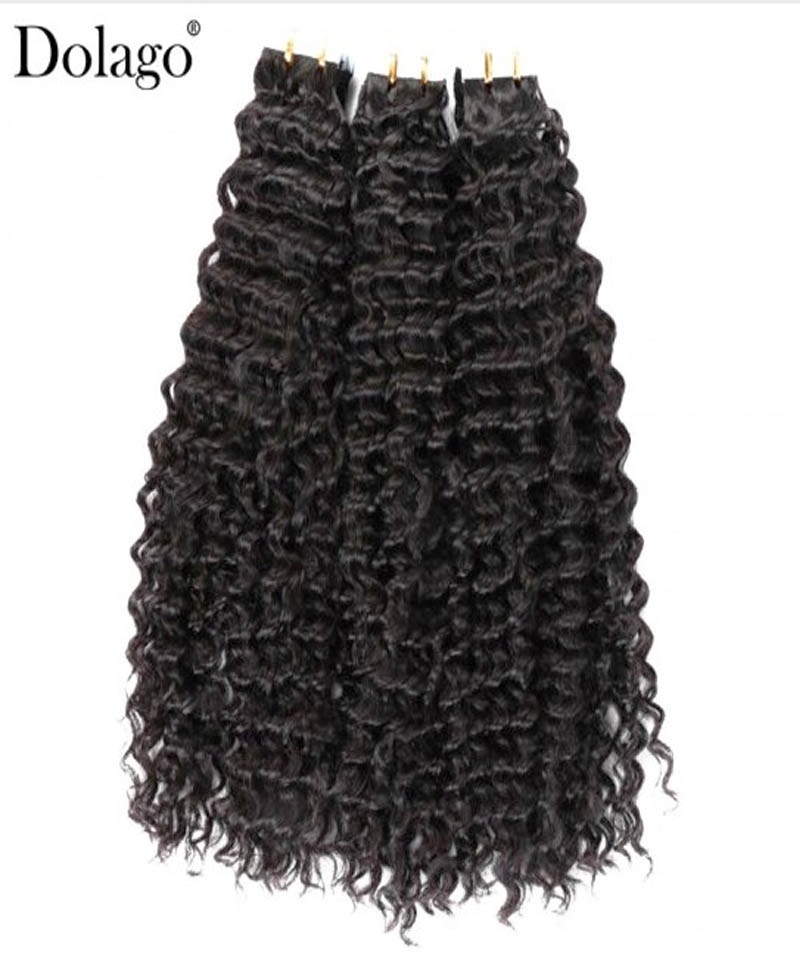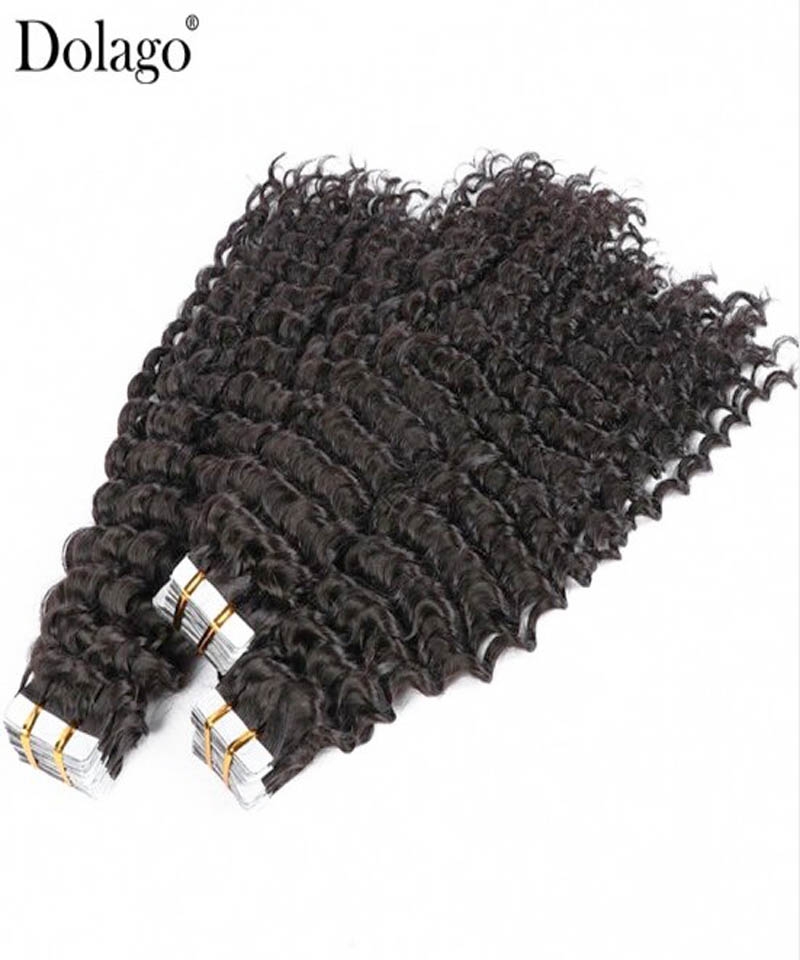 Tips to take care of your hair and knots:
✔️Use Sulfate-Free Shampoo.
✔️Use a good detangler conditioner, with a proper brush start at the ends, and work your way up. Sectioning helps!
✔️Deep Conditioner at least 1x month.
✔️ If natural, twist, braid, or do a ponytail, if relaxed wrap or ponytail, and then use a silk scarf or bonnet to sleep, or a satin pillowcase. Let's keep moisture on our hair!
✔️Treat your scalp, it's accessible so take advantage of it ;).
✔️Do not abuse hot tools and apply heat protectants before using them.
✔️Be gentle, even though my knots are tight, remember this is manual work, the gentler you are while brushing and styling the more will they last and you will also prevent breakage.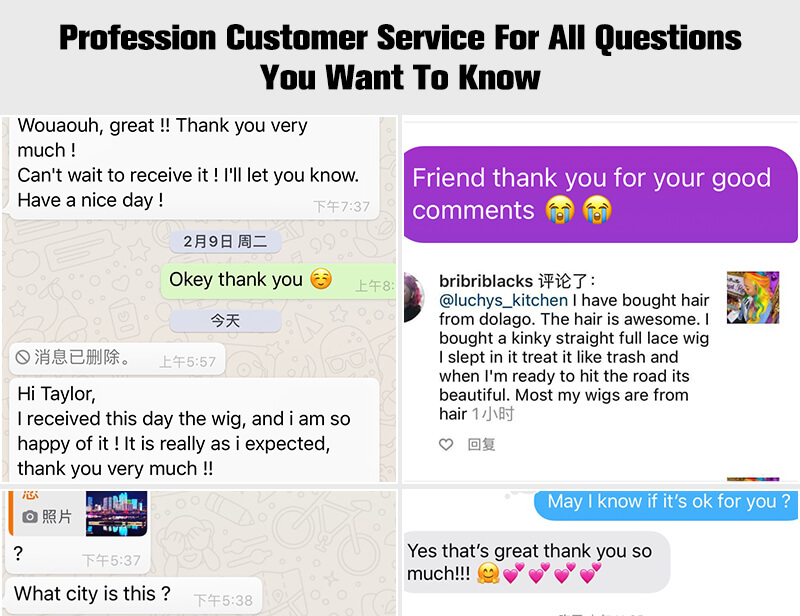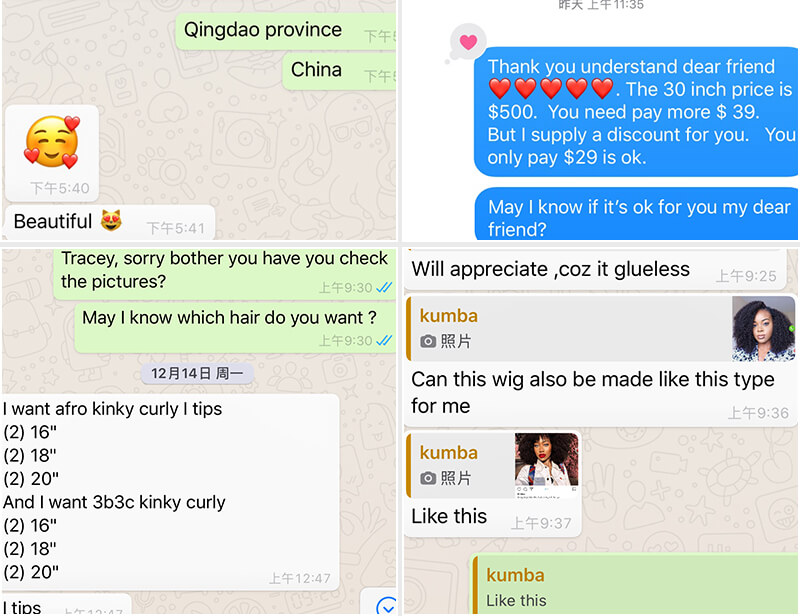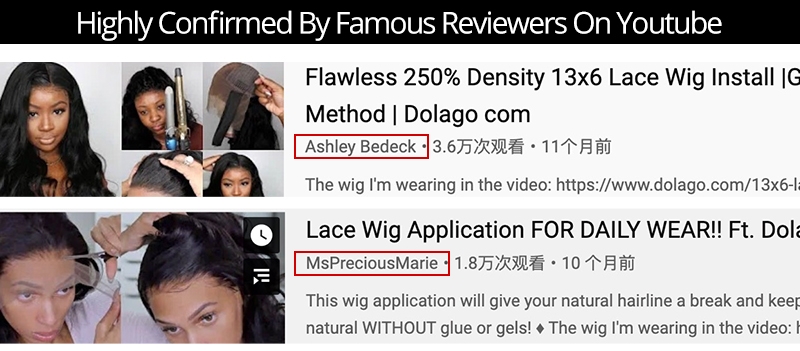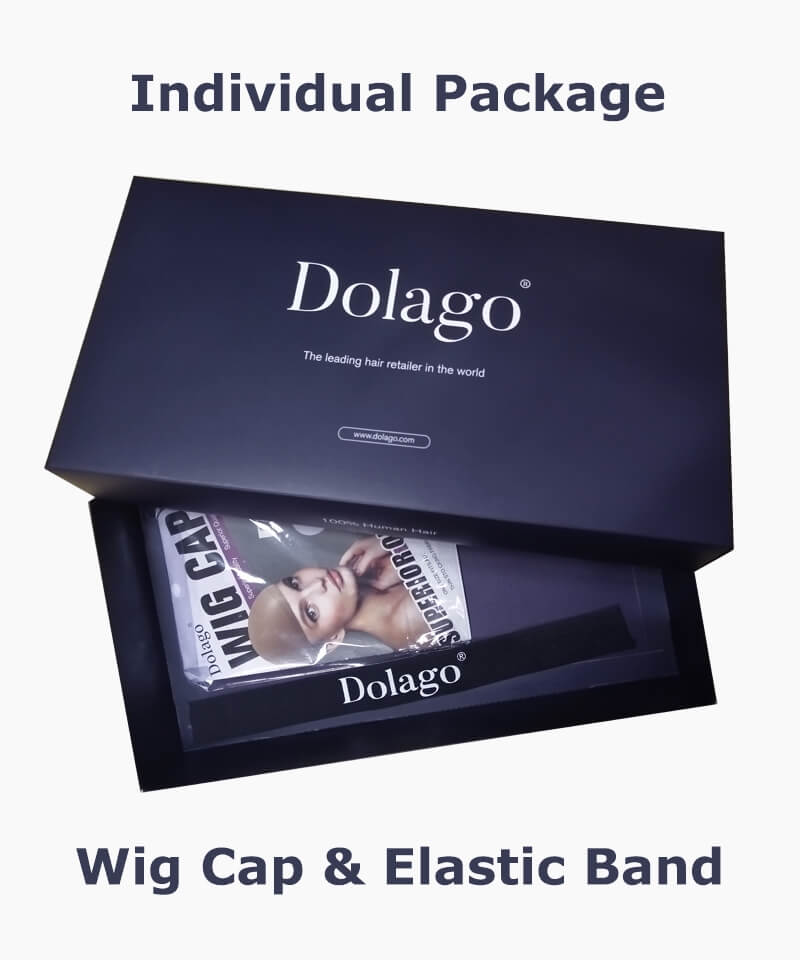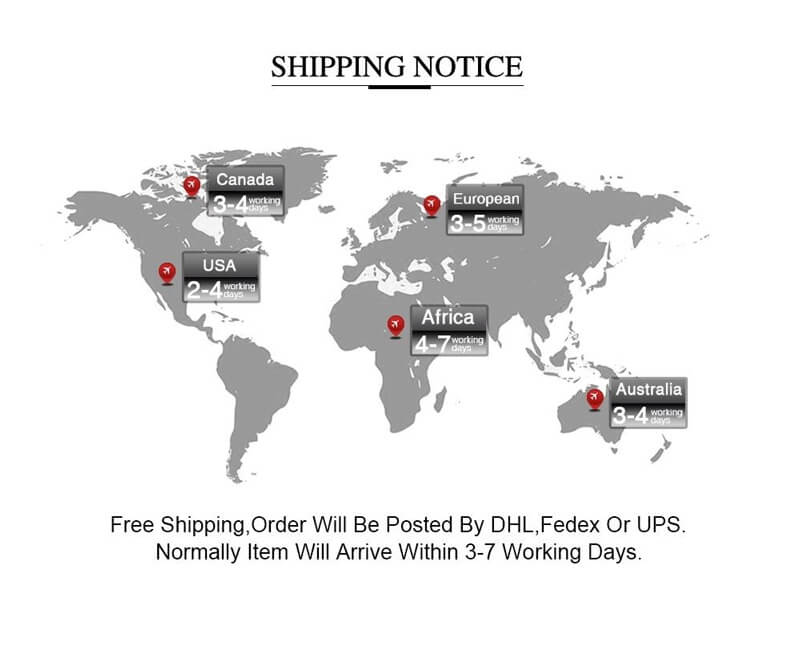 Tips & Tricks
Wash or rinse all human hair products and style before wearing. Human hair is not ready to wear out of the box.
Rinsing with hot water will damage the cap.
Do not dry on a solid form or mannequin head to avoid stretching the cap.
We do not recommend sleeping, showering or swimming while wearing the wig.
Store the wig on a wig stand to avoid unwanted kinks or crimps.
Lace is delicate and should not be tugged or pulled.
Avoid brushing the hair when wet to prevent damage.
Any cutting or chemical processes, such as perming or coloring, should be done by a professional hair stylist. We do not recommend lifting or bleaching human hair; depositing color provides the best result.
Frequently Asked Questions
Can you wear this wig in a ponytail ?&nbsp

Yes you can wear it in a ponytail. The hairline will look natural in the back.
Does this wig come pre-plucked ?&nbsp

Yes it's pre-plucked to simulate natural hairline.
Does this wig come with hair combs to secure on your head?&nbsp

Yes , it comes with 4 combs and also an adjustable straps to help secure it.
Does it hold curls nicely?&nbsp

Yes it does. We use high quality human hair and you can easily style it like your own hair. It will hold curls if you style it the right way.
Are the knots bleached? &nbsp

Yes the knots are lightly bleached. Please do not try to bleach it more. It may cause shedding issues.
What people are saying
t's so soft, no shedding, flows, has a natural shine, and haven't had tangling. It also took black dye well. I would recommend this hair for sure. I'm not sure how long the hair will hold up, but I'm liking it thus far.

t's so soft, no shedding, flows, has a natural shine, and haven't had tangling. It also took black dye well. I would recommend this hair for sure. I'm not sure how long the hair will hold up, but I'm liking it thus far.

left

right

Amazing seller! My bundles are sooo soft and accurate length.

Amazing seller! My bundles are sooo soft and accurate length.

left

right

Sooooooo soft literally like the best hair I've had this isn't the first time I've ordered from them so I am not surprised how good it is!

Sooooooo soft literally like the best hair I've had this isn't the first time I've ordered from them so I am not surprised how good it is!

left

right

it's everything! I love it! This hair is really beautiful and full.

it's everything! I love it! This hair is really beautiful and full.

left

right

Love the hair, very soft, true to length, no smell, arrived earlier than expected... wish unit was more fuller but over all I'm happy with my purchase

Love the hair, very soft, true to length, no smell, arrived earlier than expected... wish unit was more fuller but over all I'm happy with my purchase

left

right

good quality tip hair and meet all my needs

good quality tip hair and meet all my needs

left

right