WHY CHOOSE FRONT LACE HUMAN HAIR WIGS?
The human hair lace front wigs a 13x4 inch or 13x6 inch small lace fixed in front of the elastic mesh cap, front lace human hair wig is usually lighter and more comfortable than other wigs with mesh cap structure, especially in hot summer or wearing for too long, the scalp may sweat, in this case, the scalp can breathe freely inside the lace frontal wigs, will not irritate the scalp. However, we do not recommend wearing frontal wigs to swim. Always pay attention to the decomposition of the glue on the hairline and the black lace front wig to slip back.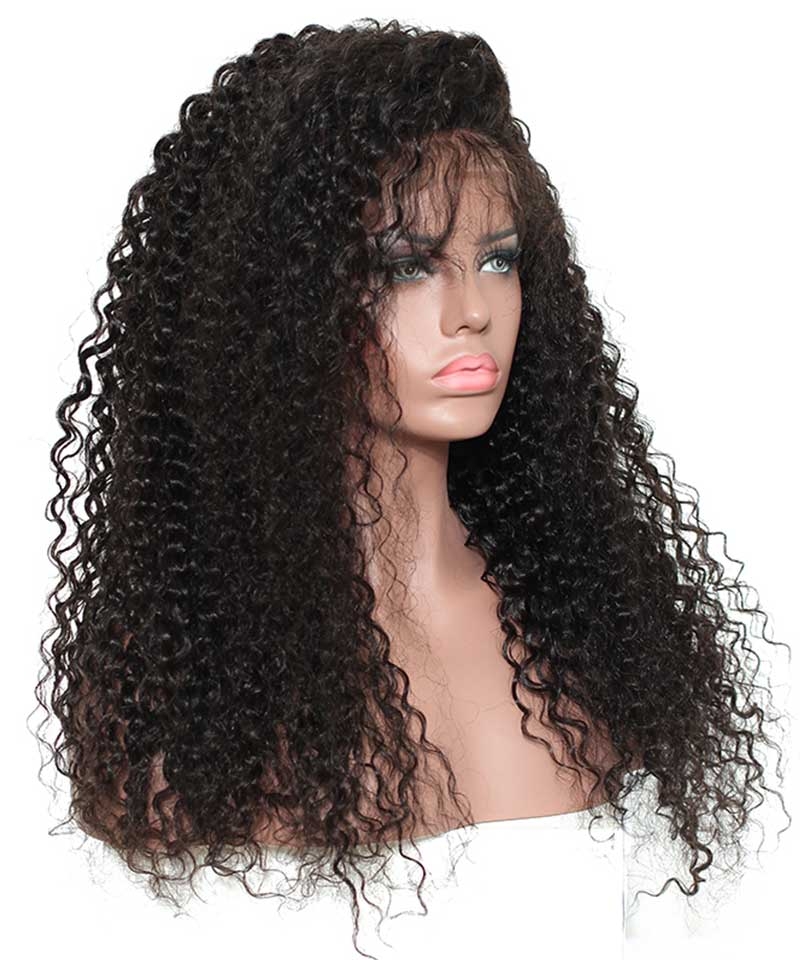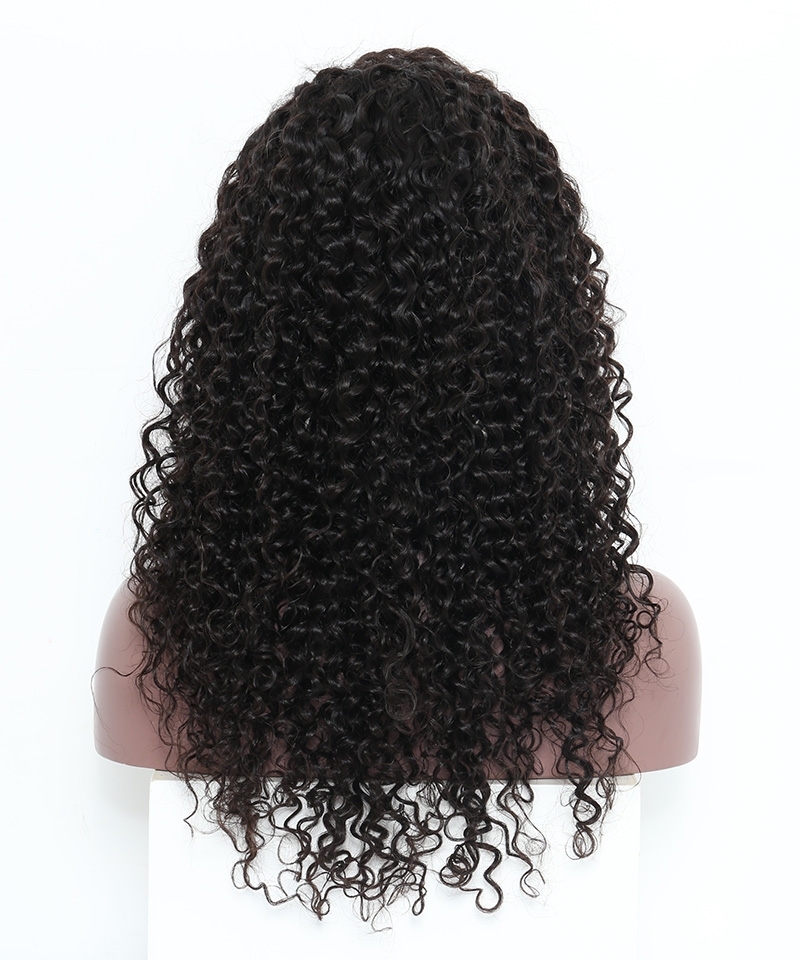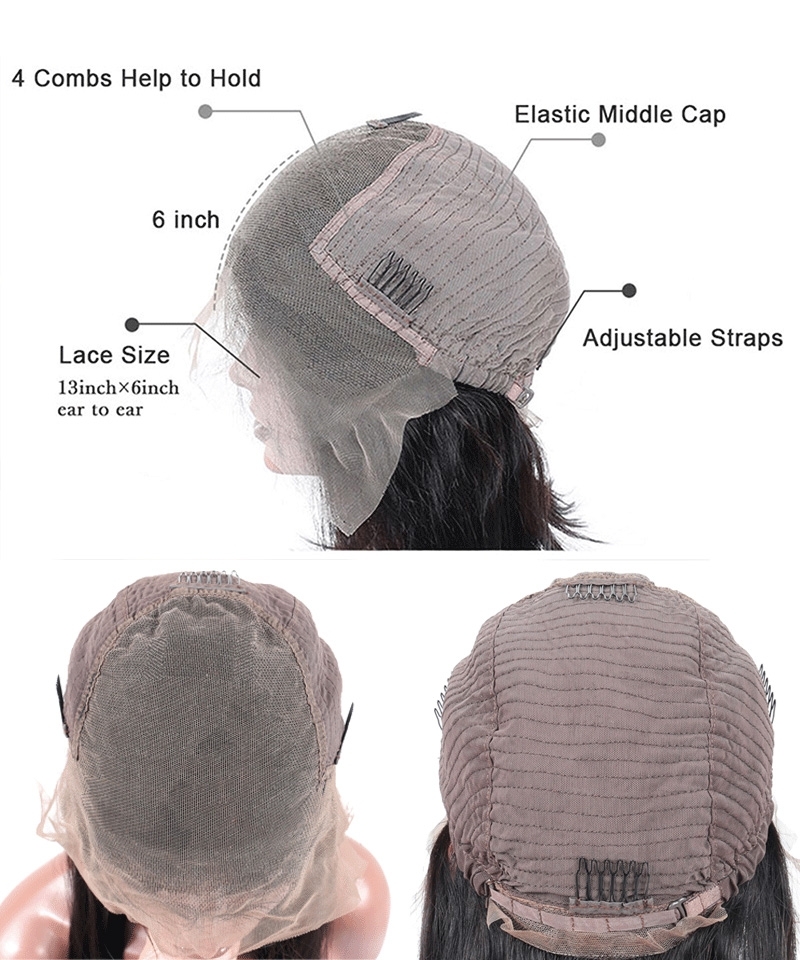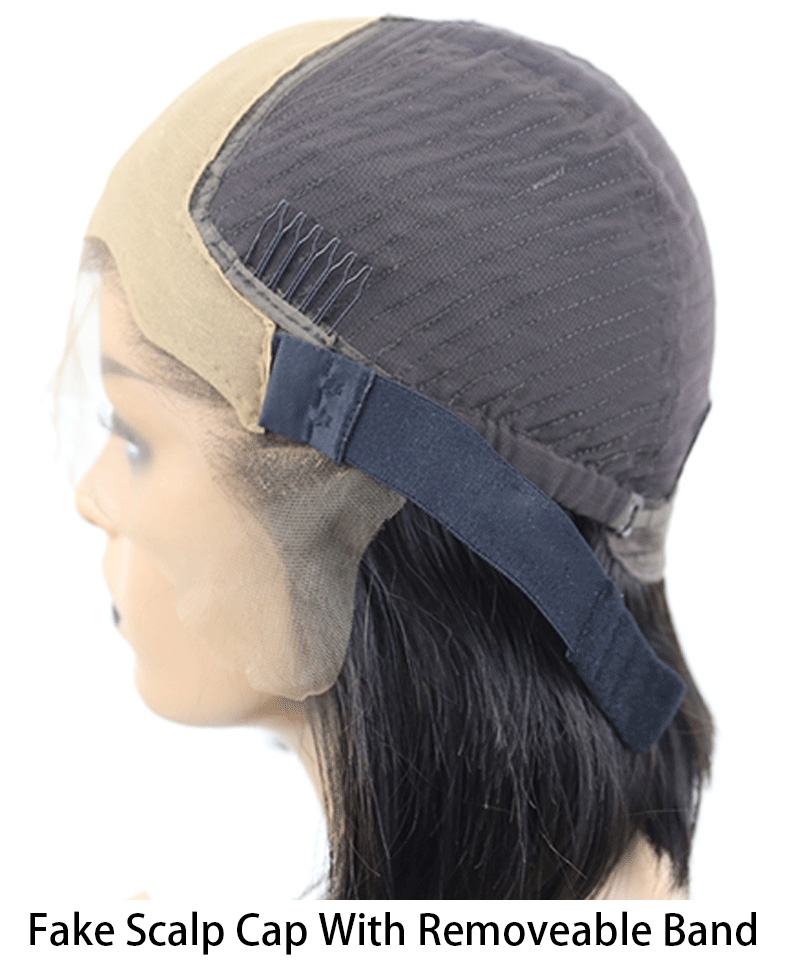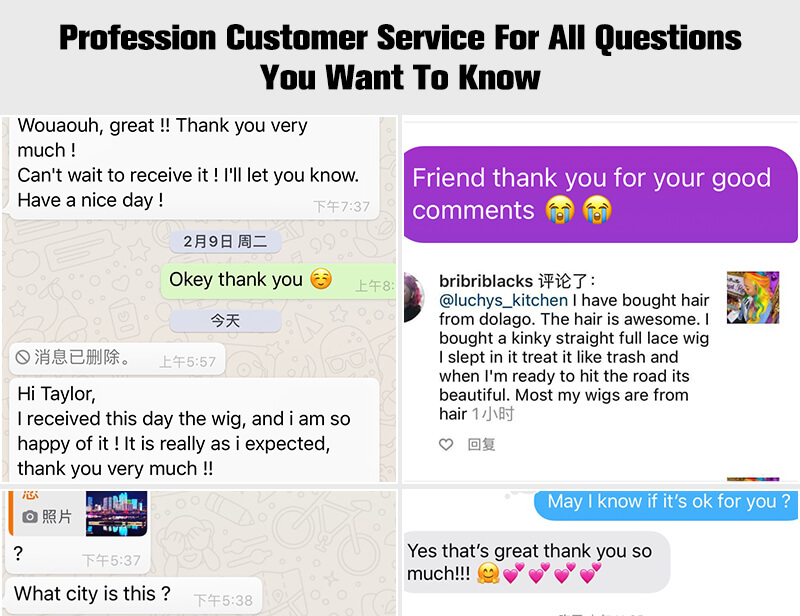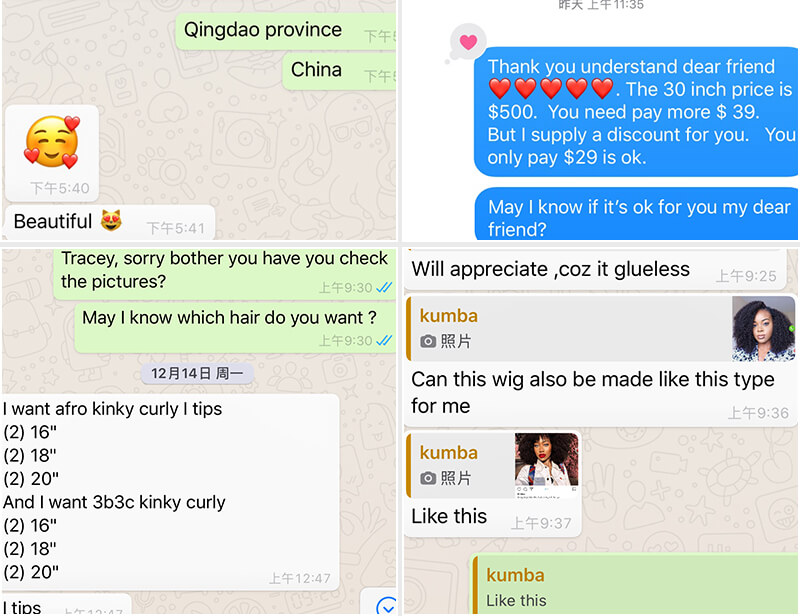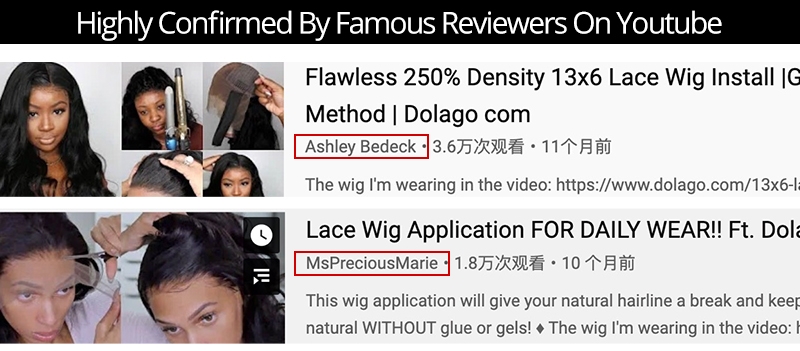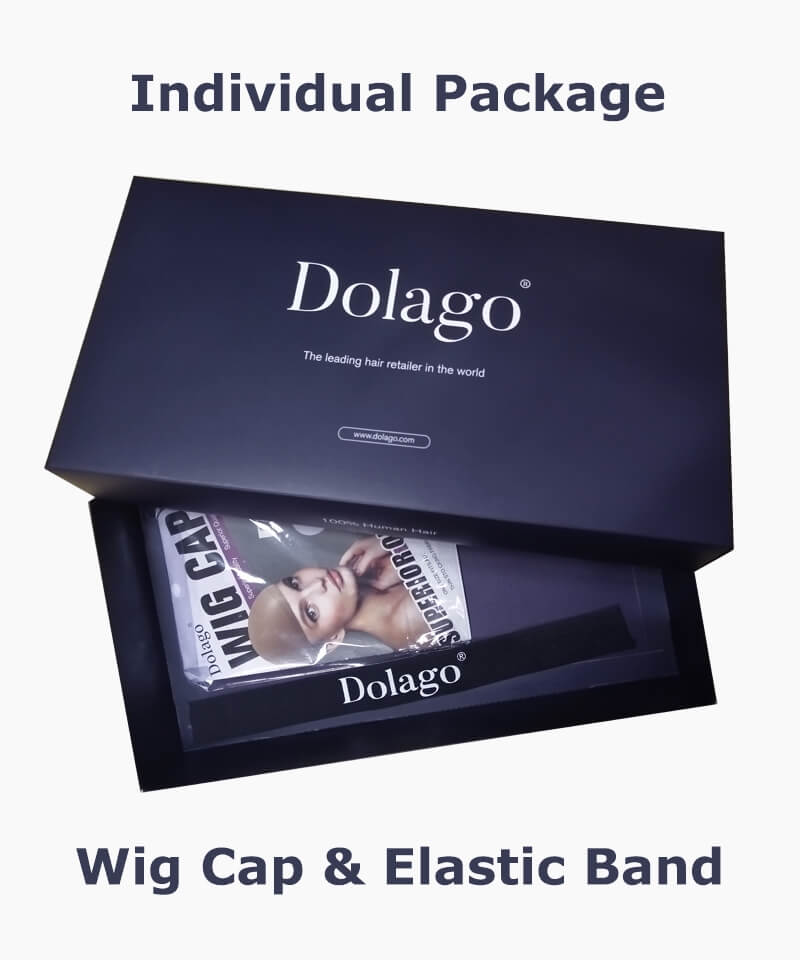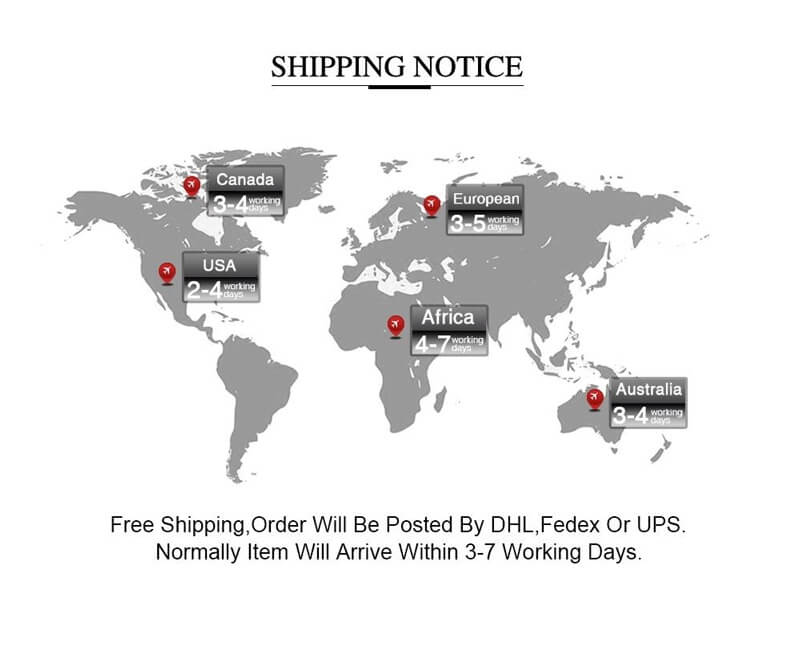 Tips & Tricks
Wash or rinse all human hair products and style before wearing. Human hair is not ready to wear out of the box.
Rinsing with hot water will damage the cap.
Do not dry on a solid form or mannequin head to avoid stretching the cap.
We do not recommend sleeping, showering or swimming while wearing the wig.
Store the wig on a wig stand to avoid unwanted kinks or crimps.
Lace is delicate and should not be tugged or pulled.
Avoid brushing the hair when wet to prevent damage.
Any cutting or chemical processes, such as perming or coloring, should be done by a professional hair stylist. We do not recommend lifting or bleaching human hair; depositing color provides the best result.
Frequently Asked Questions
Can you wear this wig in a ponytail ?&nbsp

Yes you can wear it in a ponytail. The hairline will look natural in the back.
Does this wig come pre-plucked ?&nbsp

Yes it's pre-plucked to simulate natural hairline.
Does this wig come with hair combs to secure on your head?&nbsp

Yes , it comes with 4 combs and also an adjustable straps to help secure it.
Does it hold curls nicely?&nbsp

Yes it does. We use high quality human hair and you can easily style it like your own hair. It will hold curls if you style it the right way.
Are the knots bleached? &nbsp

Yes the knots are lightly bleached. Please do not try to bleach it more. It may cause shedding issues.