Where can buy the best HD Lace Front Wigs?
Where to buy quality Hd lace front wigs at a cheap price? The best choice is dolago.com online human hair store for women. We can promise to all hair user customers that, we will offer all of you guys the best HD lace wigs at reasonable most reasonable prices. Our HD lace wigs will bring you the most natural-looking enjoyment during daily or important cases. If you choose an HD lace wig then you no need to worry about you do not have enough experience or time for wearing or styling. Because the HD lace will be most touch to fit all of your skin so it will give you more styles to try and much more natural-looking enjoyment.
If you don't like this 3B 3C kinky curly HD lace wig, we recommend this kinky curly HD lace frontal wigs. It is also a top-selling best HD wigs for sale online that closely follows the fashion trend, worth trying HD wig hairstyles!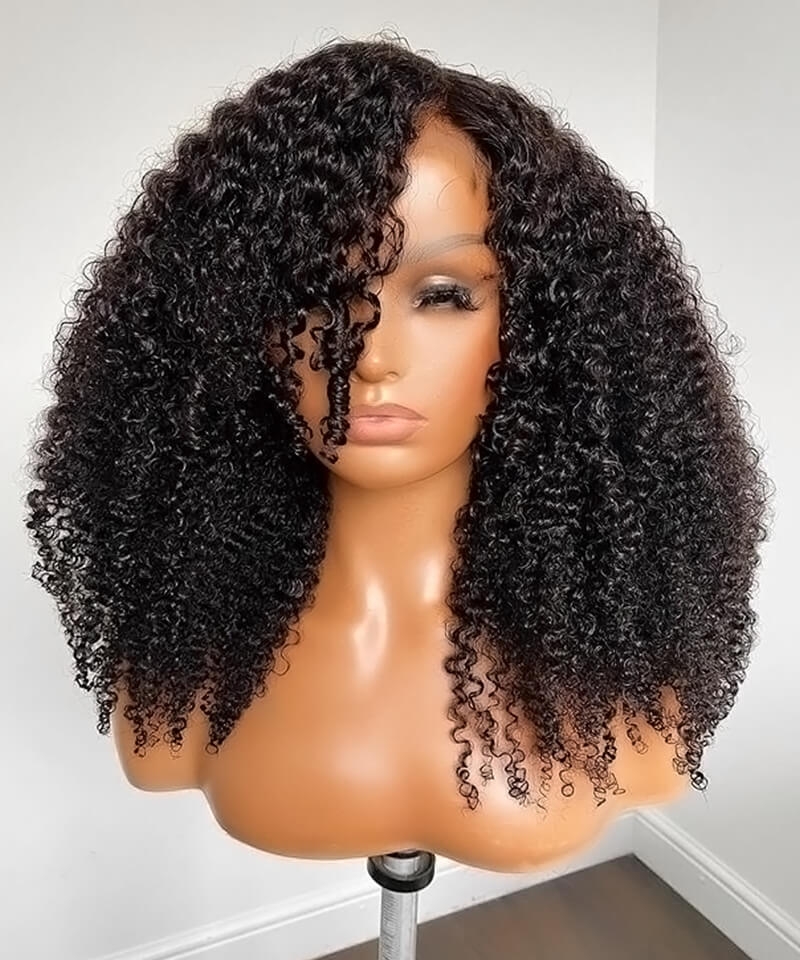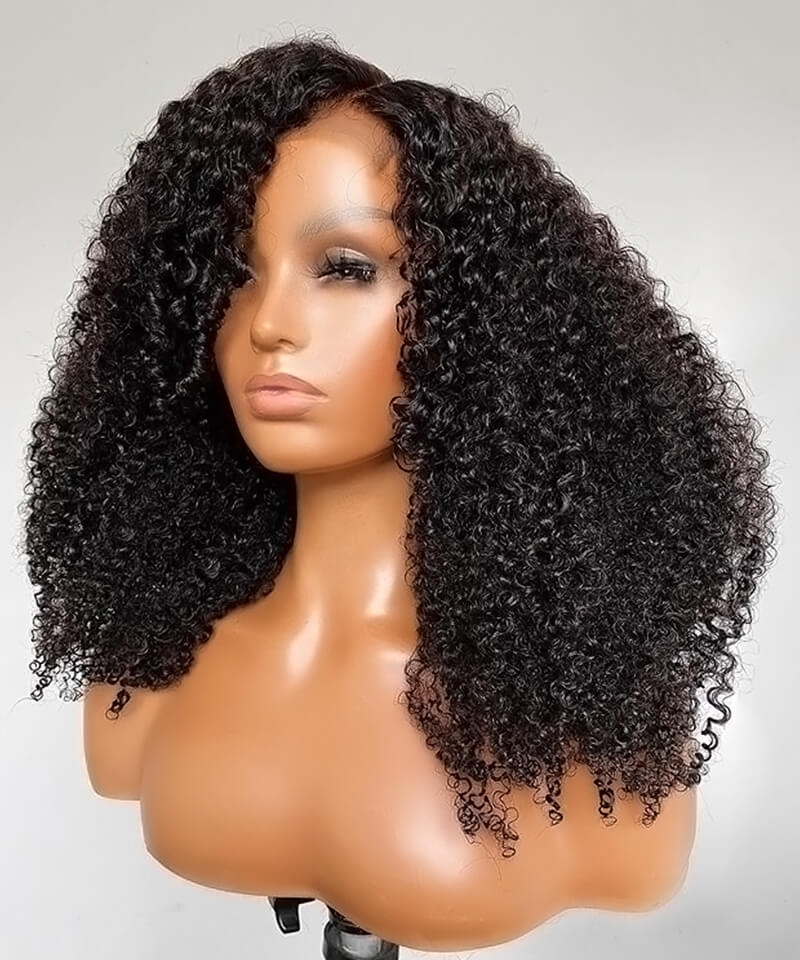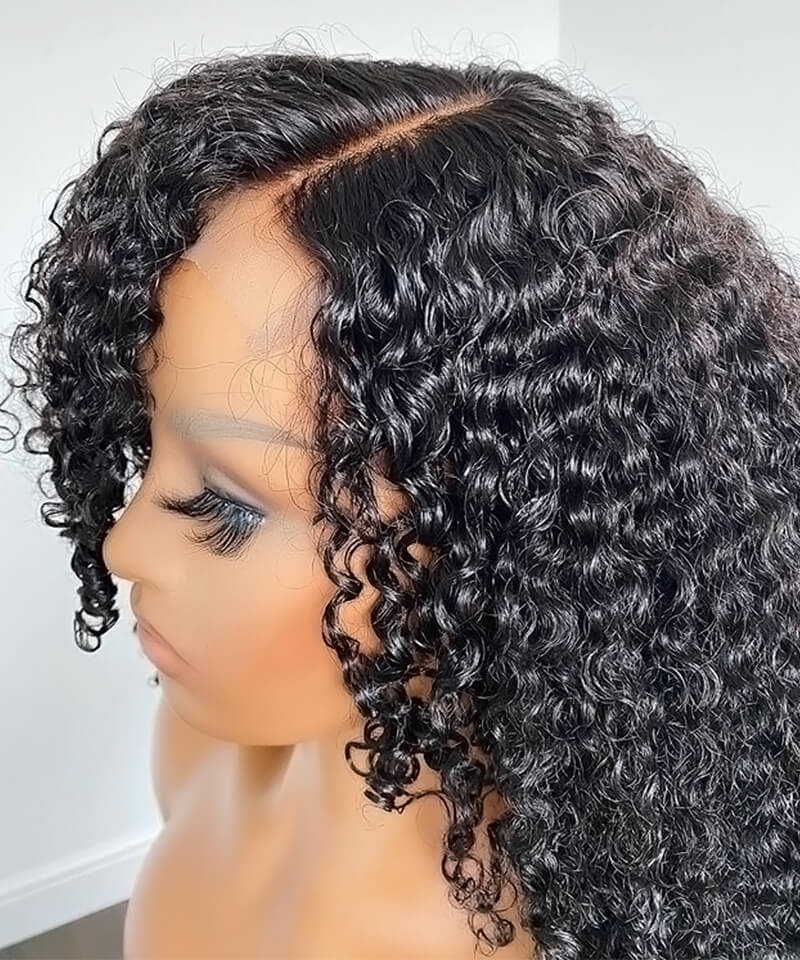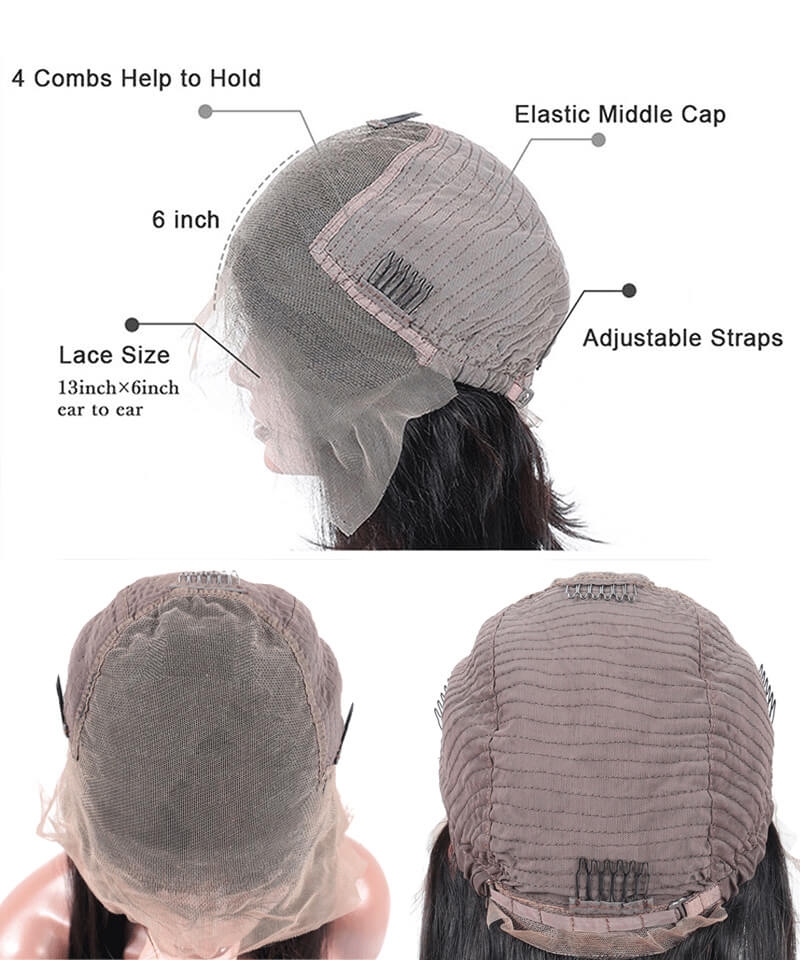 Reminder: After you receive the real hd lace wigs, if you find any problems or are not satisfied with our hair, please do not cut, style, color or wash your hair. Please contact us directly. Dolago will provide you with the perfect solution. Please make sure that the hair has not been cut, styled, washed, dyed, or used, and we will guarantee a 30-day return. If you ask us to make any changes to the micro link hair system before shipping, such as a custom order, the product cannot be returned for a refund.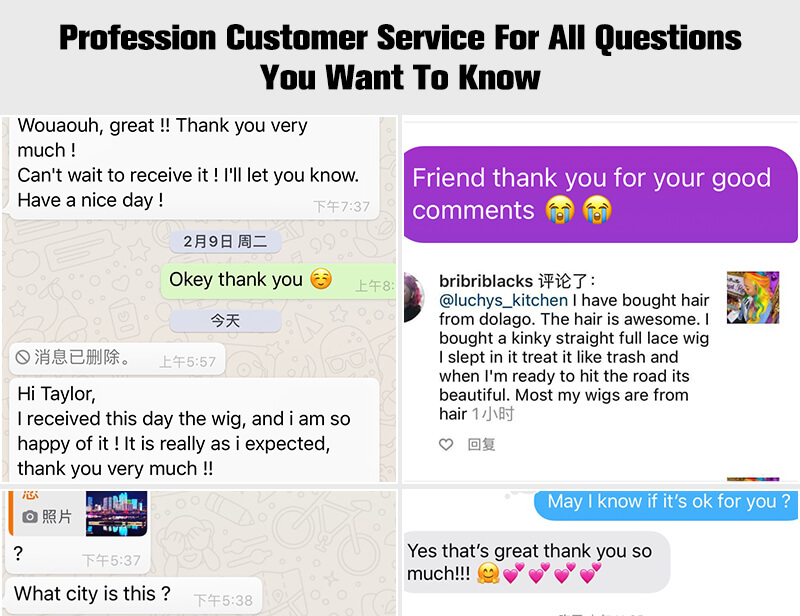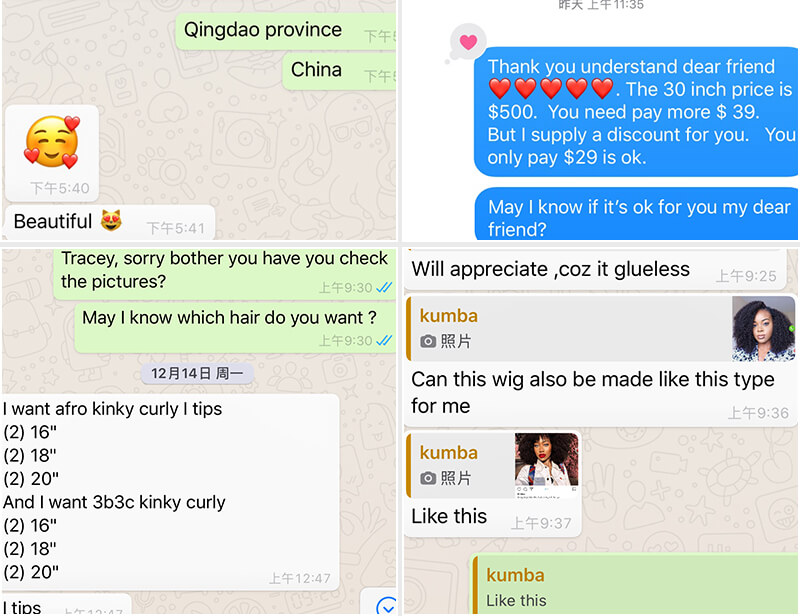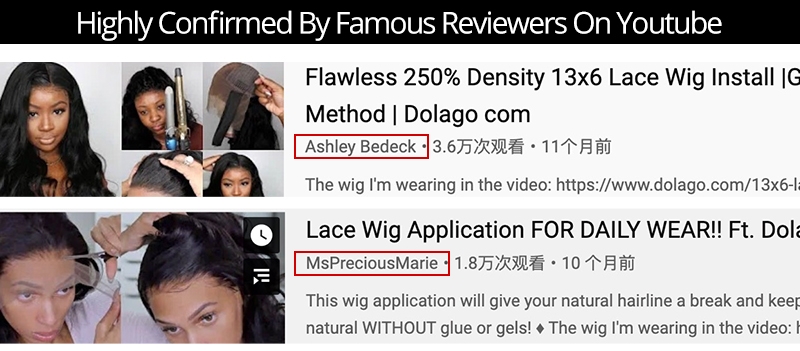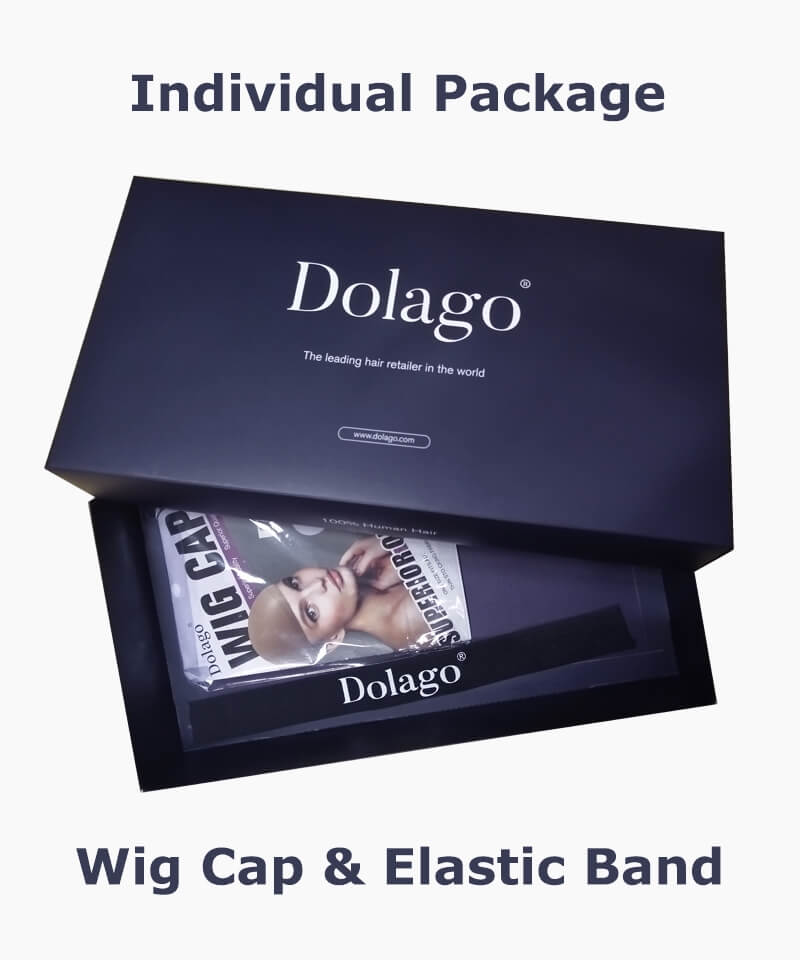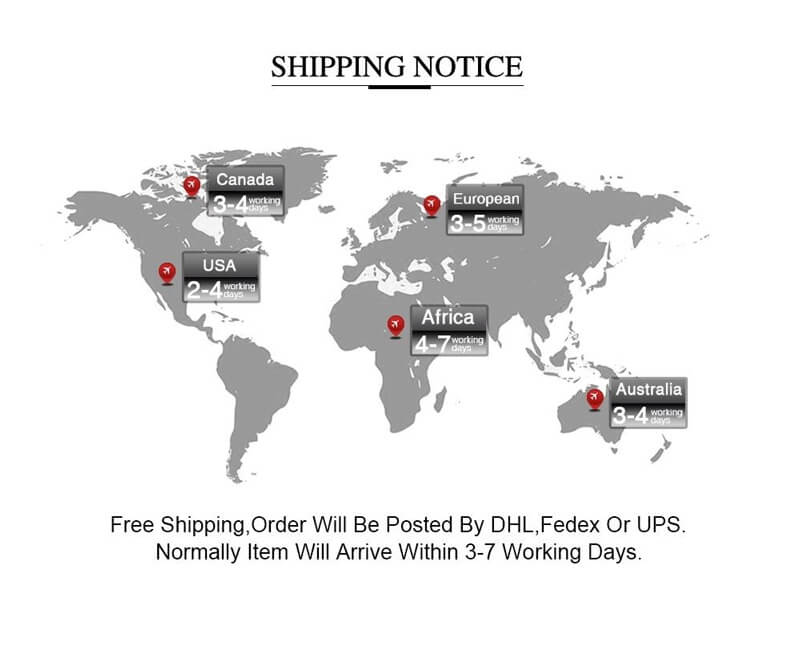 Tips & Tricks
Wash or rinse all human hair products and style before wearing. Human hair is not ready to wear out of the box.
Rinsing with hot water will damage the cap.
Do not dry on a solid form or mannequin head to avoid stretching the cap.
We do not recommend sleeping, showering or swimming while wearing the wig.
Store the wig on a wig stand to avoid unwanted kinks or crimps.
Lace is delicate and should not be tugged or pulled.
Avoid brushing the hair when wet to prevent damage.
Any cutting or chemical processes, such as perming or coloring, should be done by a professional hair stylist. We do not recommend lifting or bleaching human hair; depositing color provides the best result.
Frequently Asked Questions
Can you wear this wig in a ponytail ?&nbsp

Yes you can wear it in a ponytail. The hairline will look natural in the back.
Does this wig come pre-plucked ?&nbsp

Yes it's pre-plucked to simulate natural hairline.
Does this wig come with hair combs to secure on your head?&nbsp

Yes , it comes with 4 combs and also an adjustable straps to help secure it.
Does it hold curls nicely?&nbsp

Yes it does. We use high quality human hair and you can easily style it like your own hair. It will hold curls if you style it the right way.
Are the knots bleached? &nbsp

Yes the knots are lightly bleached. Please do not try to bleach it more. It may cause shedding issues.
What people are saying
Love the hair texture.

Love the hair texture. People all think this is my own hair. Two bundles were enough for me as I like a full hair. Will get 1 more set. Shipping was very fast.Received it in 5 days!

left

right

I always buy kinky curly clip ins from here.

I always buy kinky curly clip ins from here.Because this hair matched with my own hair perfectly.Soft and you can use it at least 3 months, so a good choice for me.

left

right

I love this curl sooooo much

This wig is too perfect, sooooo cute

left

right

Great curl pattern. No shedding or smell. Hair came faster than what was expected. Would definitely order from this vendor again

Great curl pattern. No shedding or smell. Hair came faster than what was expected. Would definitely order from this vendor again

left

right

I love this wig so much. The curls pattern are beautiful and the shipping was so fast. The sellers were so patient and kind. I highly recommend !

I love this wig so much. The curls pattern is beautiful and the shipping was so fast. The sellers were so patient and kind. I highly recommend it!

left

right

I love this seller

I love this seller and love this wig.

left

right

I have receive my wig today. It is gorgeous . I love it.

I have receive my wig today. It is gorgeous . I love it.

left

right

Ive had this hair for a month and it still looks great!

Ive had this hair for a month and it still looks great! I dyed it and bleached it and the curls were still beautiful I love this hair!!

left

right

Love this hair soo much 2nd time ordering this hair from the vender never disappoints me the quality of the hair so soft no shedding when hair is wet and it came quick too

Love this hair soo much 2nd time ordering this hair from the vender never disappoints me the quality of the hair so soft no shedding when hair is wet and it came quick too

left

right

the hair is extremely soft and accurate to it's description. the shipping was fast and communication was great. i received the hair is very thick,looks very natural,love it.

the hair is extremely soft and accurate to it's description. the shipping was fast and communication was great. i received the hair is very thick,looks very natural,love it.

left

right