What is the use of the Bundles Hair Extension?
What are the human hair bundles? Bundles hair including straight hair weavs, wave bundles, curly bundles for sale, kinky curly hair extensions, kinky straight hair bundles. As for the virgin hair bundles, they are the best hot sales for the human hair wigs instead of products now. So what are the weave bundles hair extensions?
Best hair bundles extensions are a kind of fusion of 100% human hair extensions. All the Brazilian human hair bundles are easy to style but will look more natural. And now no matter Remy bundle hair extensions or virgin bundle hair extensions are the best quality and cheap price for now online sales. The human hair weave bundles are cheaper than then human hair wigs for women and also easy to style than lace wigs so it is more and more popular than usual. Many young people like to wear them to save time and money. Also if you want to buy bundle hair extensions wholesale to start your own business then you can directly contact us and we will directly give factory prices to help you start your business. Shopping below and get the best beauty looking now.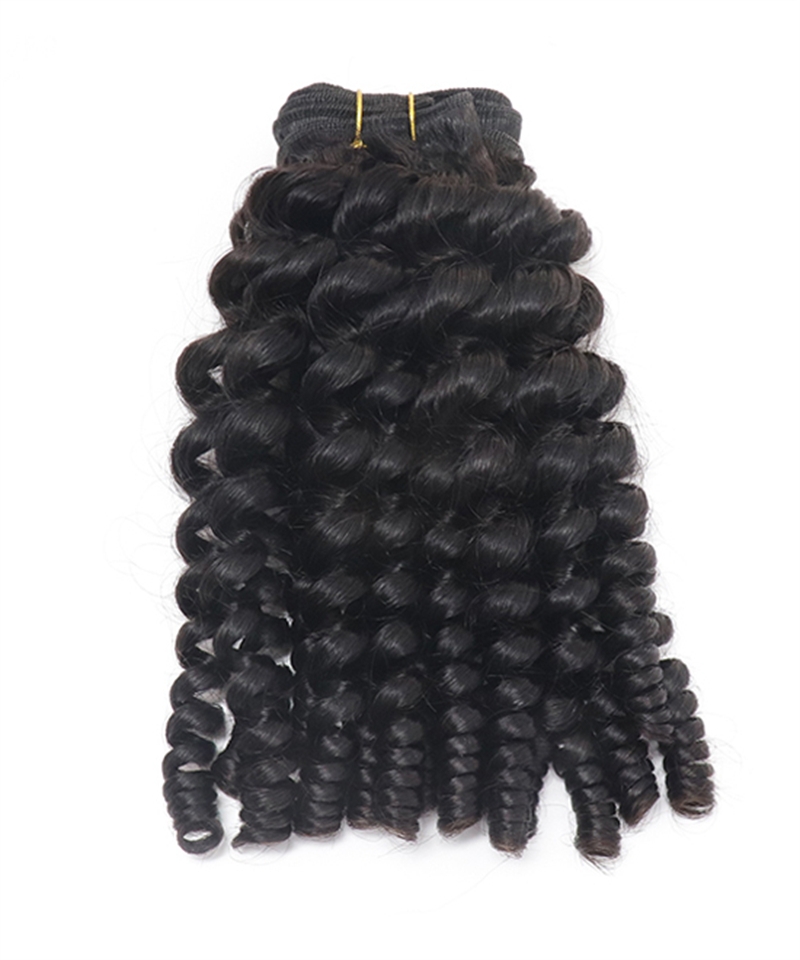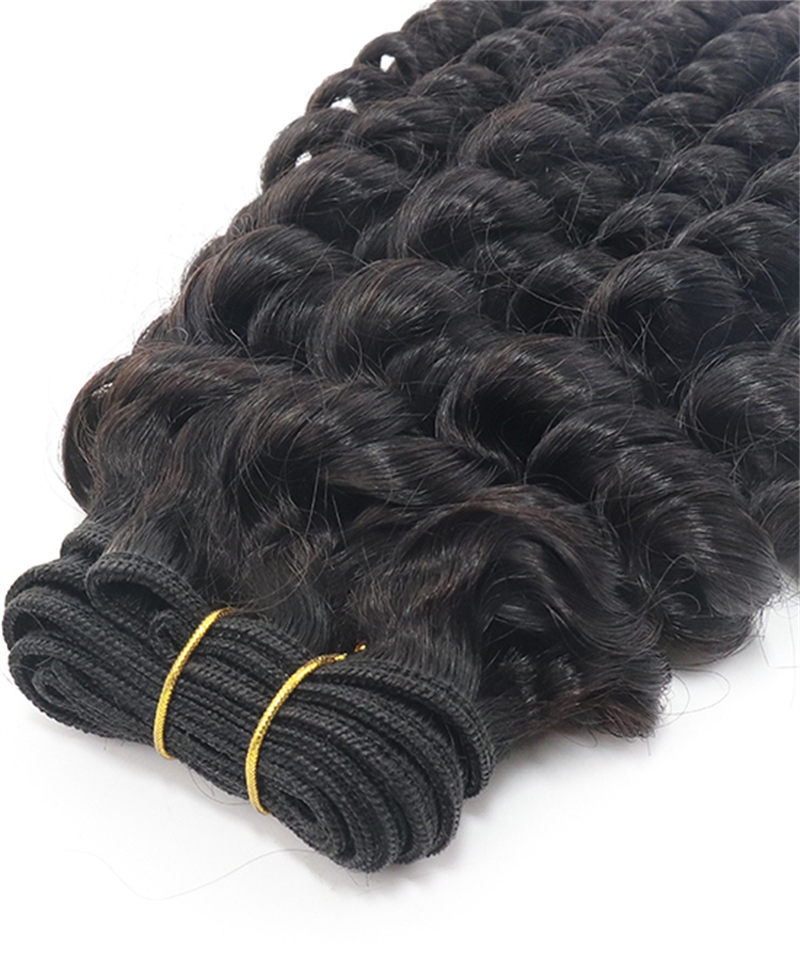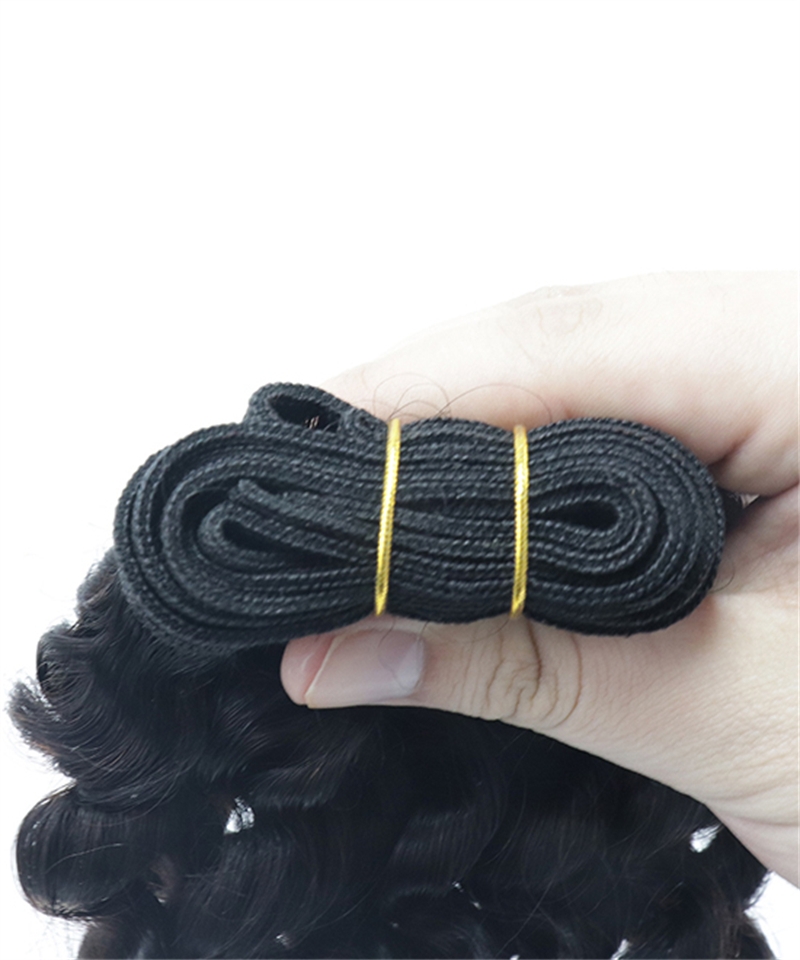 Tips to take care of your hair and knots:
✔️Use Sulfate-Free Shampoo.
✔️Use a good detangler conditioner, with a proper brush start at the ends, and work your way up. Sectioning helps!
✔️Deep Conditioner at least 1x month.
✔️ If natural, twist, braid, or do a ponytail, if relaxed wrap or ponytail, and then use a silk scarf or bonnet to sleep, or a satin pillowcase. Let's keep moisture on our hair!
✔️Treat your scalp, it's accessible so take advantage of it ;).
✔️Do not abuse hot tools and apply heat protectants before using them.
✔️Be gentle, even though my knots are tight, remember this is manual work, the gentler you are while brushing and styling the more will they last and you will also prevent breakage.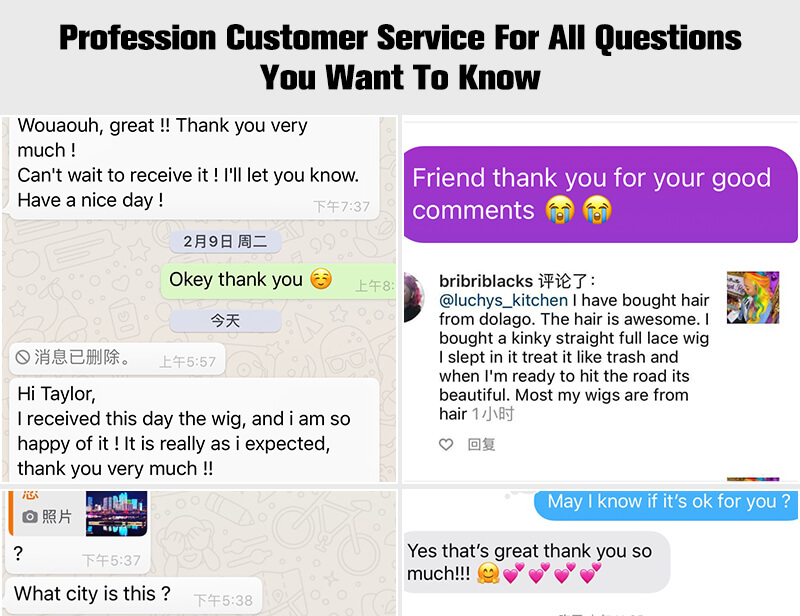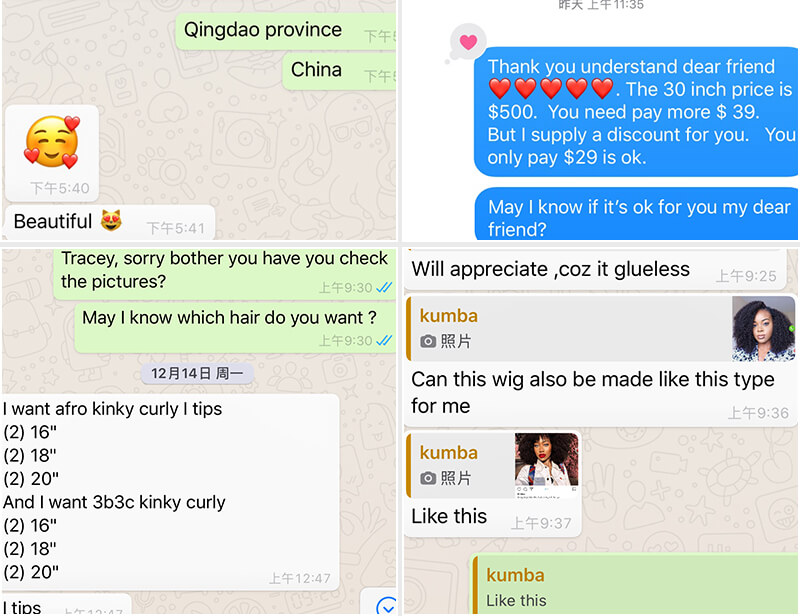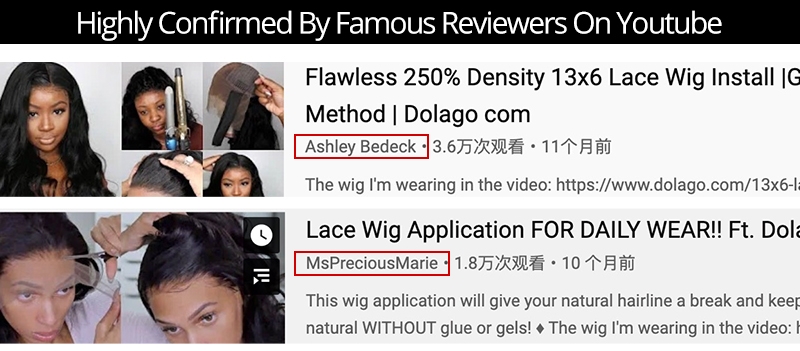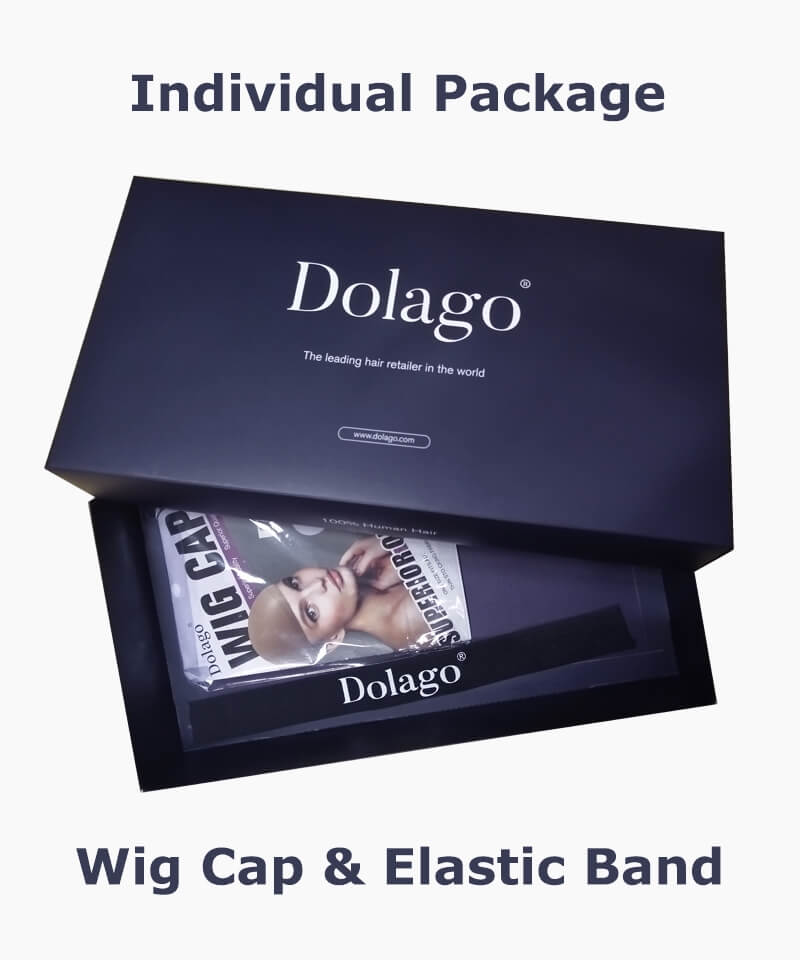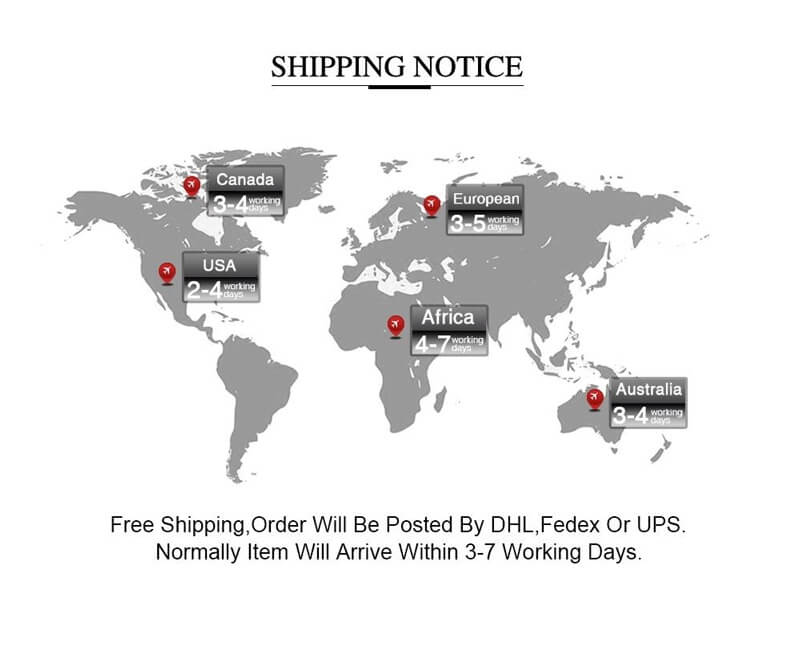 Tips & Tricks
Wash or rinse all human hair products and style before wearing. Human hair is not ready to wear out of the box.
Rinsing with hot water will damage the cap.
Do not dry on a solid form or mannequin head to avoid stretching the cap.
We do not recommend sleeping, showering or swimming while wearing the wig.
Store the wig on a wig stand to avoid unwanted kinks or crimps.
Lace is delicate and should not be tugged or pulled.
Avoid brushing the hair when wet to prevent damage.
Any cutting or chemical processes, such as perming or coloring, should be done by a professional hair stylist. We do not recommend lifting or bleaching human hair; depositing color provides the best result.
Frequently Asked Questions
Can you wear this wig in a ponytail ?&nbsp

Yes you can wear it in a ponytail. The hairline will look natural in the back.
Does this wig come pre-plucked ?&nbsp

Yes it's pre-plucked to simulate natural hairline.
Does this wig come with hair combs to secure on your head?&nbsp

Yes , it comes with 4 combs and also an adjustable straps to help secure it.
Does it hold curls nicely?&nbsp

Yes it does. We use high quality human hair and you can easily style it like your own hair. It will hold curls if you style it the right way.
Are the knots bleached? &nbsp

Yes the knots are lightly bleached. Please do not try to bleach it more. It may cause shedding issues.