It's all in the details
360 Lace Wig is pre-sewed with 360 lace frontal and bundles. There is a 4-inch parting space in the front and 2 inches in the back. You can easily achieve deep parting, high ponytail, or up-bun styles. It has a very natural-looking pre-plucked hairline. Its price is much lower than the full lace wig but could function just like one. It's a highly recommended beginner-friendly wig.
Fast shipping & 7-day returns
All prices on the website are without shipping costs. The special country needs to check the exact shipping cost, Usually, it needs 2~3 days to ship to US UK, and Canada. 5~7days ship to European. You can exchange or refund your order within 7 days If this hair is still in good condition, please don't cut the lace if you want to return it.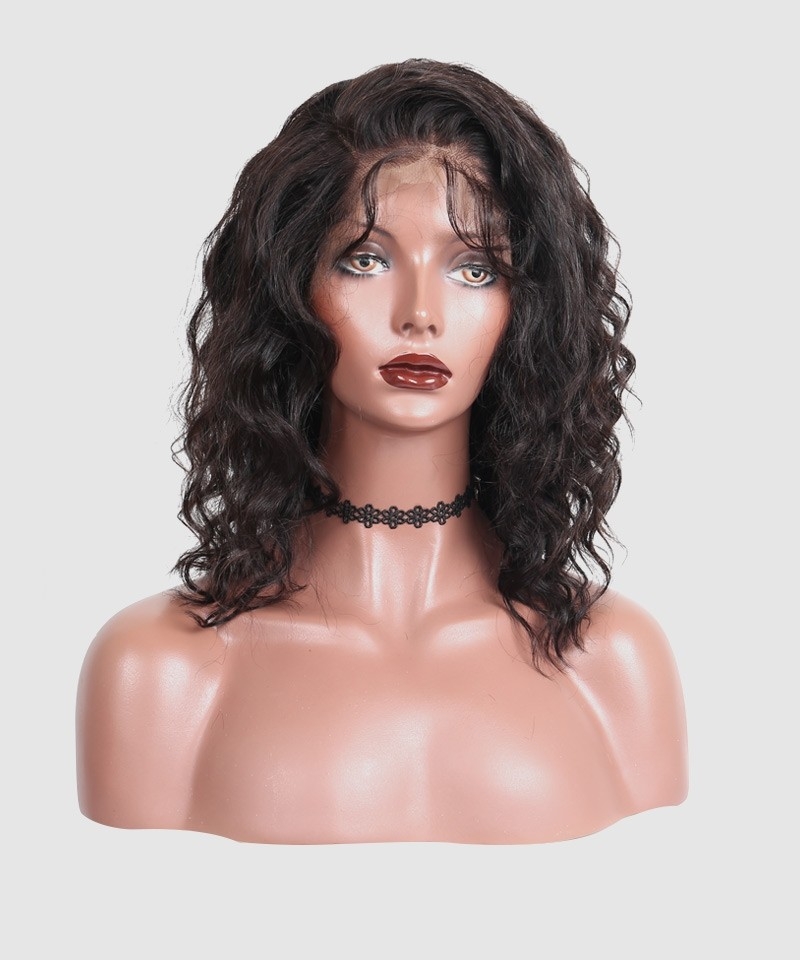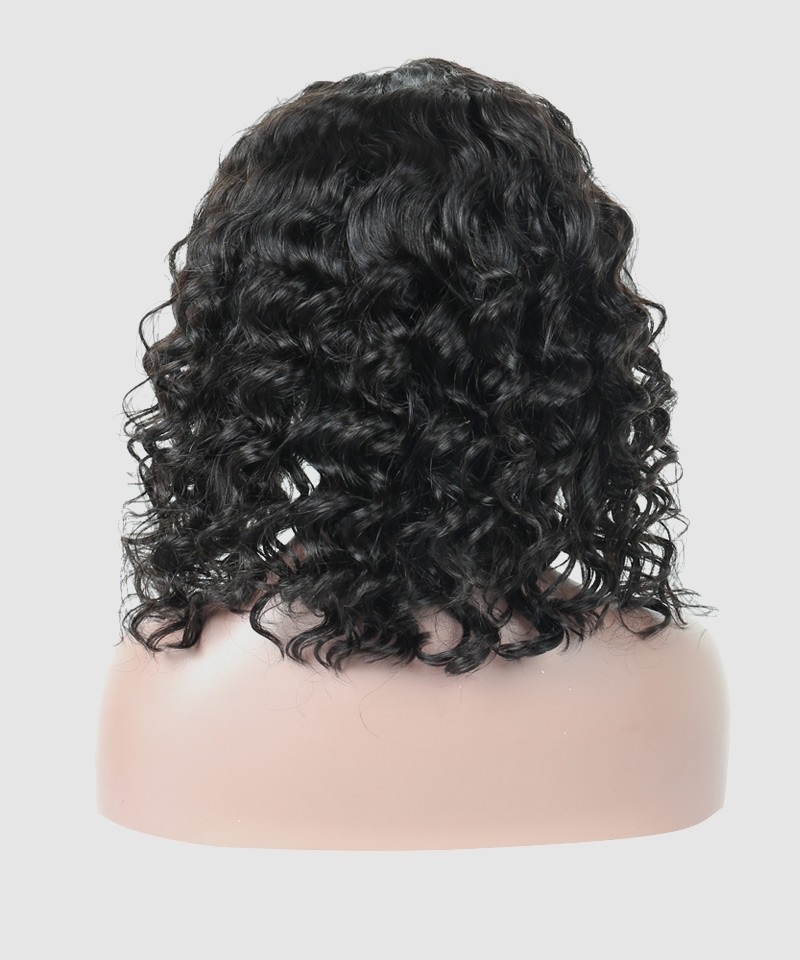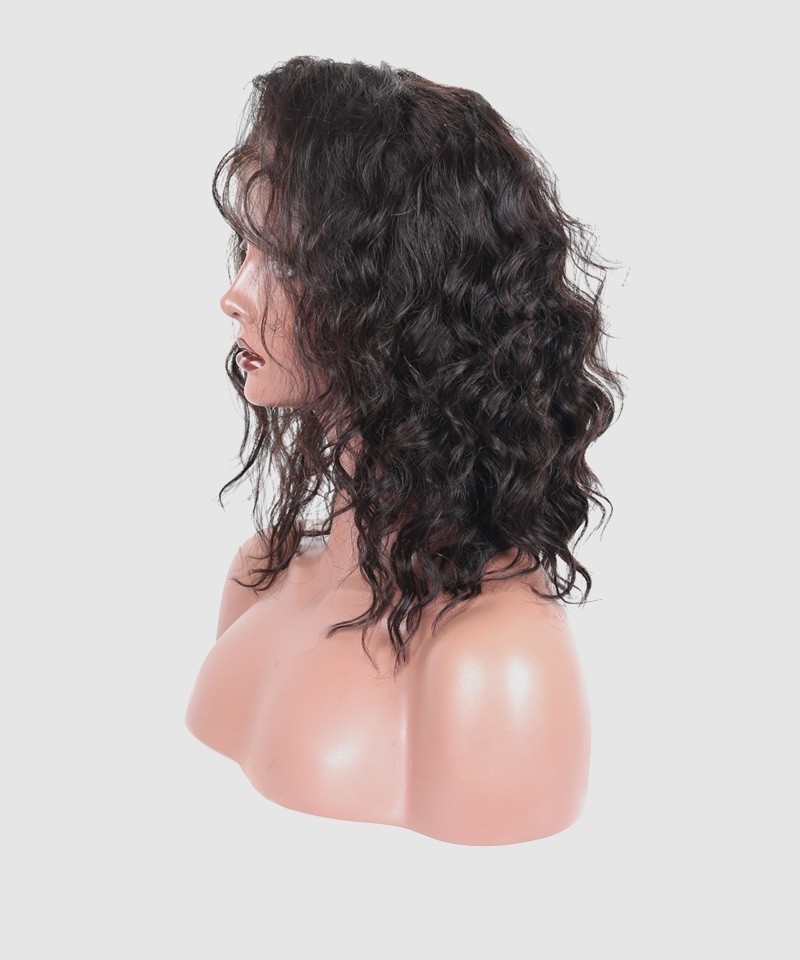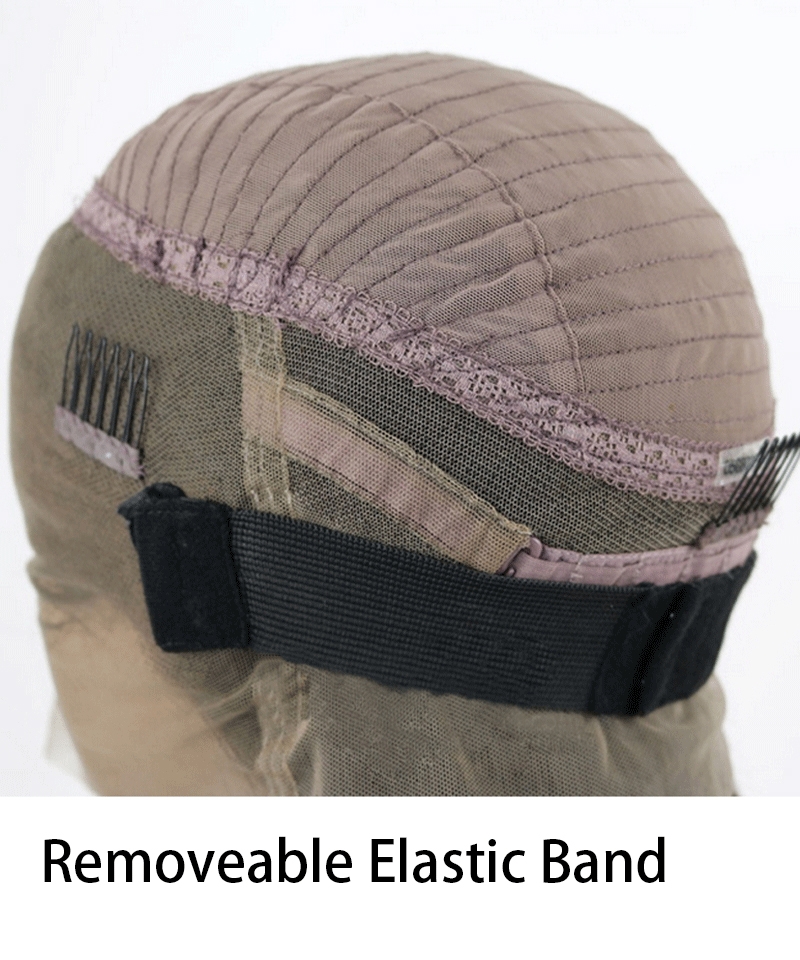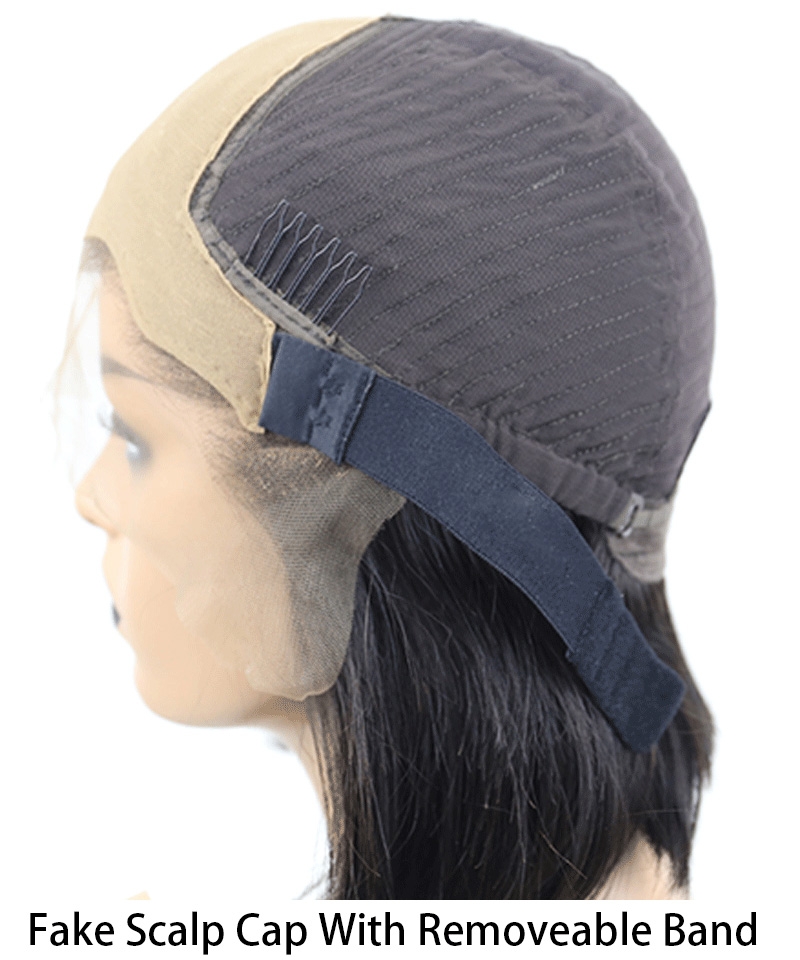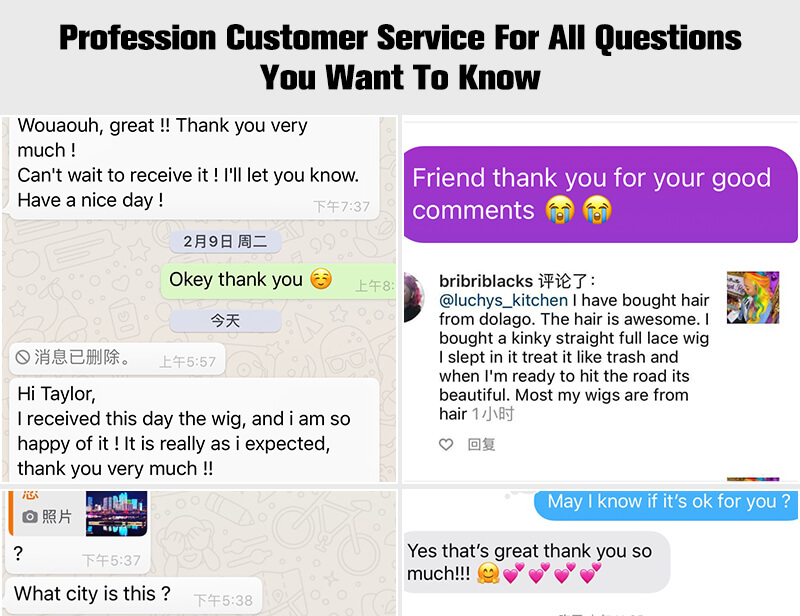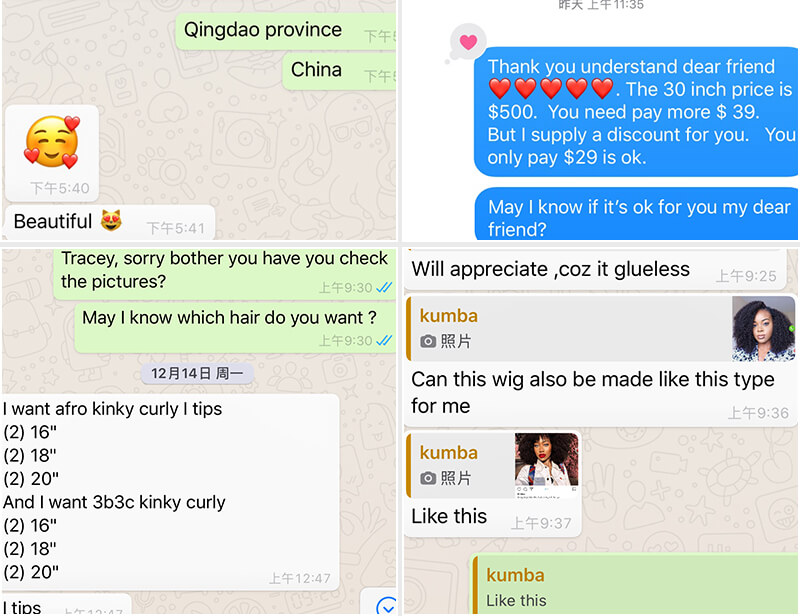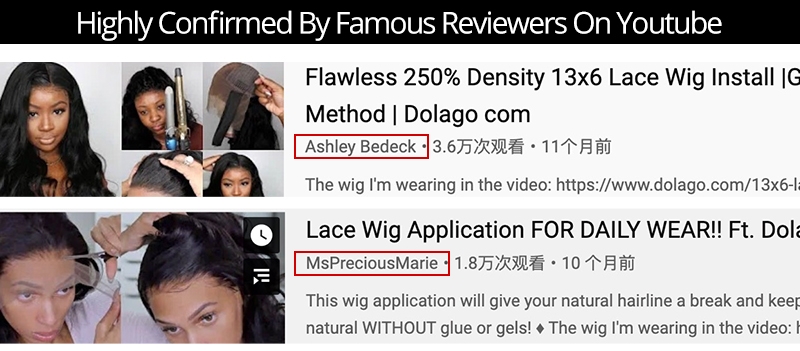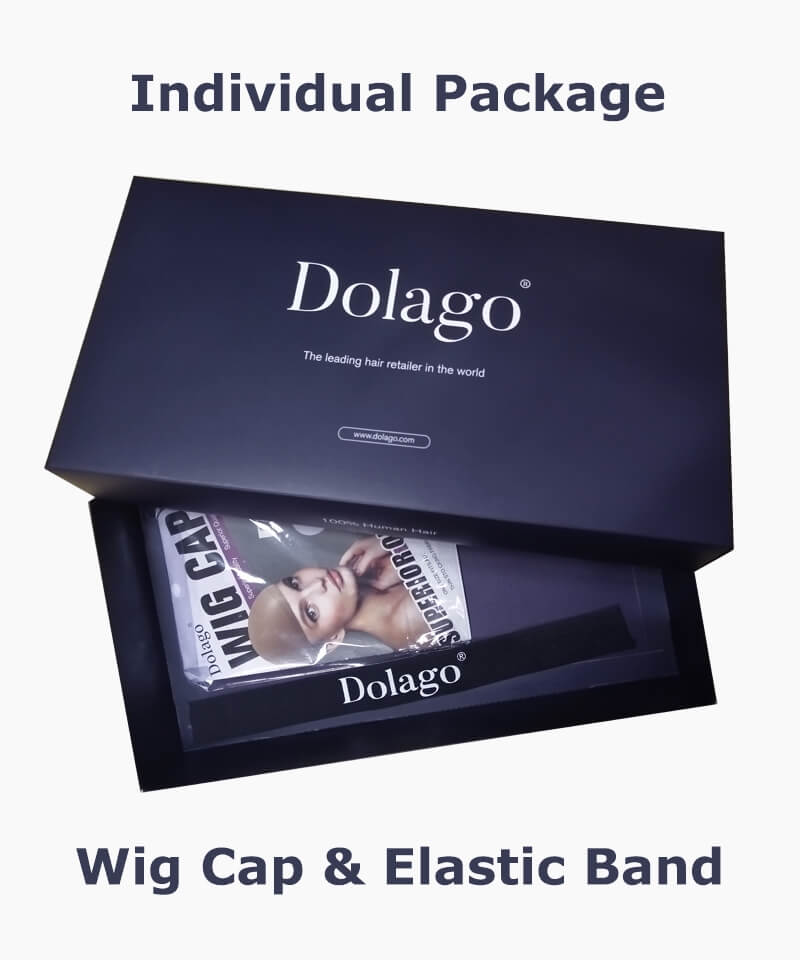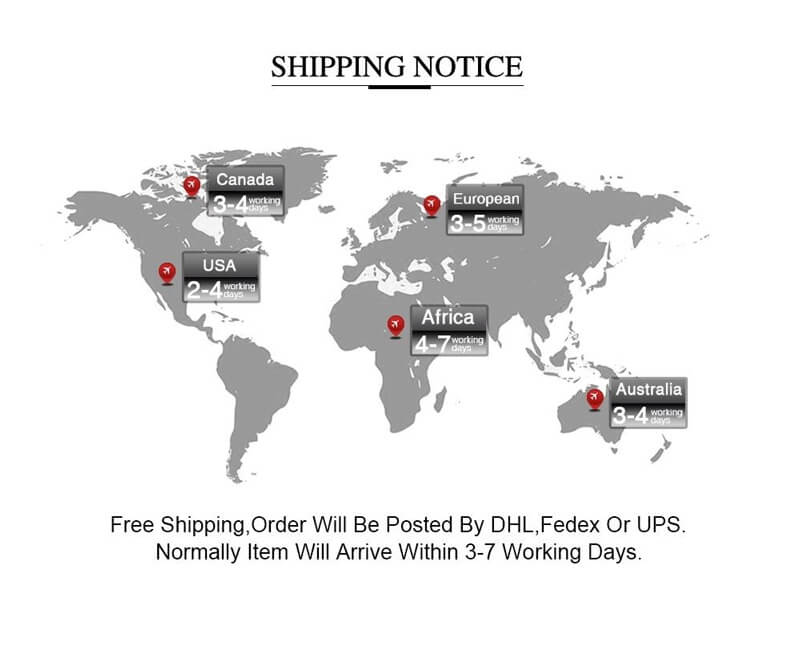 Tips & Tricks
Wash or rinse all human hair products and style before wearing. Human hair is not ready to wear out of the box.
Rinsing with hot water will damage the cap.
Do not dry on a solid form or mannequin head to avoid stretching the cap.
We do not recommend sleeping, showering or swimming while wearing the wig.
Store the wig on a wig stand to avoid unwanted kinks or crimps.
Lace is delicate and should not be tugged or pulled.
Avoid brushing the hair when wet to prevent damage.
Any cutting or chemical processes, such as perming or coloring, should be done by a professional hair stylist. We do not recommend lifting or bleaching human hair; depositing color provides the best result.
Frequently Asked Questions
Can you wear this wig in a ponytail ?&nbsp

Yes you can wear it in a ponytail. The hairline will look natural in the back.
Does this wig come pre-plucked ?&nbsp

Yes it's pre-plucked to simulate natural hairline.
Does this wig come with hair combs to secure on your head?&nbsp

Yes , it comes with 4 combs and also an adjustable straps to help secure it.
Does it hold curls nicely?&nbsp

Yes it does. We use high quality human hair and you can easily style it like your own hair. It will hold curls if you style it the right way.
Are the knots bleached? &nbsp

Yes the knots are lightly bleached. Please do not try to bleach it more. It may cause shedding issues.
What people are saying
Love This Hair ! I

Love This Hair ! Its Very Soft . No Shedding. No Weird Smells And I Love The Pattern.

Love it !!!! That's 14inches, very satisfied.

Love it !!!! That's 14inches, very satisfied.


this unit is AMAZING.

this unit is AMAZING. No shedding, very soft. The front is pre-plucked to perfection.


I really love this wig!

I really love this wig! This is the best wig I bought on AliExpress, it's soft. I washed it now for the second time,it's still soft and looks good. Thank you so much!


left

right

no tangles or shedding

This is my first day wearing it so far it feels and looks amazing no tangles or shedding yet so will keep you guys posted . All I did was cut lace to fit my forehead no glue


left

right

Thank you

I have nothing but positive thing is to say about this company and wig. First of all this company was awesome and very polite. They msg me very fast and shipped my order the same day. I ordered it on Thursday and got it Monday. The hair is very soft. The cut is just like the picture. I'll be bleacohe knots soon,but this is great until then. I will be buying from here again. They even give you gifts and a nice note.

This wig is beautiful!

I ordered this wig about 2weeks ago! It took a week to come, which was pretty fast! When it came it was beautiful. I washed it and installed it on Saturday. I am in love! No shedding, no smell just The bomb! I will be purchasing this wig again. Oh And the communication with this company is fantastic!


The hair came quicker than I expected

The hair came quicker than I expected. The hair curls look better than the picture. The hair is so soft. I got the 16inch lace front natural color. The lace front is customize already which I'm extremely happy about. The knots are not bleached enough and are still very noticeable. So I will bleach them myself. The lace is medium brown And matches my skin tone very well. I will be purchasing this hair in a full lace next time. The seller was very nice. She sent me pictures of the wig before she shipped it. And kept me updated. I will post more picture after I'm done customizing the wig. So Out of the package I am very satisfied with my purchase and will recommend this to all!


So its been a month and hair is holding up

So its been a month and hair is holding up beautiful very minimal shedding requires little maintanace i wash weekly and spray every other day with water /conditioner mix only con is the size of lace front is minimal on sides maybe an inch other than that love hair and a good experience as this is my first wig purchased on comingbuy


So far the hair is amazing

Customer service was good, owner contacted before the hair shipped with pictures and details. She was very sweet. So far the hair is amazing, it's thick, soft, true to length, the cap construction is the best I've had. The hair just needs water and a little leave in conditioner to maintain, cowash once a week or every two weeks and let air dry. Very little shedding,I' work at a beauty supply and sell hair for a living and I've recommended this wig to my co workers and customers.