Where can get the best quality HD wigs at reasonable prices?
Where can buy quality human hair products? The best choice is dolago.com online human hair store for women. We can promise to all hair user customers that, we will offer all of you guys the best HD lace wigs at reasonable most reasonable prices. Our HD lace wigs will bring you the most natural-looking enjoyment during daily or important cases. If you choose an HD lace wig then you do not need to worry about you do not have enough experience or time for wearing or styling. Because the HD lace will be the most touch to fit all of your skin so it will give you more styles to try and much more natural-looking enjoyment.
The French Lace Body Wave Human Hair Wig Recommended From Dolago Online Shop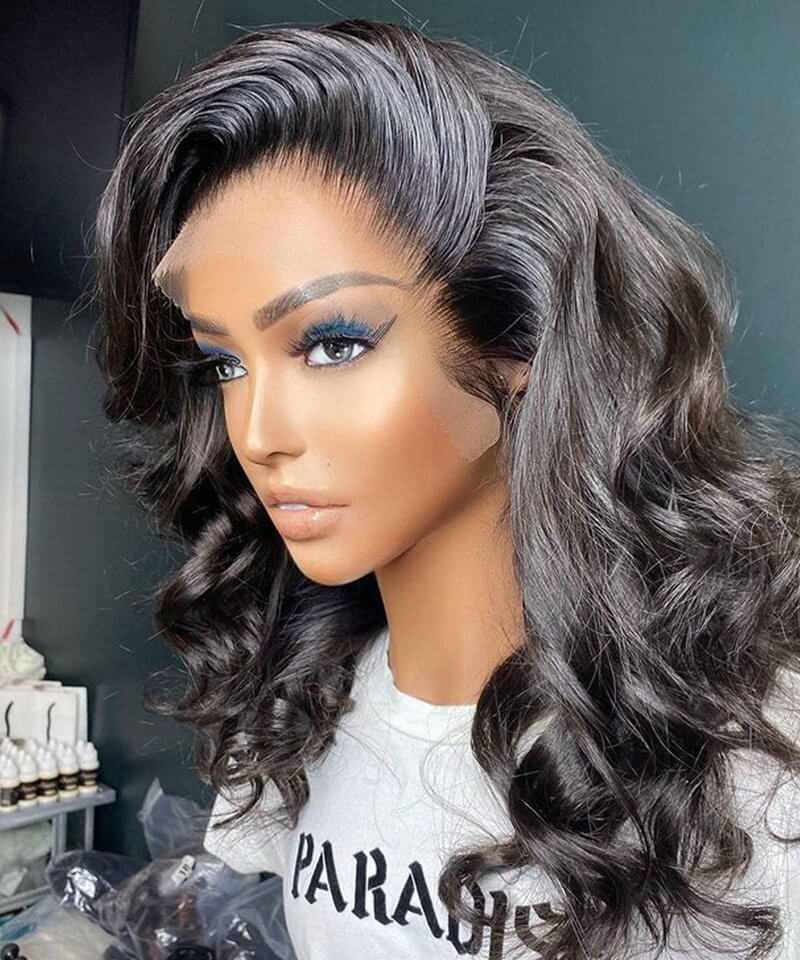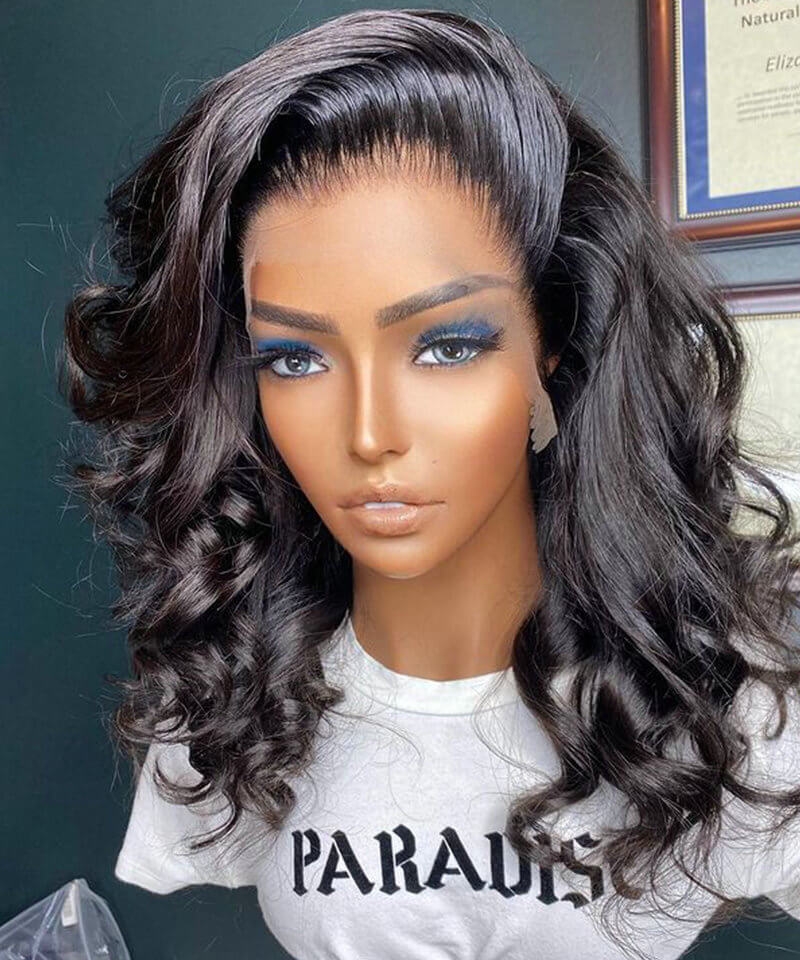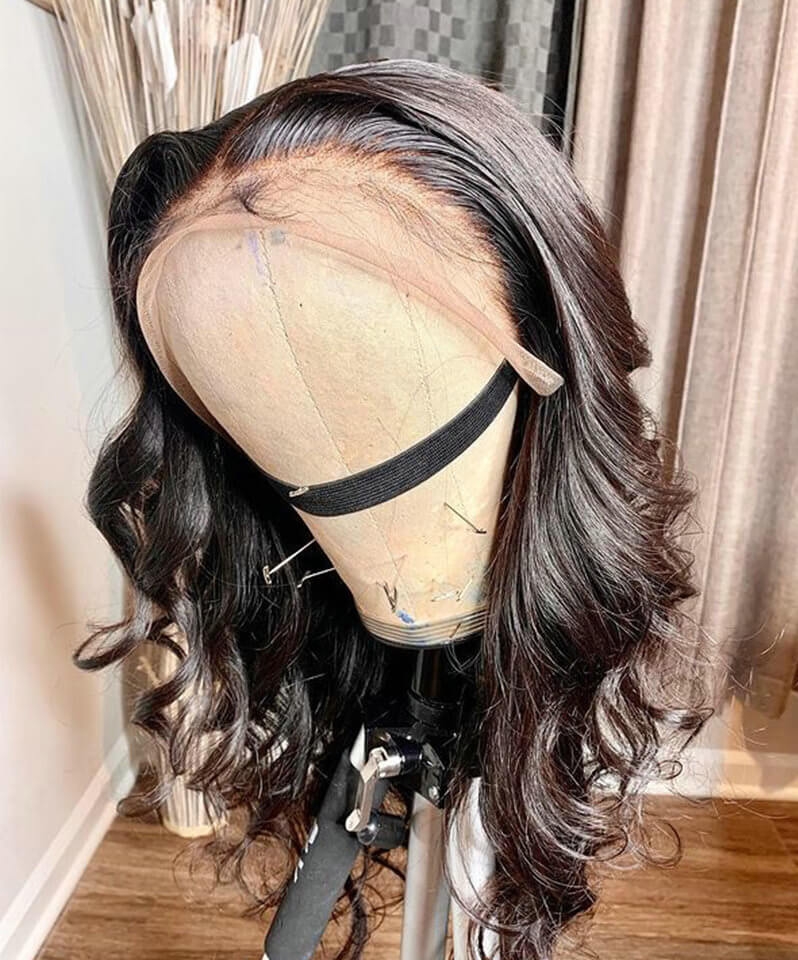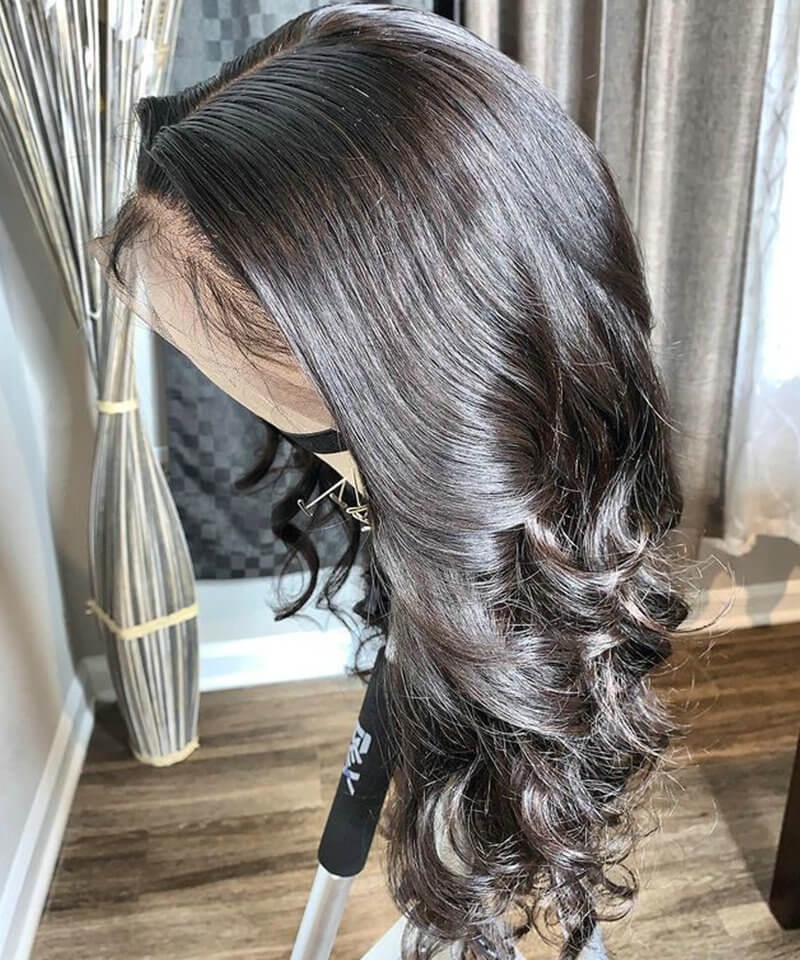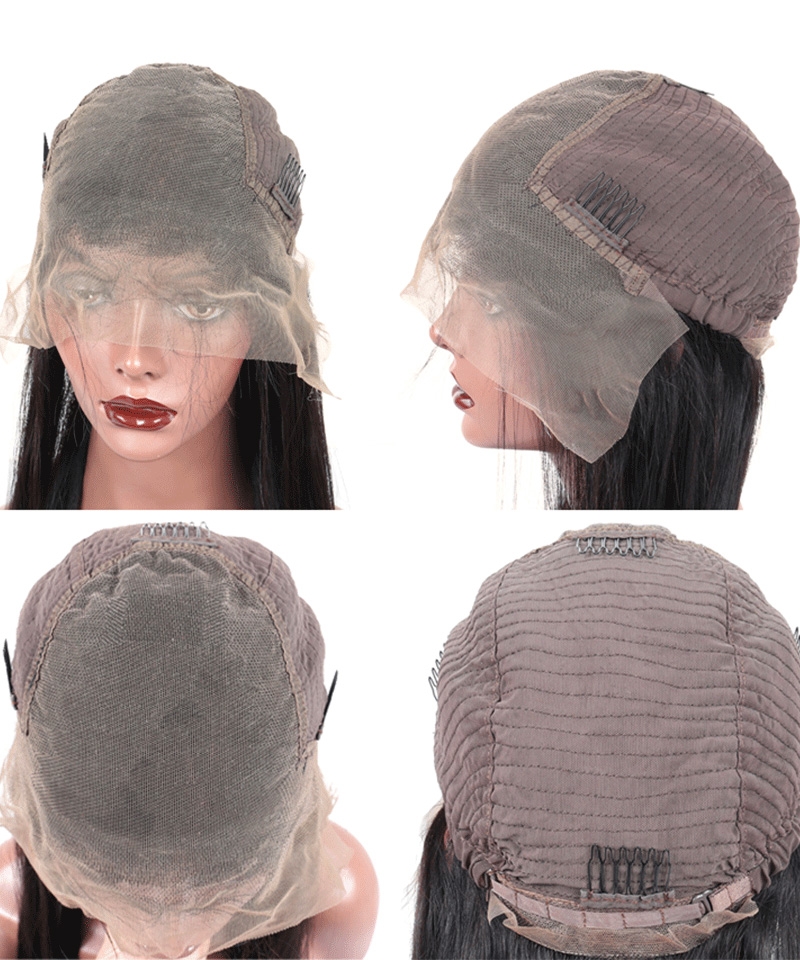 Kindly Reminding From

Dolago.com

:
We are so glad that you like to try

human hair products

from online website and also and in order to give you a better quality shopping experience we just kindly remind you that:
Firstly, please make sure the PayPal billing address be the same as your order shopping address because we only shipping the hair products out according to the billing address of your PayPal or credit card.
Secondly, if you have any special requests on the hair wigs or other hair products like the hair color, hair density, hair wig cap size, hair wig lace parting or hair lace color, and so on. Please ask our service in detail before making the payment.
Thirdly, after you received the human hair wigs, if you find it is not what you exactly wanted then do not cut the lace or wash the hair wig, just contact us immediately. We will give you the best solution to the problems.
Fourthly, As for some celebrity wigs, if you had asked us made any special changes to them before shipping such as the custom wig color or custom wig capsize, or customer wig texture and, then we will not accept the return for a refund request.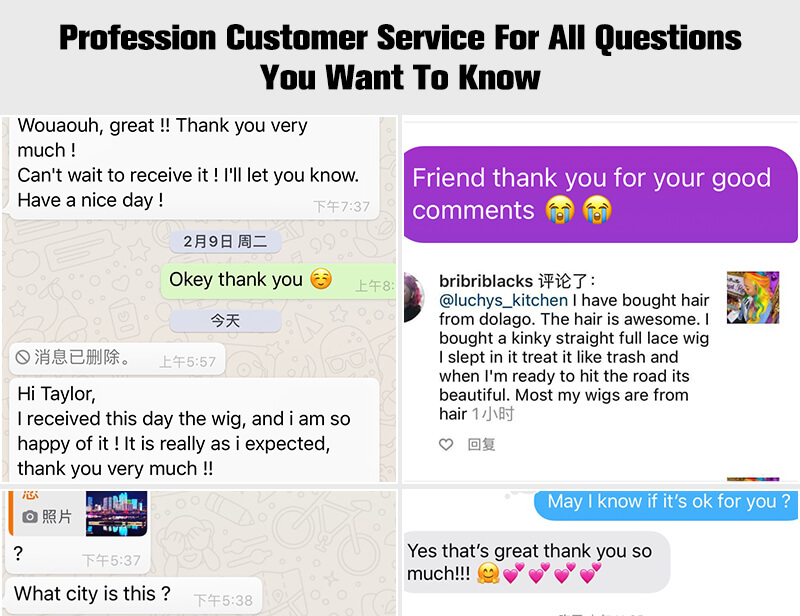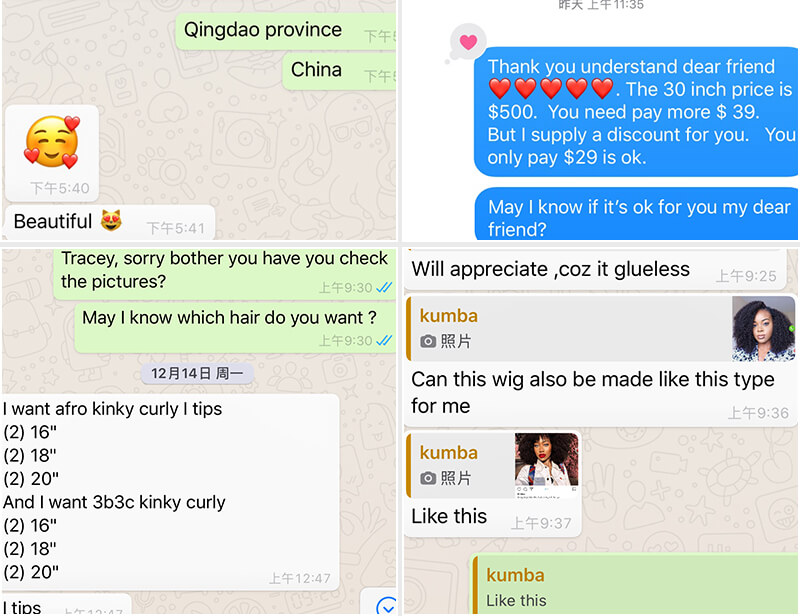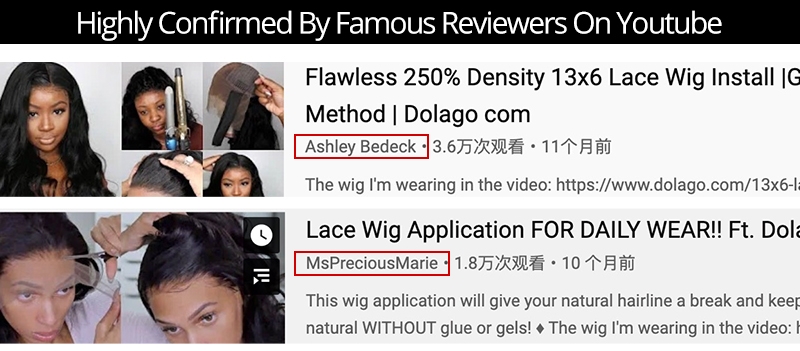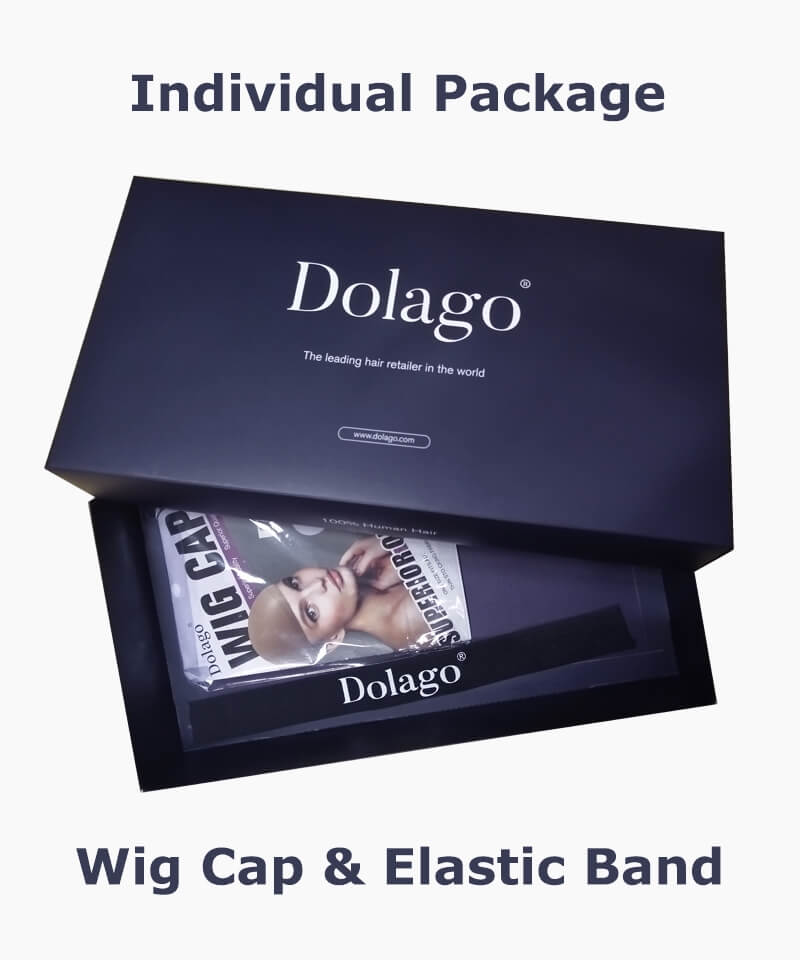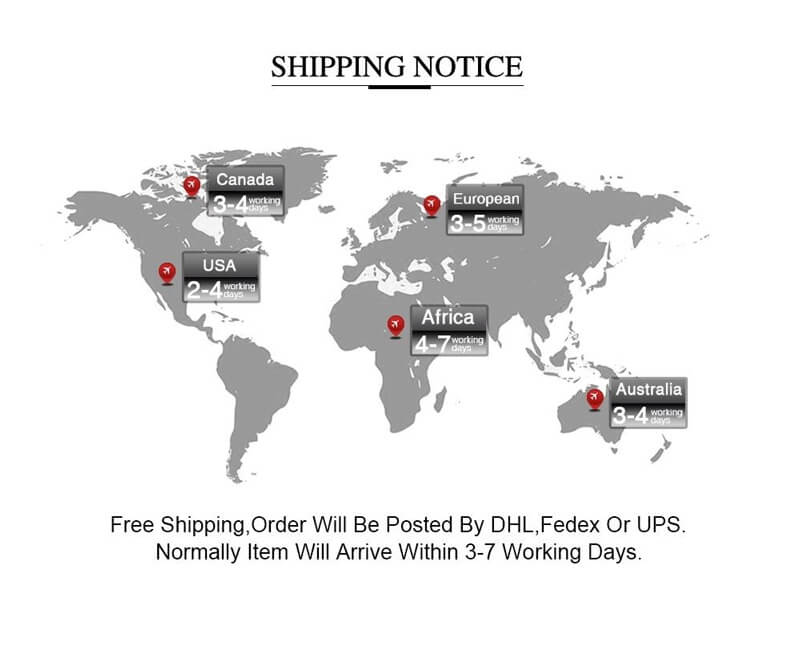 Tips & Tricks
Wash or rinse all human hair products and style before wearing. Human hair is not ready to wear out of the box.
Rinsing with hot water will damage the cap.
Do not dry on a solid form or mannequin head to avoid stretching the cap.
We do not recommend sleeping, showering or swimming while wearing the wig.
Store the wig on a wig stand to avoid unwanted kinks or crimps.
Lace is delicate and should not be tugged or pulled.
Avoid brushing the hair when wet to prevent damage.
Any cutting or chemical processes, such as perming or coloring, should be done by a professional hair stylist. We do not recommend lifting or bleaching human hair; depositing color provides the best result.
Frequently Asked Questions
Can you wear this wig in a ponytail ?&nbsp

Yes you can wear it in a ponytail. The hairline will look natural in the back.
Does this wig come pre-plucked ?&nbsp

Yes it's pre-plucked to simulate natural hairline.
Does this wig come with hair combs to secure on your head?&nbsp

Yes , it comes with 4 combs and also an adjustable straps to help secure it.
Does it hold curls nicely?&nbsp

Yes it does. We use high quality human hair and you can easily style it like your own hair. It will hold curls if you style it the right way.
Are the knots bleached? &nbsp

Yes the knots are lightly bleached. Please do not try to bleach it more. It may cause shedding issues.
What people are saying
I'm in love with this wig.

I'm in love with this wig. I can't wait to put it on. unice thanks for the gifts, the hair is so soft and smells great.

left

right

I loveee the hair!!

I loveee the hair!! The pictures will not do it justice! I cannot wait to fix it for my wedding might post the results! Seller comms was superb! Thank you soo, please!

left

right

Had some issues with the delivery

but the seller did their best to communicate with me and it was ultimately resolved. I'm yet to install, but happy with the hair so far. Thank you for the additional gifts too!

left

right

Love it soo much!!! Thank you and fast shipping! Would order again!

Love it soo much!!! Thank you and fast shipping! Would order again!

left

right

I like Dolago sooo much

Dolago still use the human hair, I like the 20 inches 13x4 HD lace front wig,the quality is so good

left

right

18 inches body wave

I am their regular customer. The hair quality is very good, because the price of the COVID-19 has changed, but I am still willing to choose them

left

right

I loved this hair Omg! The packaging was great , the hair was soft and silky, the lace was perfect , especially after i customized it !

I loved this hair Omg! The packaging was great, the hair was soft and silky, the lace was perfect, especially after I customized it !

left

right

Dolago hair will always be my favourite

hair will always be my favourite, out of the bag this hair feels soft and thick. I will be dying it and will update with pictures. Shipping took 3 days and they also added some gifts which I love!

left

right

Good hair came in great time great communication hake feels great but sheds just a lil

Good hair came in great time great communication hake feels great but sheds just a lil

left

right

I like the hair very much, I just wish I ordered it in a different color. I am very satisfied with the product.

Vendor was very nice and easy to communicate with!! Hair was nice and felt good. Took lots of pictures . It was a really busy month for me lol.

left

right