Dolago is a manufacturer and supplier of Brazilian human hair wigs with 11 years of experience, where you will find it fun to buy a cheap lace front wig. If you want to try a different look, the natural hair good lace front wigs are the next best option.
Whether you've recently become addicted to lace frontal human hair wigs or are just exploring your options, we'll walk you through all the basics about lace front wigs.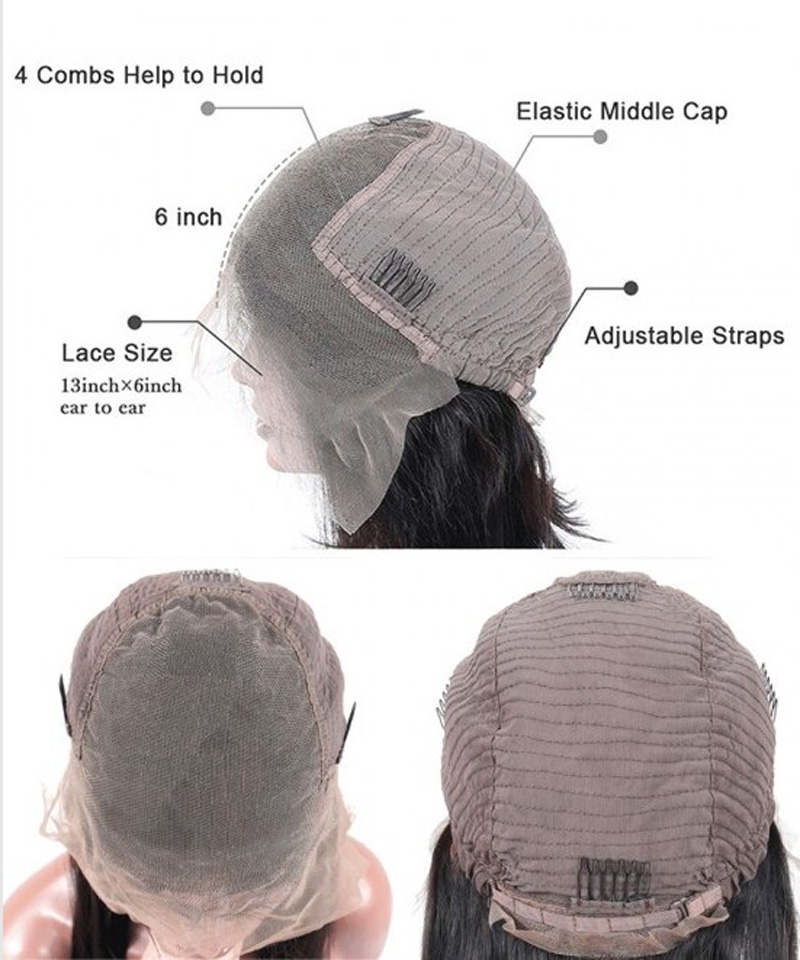 Lace wigs come in different types with lace caps, such as full lace wig,360 lace wig, and lace frontal wig. Let me briefly say here, we also have these 3 types of lace: HD lace, transparent lace, Light brown lace, Dark brown lace.
Lace cap human hair wigs are made with lace caps instead of the regular wig caps used.
360 lace wig gives you multiple styling options; you can easily style the wig into a ponytail. And the full lace wig is a ventilation device with a full lace cap with lace all over the head area. This gives you the flexibility and versatility to part your hair in any direction you like.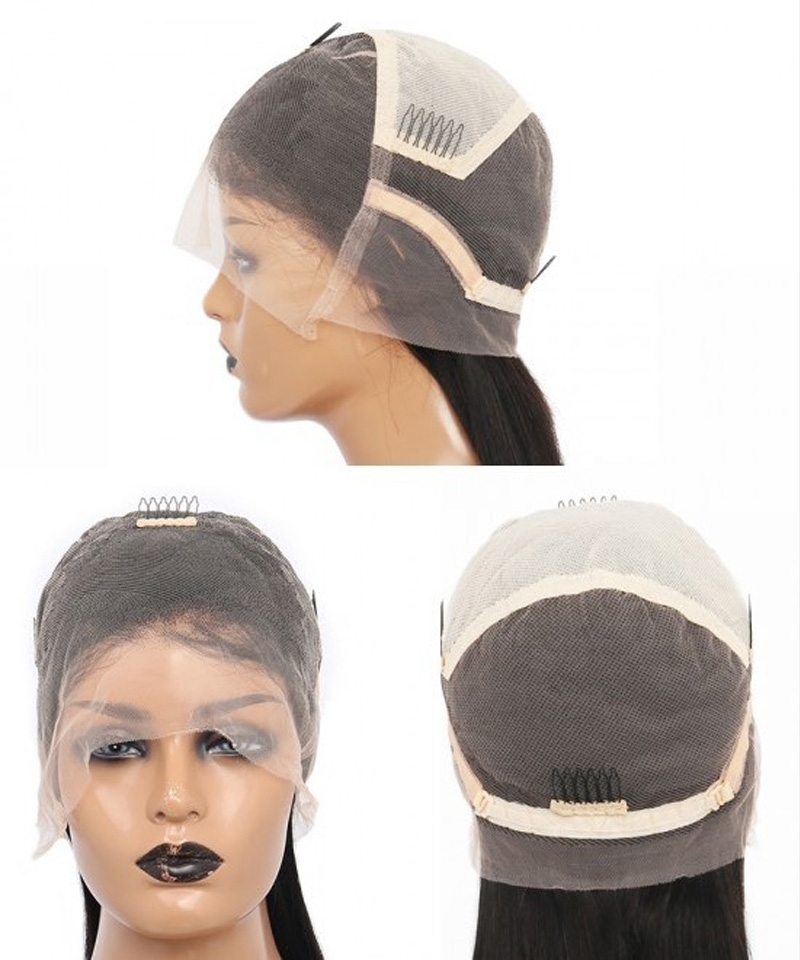 High quality lace frontal wigs are wigs with lace attached to the crown of the wig that blends easily with your skin and resembles your natural hairline. Lace front human hair wigs allow air to enter the scalp easily and are great for people with thin scalps as it helps them fill in the balding hairline. Lace front wigs are very popular because they can look like your natural scalp, we can also help you add a fake scalp or silk top base to look more natural and appropriate, they are priced between $100 and $500, Depending on quality, hair type and length.
And our wigs can be dyed any color you want without damaging the hair. you will get the ombre lace front human hair wig.
We have hair with various textures: straight, body wave, kinky curly, kinky straight, deep wave, loose curly...
With proper care and maintenance, you can wear a lace front wig for at least half a year. If you have any problems, or if you want to know the wholesale price, you can ask our staff to solve them.
If you are wearing a wig for the first time, you can contact us or go to our YouTube website to see how to wear a human hair lace wig, we have a very detailed wig tutorial, if you have seen it all, then go to our website and have a look, maybe you will find unexpected surprises.