For all those women out there who love their hair, tape hair extensions can be a great application to experiment with your hairstyles and add bounce and volume to your hair.
Tape-Ins Hair extensions are an investment, the better quality you buy the longer they last and the more REAL they look. tape in extensions often come not cheap, so everyone wants to make the tape in human hair extensions service a long lifespan.
Do you know how long do tape-in extensions last? Do you know how to make a tape in extensions that have a long service time? Keep reading, you will find the answer you want.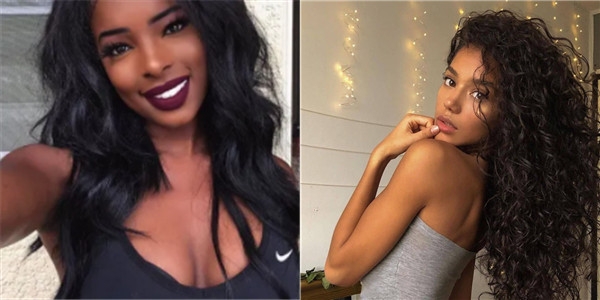 Read More