1. Beachy Waves: Effortlessly chic and perfect for the summer season, beachy waves continue to be a popular choice among women. This laid-back hairstyle exudes a relaxed and carefree vibe, as if you've just stepped off the sandy shores. Achieve this look by using a curling wand or salt spray to create loose, tousled waves. Pair it with a floppy hat or a flowy summer dress, and you're ready for a day at the beach or a casual outing with friends. Dolago beachy waves wig.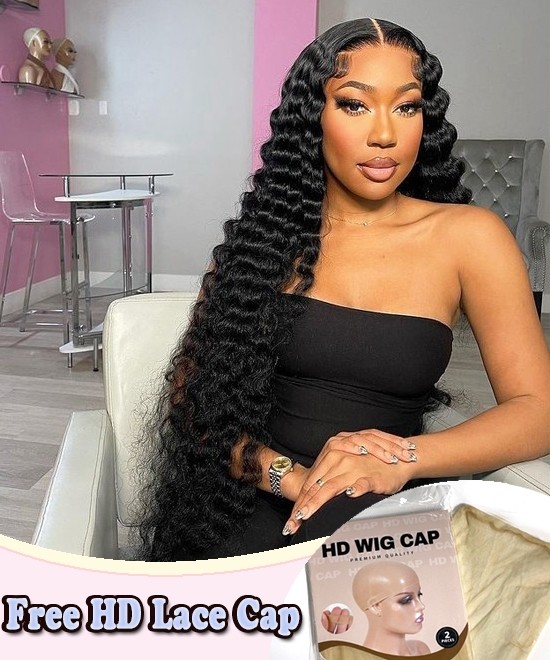 2. Pixie Cut with Bangs: For those seeking a bold and low-maintenance option, the pixie cut with bangs is making a comeback this summer. Short, cropped hair combined with wispy or blunt bangs creates a striking and edgy look. Not only does this style keep you cool in the heat, but it also accentuates your facial features and adds a touch of playfulness to your overall appearance. Experiment with different textures and colors to personalize your pixie cut and make it truly your own. Dolago pixie wig.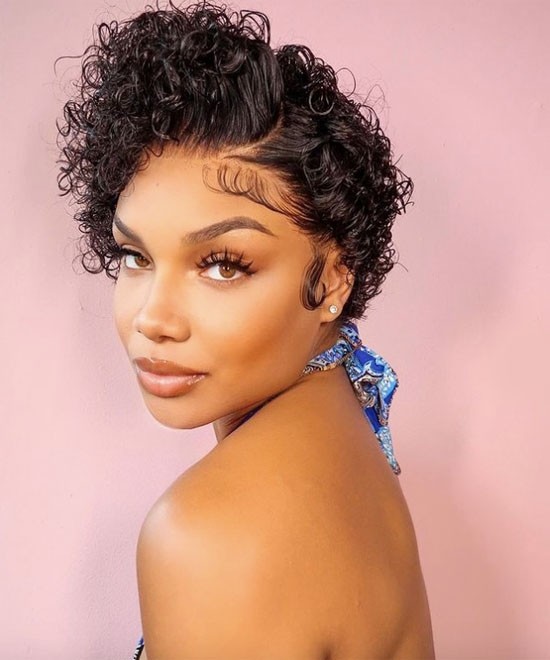 3. Braided Updo: For a more elegant and sophisticated summer look, opt for a braided updo. This versatile hairstyle can be customized to suit any occasion, from formal events to casual gatherings. Choose from a classic French braid, a bohemian fishtail braid, or a trendy Dutch braid. Add flowers, hairpins, or a colorful scarf to enhance the style and make it even more eye-catching. Not only does a braided updo keep your hair off your face and neck, but it also allows you to showcase your creativity and showcase your personal flair. Dolago braided wig.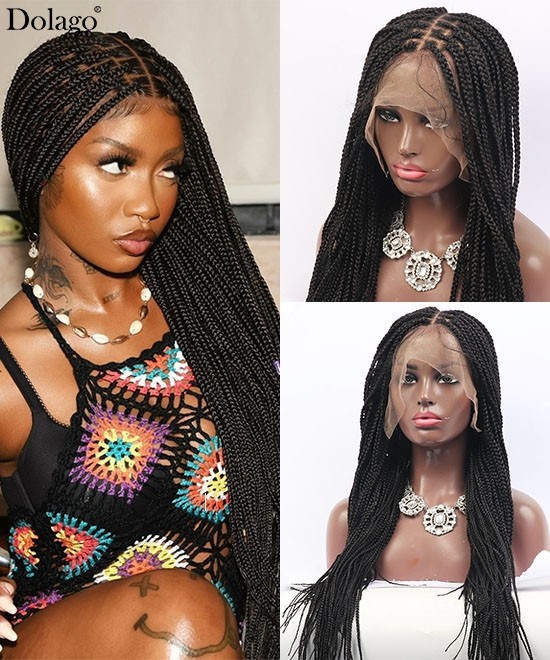 4. Sleek High Ponytail: When the temperatures soar, it's essential to keep your hair off your neck while still looking fabulous. Enter the sleek high ponytail, a timeless and elegant choice for summer. This hairstyle not only provides relief from the heat but also exudes a sleek and polished appearance. Use a comb and some gel or hairspray to create a smooth and sleek finish. Wrap a small section of hair around the base of the ponytail to hide the elastic, giving it a more refined look. This versatile hairstyle can effortlessly transition from day to night, making it a must-have for any summer occasion.
Summer 2023 brings a diverse range of hairstyles for women, allowing you to express your style and stay on-trend. Whether you prefer effortless beachy waves, daring pixie cuts, elegant braided updos, or sleek high ponytails, there's a hairstyle for every personality and occasion. Embrace the summer vibes, experiment with different looks, and rock your favorite hairstyle with confidence. Get ready to turn heads and enjoy a fashionable and fabulous summer season!