Dolago is back with new products!
Many ladies like lace front wigs with baby hair, the common baby hair on the market is straight hair, then, For some ladies who buy curly hair wigs, the straight baby hair is particularly abrupt, It also takes extra time to brush the tool into the desired shape.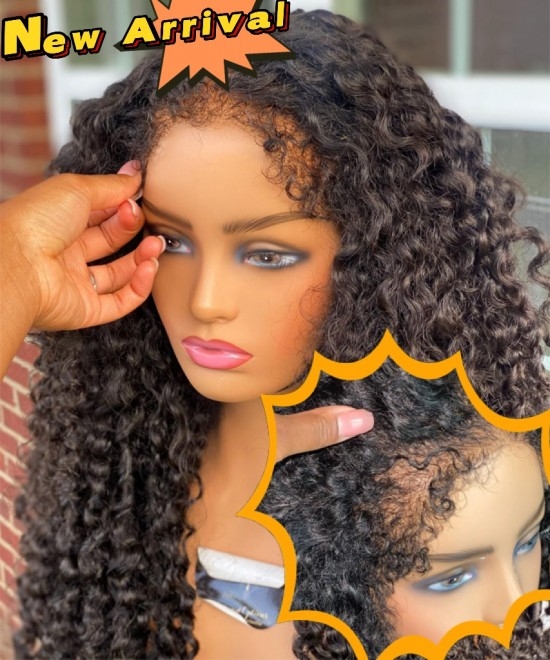 In order to solve this problem, we launched the human hair front lace wig with curly baby hair. All baby hair is curly, closer to the texture of the wig.
It will be more natural to go up, and there is no need to spend more time on the hairline every day.
If you are interested in frontal wigs human hair, come and try it!