Are you looking for a way to add a bit of glamour and personality to your look? HD lace front human hair wigs are a great way to do just that. HD lace wigs are the newest type of wig on the market and offer an incredibly realistic and natural look that is almost indistinguishable from real human hair. If you're looking to make a statement with your look, an HD lace wig is the perfect way to do it.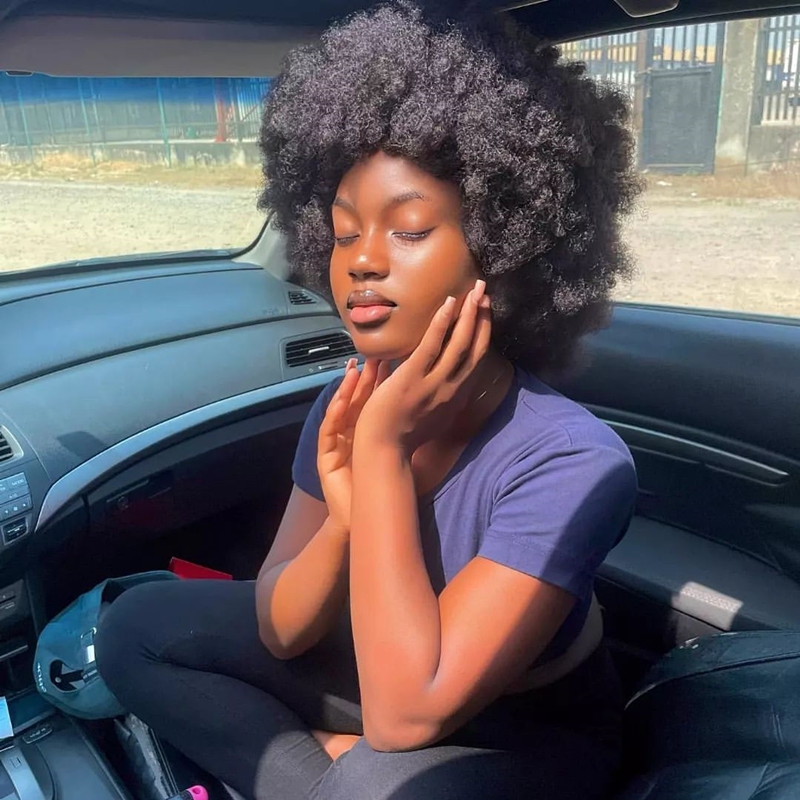 Installing UNdetectable HD lace wigs can be intimidating, but with the right instructions, it doesn't have to be. In this article, we'll go over the basics of how to install an HD lace frontal human hair wig, as well as some tips and tricks to make the process easier. Let's get started!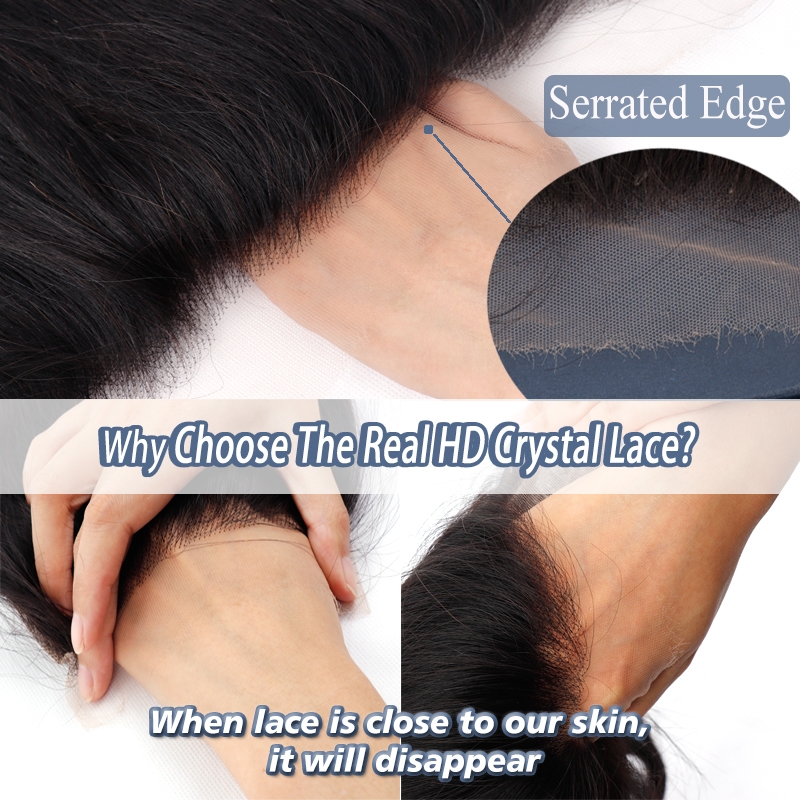 What You'll Need
Before you begin, make sure you have the following items on hand:
• HD lace front wig
• Hair clips
• Hair comb
• Scissors
• Wig cap
• Liquid adhesive or glue
Step 1: Prep Your Hair
The first step in installing an HD lace wig is to prepare your natural hair. Start by brushing your hair thoroughly with a comb to make sure all knots and tangles are removed. If you have any bangs or face-framing layers, make sure to brush them out as well. Once your hair is smooth and tangle-free, gather it into a low ponytail at the nape of your neck and secure it with a hair tie. Put on a wig cap over your head and make sure it fits snugly.
Step 2: Cut the Lace
Once you've prepped your hair, it's time to cut the lace of the HD lace front human hair wig. Start by putting the wig on your head and lining up the lace with your natural hairline. Using a pair of scissors, carefully cut the lace along the hairline. Make sure not to cut too much or too little, as this will affect the overall look of the wig.
Step 3: Secure the Wig
Now that you've cut the lace, it's time to secure the invisible HD lace frontal wig. If you're using a liquid adhesive or glue, first apply a thin layer of the adhesive along your natural hairline. Then, carefully place the wig on your head and press it down firmly to make sure it's secure. If you're not using an adhesive, you can also use hair clips to secure the wig in place.
Step 4: Style the Wig
Once the HD lace human hair wig is secure, it's time to style it. Start by combing the wig gently with a wide-tooth comb to make sure all of the hairs are lying in the same direction. Then, use a curling iron or flat iron to style the wig as desired. You can also use hairspray or other styling products to add texture and volume.
Step 5: Seal the Lace
The last step in installing an HD lace front human hair wig is to seal the lace. To do this, use a sealant or liquid adhesive to make sure the lace is securely attached to your scalp. This will ensure that the wig stays in place and looks natural.
And there you have it! Installing an HD lace wig doesn't have to be intimidating. With the right materials and a bit of patience, you can easily achieve a stunning and natural look. So what are you waiting for? Get ready to rock your new look!