The people behind Heat Free Hair are just like you. As natural women, we believe in the beauty of a natural look and agree that there's nothing wrong with enhancing what you already have.
We are blessed with our beautiful natural textured hair at birth. It's beautiful. It makes us laugh, it makes us mad, but it is OURS. We at Her Given Hair embrace all natural hair textures and understand that there is more than one type of natural hair, which is why we have three different textures of natural hair in our product line.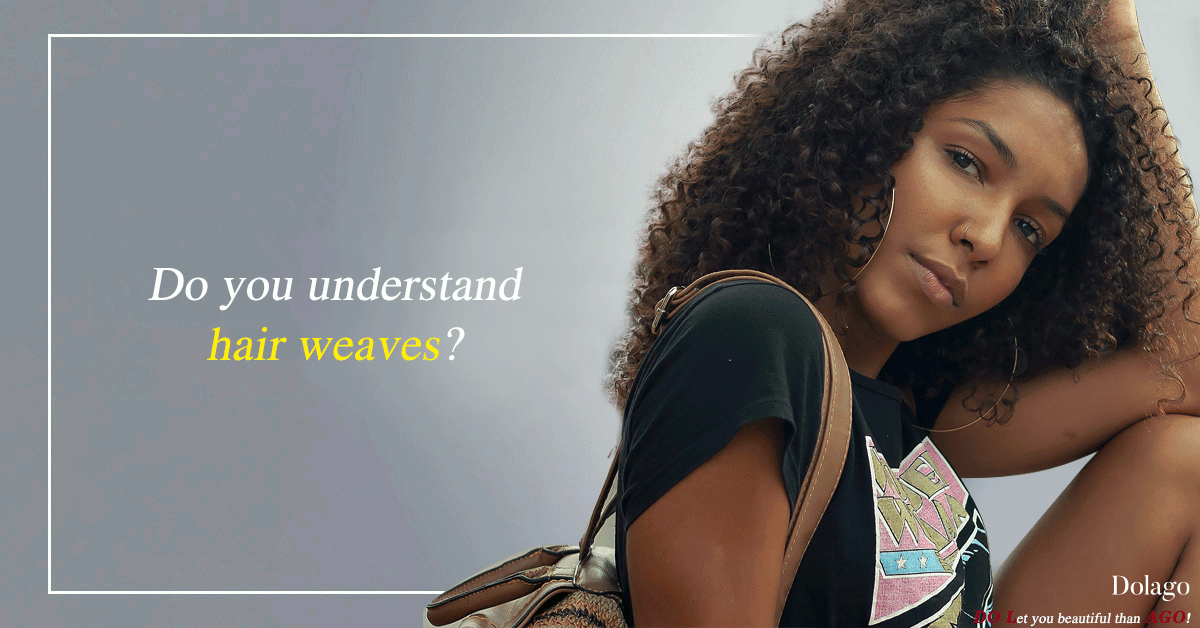 What is the difference between a hair wig and a hair weave?
A wig is like a hat of hair. It consists of a cap with hair attached to it, without sew in or clip in, can be wearing Directly.Thus hair can be a completely different color, length and style for every wig one person has.
Generally a wig comes off at bedtime.
There are many kinds of wigs: synthetic wigs ang human hair wigs in the market。
Human hair wigs, Lace front wigs, full lace wigs, Full Machine Made Wigs。Lace front wigs are half machine made & half hand tied with a cap. We pre-sewed the hair wefts to the cap by machine and then hand tie the hair on the front lace,half lace wigs are popular models from human hair wigs.
For hair weaves, it is kind of
hair extensions
, people like sewing in or clip in through weaves for achieving beauty.A hair weave is pieces of hair woven or glued or stitched into one's own hair to make it appear fuller or longer or both.Humen hair weave stays in the hair for several days or weeks. Usually the hairdresser removes a weave to avoid excess damage to the real hair.Normally, the hair curtain is part of the lace front wig.
Regarding wig wearing, we can ask the wig installer for help, or we can wear the wig at home.
For hair weaves, we usually go to the local salon for help to sew our heads. Separate your own hair, braid your hair into braids, then stitch and braid them, then cut and style them as we like.
It is ideal if you want to change the overall appearance without damaging the natural hair. You like some bold and fashionable hair colors, but you don't want to spoil your natural hair color, you can use a wig. You may not be able to use hair braiding here, because then you have to color your hair to help it blend properly.
Or, if you want short hair but don't want to cut your own hair, you can also use a wig. When you are braiding your hair, it may not help here.
Hair weave is basically hair extension, but their fixing method is opposite to clip type hair extension. Therefore, these main use cases are just to increase the volume of hair or increase the length of hair. Therefore, if you intend to dye your hair, you may also have to dye your natural hair.
Wigs are a temporary style, while hair weaves are long-term. If the wig you want to wear has a front face, it looks the most natural, but requires higher maintenance costs. If you fix it before going to bed, it can only be kept for a few days at most, but it can still be removed. Wigs will give you a lot of changes because they are easy to replace. Compared with wigs, hair curtains have lower maintenance costs. All that needs to be done is to clean up the lace of the hair curtain, reapply a layer of glue, or iron some more. Most importantly, the hair curtain can be left for several months.
What are the different types of hair weaves?
Among the various hairstyles that are quite popular, there is no doubt that the quality of Peruvian hair is favored by thousands of women. Many reasons. It is often referred to as a multi-purpose texture and can be easily integrated with people from other regions and other countries. It is very light, very luxurious and can flow freely. Therefore, it can be used for various purposes and can be customized to suit specific needs and requirements.
There is no doubt that among the various hair braiding available in the market today, Malaysian hair braiding is considered one of the best. This is because compared with many other hairstyles on the market today, according to many hairstylists, it is considered one of the most luxurious and richest hairstyles. It is very easy to adjust and can be easily customized, keeping in mind very specific needs and requirements. It is reasonably priced without high consumption. It is also very durable and easy to maintain for a long time.
In addition to these two, there are other types of hair braiding options to choose from. These include Brazilian hair weaving, Indian hair weaving.
According to hair grade:
Braided hair, also called original braided hair, original cut hair, virgin hair, and scale-preserving hair, is the hair cut from the hair of a girl who has never been permed and dyed. It is the most expensive material in the hair material and retains the hair itself. Scales, and the tip of the tail is not upside down, you can dye your hair or perm.
Remy hair is the hair that has been trimmed with roots and roots that are not upside down.
Non-Remy hair, the hair with roots (foaming heads) that fall off when combing, the roots and tips are not in the same order, and acid treatment is required before use. The hair is generally soft and has a short lifespan.
Distinguish by hair curvature:
Each type of hair weave has hot exotic and unique styles。
Straight hair series(STRAIGHT): silk straight, yaki straight, kinky straight;
Big Wave Series (WAVY): body wave, deep wave, loose wave, water wave;
Small volume series (CURLY): kinky curly, afro kinky curly。
Each type of hair weave has hot exotic and unique styles like body wave, deep wave, mink or silky straight, Italian curl or Spanish wave, kinky curl, tight curl, curly wave, loose wave, kinky straight, 4C Afro kinky, natural wave, Bomb Blonde and so much more.
Dolago makes the majority of black women look very attractive and sophisticated, gains sensuality and fashion, and is very helpful in winning many hearts of professionals and personal lives.We have long been committed to high-quality black women's wigs, hair curtains, hair extensions, headwear and other products, and provide the best quality service. For every distinguished lady who consults us, Dolago looks forward to providing you with charm, beauty, maturity, sexy, Charming trend and fashion。