What is toupee hair?
Toupee human hair is a kind of human hair replacement to help people including men and women to solve the problem of hair loss. In other words, the human hair toupee is a hairpiece or hair wigs to be worn to cover partial bald shortages or to make your own hair just looks much more fuller. It is a very helpful human hair system for guys who want to looks much more handsome or pretty.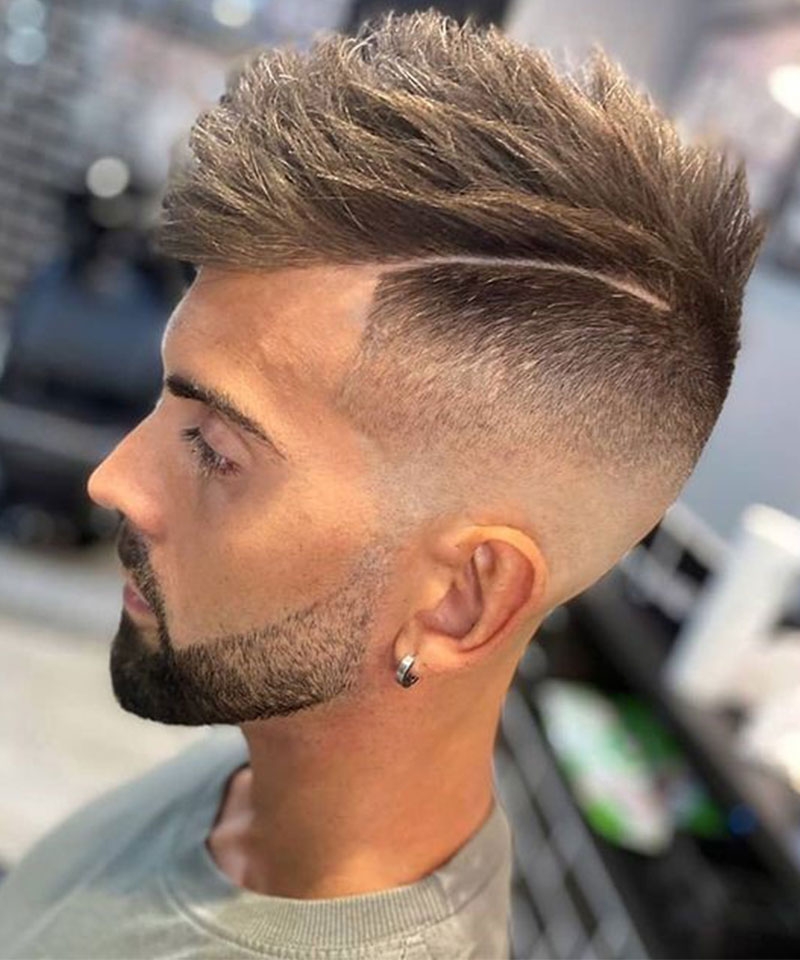 There are many kinds of human hair toupees, such as the different colors toupee, different density human hair toupee, different material human hair toupee, also based on the Net Bottoms, the toupee can be divided into thin skin toupee hair, mono toupee hair, and also the PU toupee hair. All these kinds of human hair toupee can help to cover or make up the bald or hair loss problems. You can choose the toupee hair according to your budget and styles you like in our online wig store now.
How does A Human Hair Toupee working?
Before wearing a toupee, you need to figure out the basic attributes of the toupee product you bought, such as what the net bottom structure is, whether it is real human hair, what is the proportion of white hair, what is the size of the net bottom, etc. Then you need to figure out how big your hair loss is, and finally trim the toupee according to the required size. Just because the toupee is designed to cover the bald spot, so it needs the correct size or it will not work well.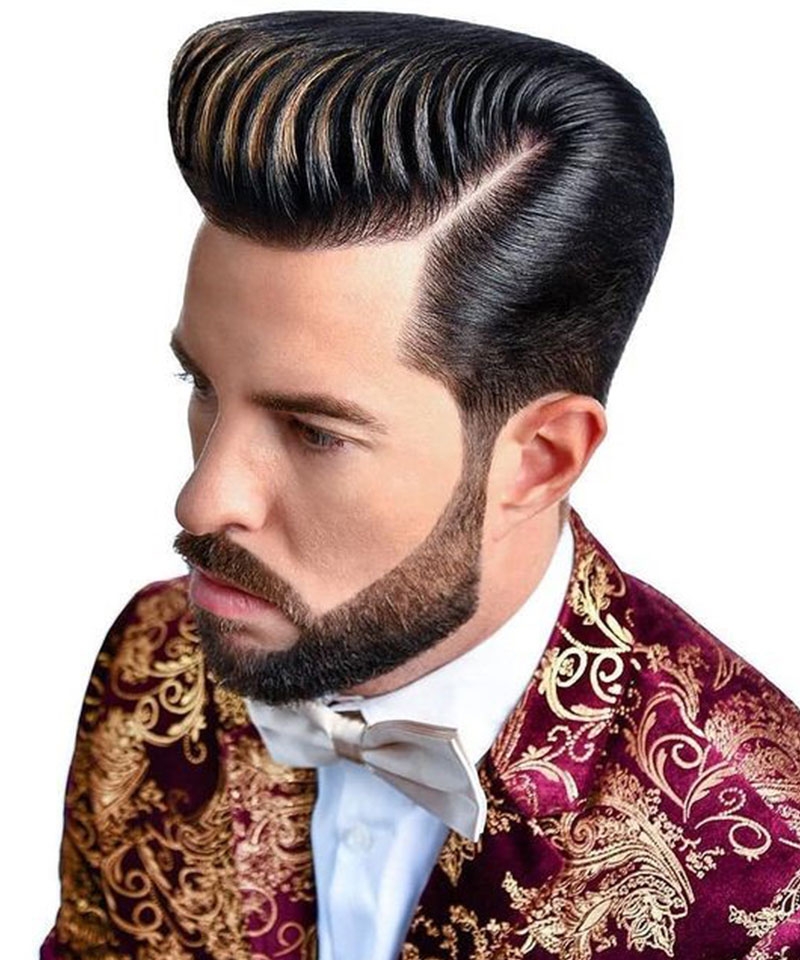 So how to apply a toupee on your head and keep it looks natural?
First, you need to cut the hair around the bald spot to make sure that the size will be fit the toupee hair net size after cutting.
Second, clear up the oil and other things on the scalp to make sure it is clear and dried then a toupee hair can apply to the head bald space by double-sided adhesives or wig glue.
Third, you can adjust the position and to make sure it is in the best place to cover all the shortages.
Fourth, the hairstyle cutting according to your needs. This processing needs you to go to the hair salon to let a hairstylist finish it for you. No matter what kind of hairstyle just told them and our human hair toupee can meet all the needs for hair cutting.
The final summary for human hair toupee, no matter you are a man or woman, no matter you had the problems of bald spots or not. If you want to change a hairstyle or make your own hair looks much more fuller then you can choose a hair replacement from dolago online hair store. Just remember that a new life usually starting from a new looking, so a new start usually starts from your head.